New Artists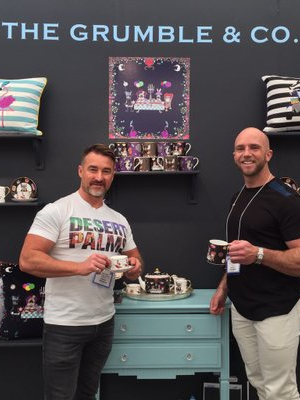 Grumble & Co.
Hellos, goodbyes and thank yous for those softer moments in life.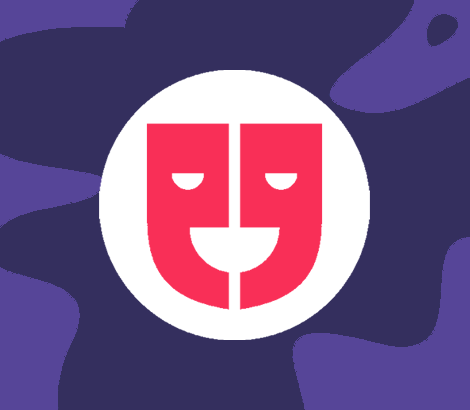 See More Artists Why become a Be Momentful artist?
Showcase your artistic talents on the world stage. Express your creativity in witty, playful, edgy and profound ways using our unique Moments format. Have your work seen and paid for by people all over the world.
learn more
meet the app
our Moment format is unique in the sense that it allows artists to present their content as a narrative. Helping to convey the emotion of a message or greeting in a way that feels deeper and more insightful than a traditional greetings card.
apply to be a Be Momentful artist