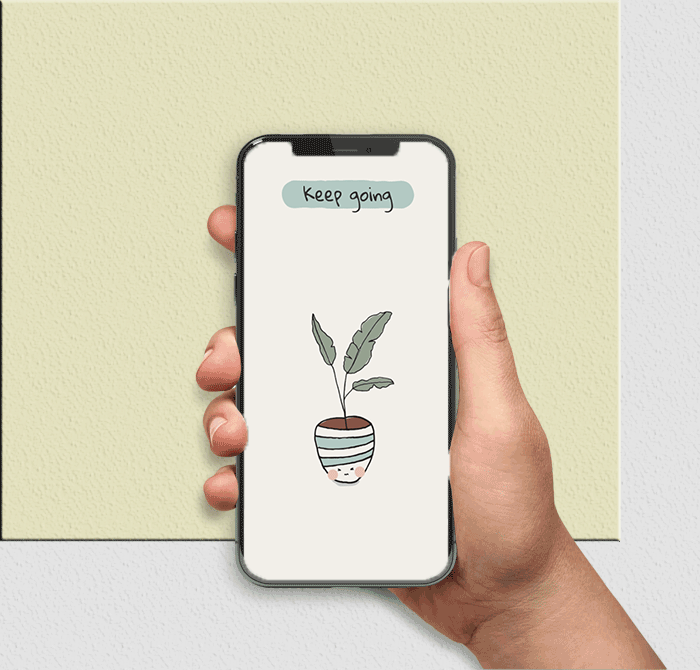 Jess Soderlund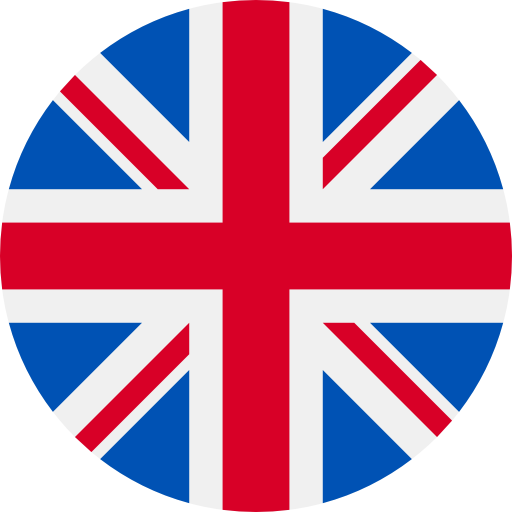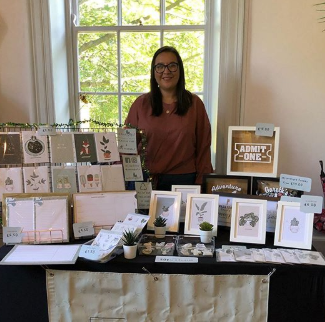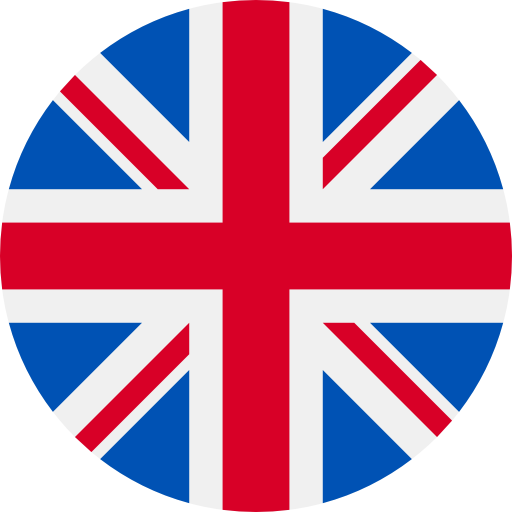 South Shields
United Kingdom
What's to love about Jess Soderlund? Jess's art captures a beautiful, quirky simplicity, providing just the tonic you need when something just has to be said. A little pick me up here and there, a reminder of how much you love someone. These pieces will plaster a smile on your face whenever you see them!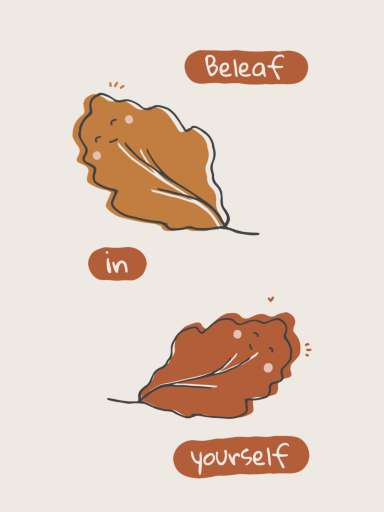 Beleaf in yourself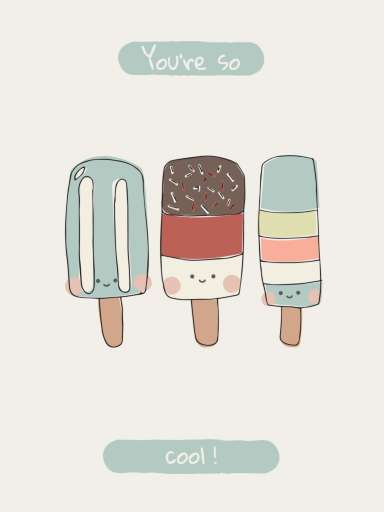 You're so cool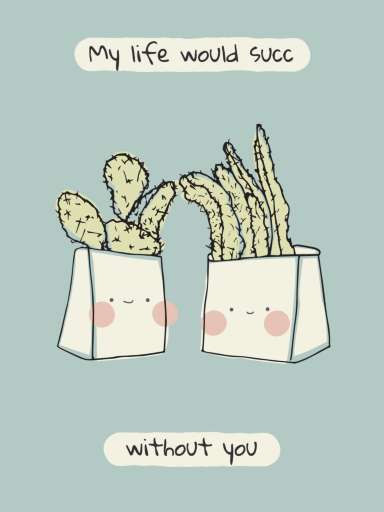 My life would succ without you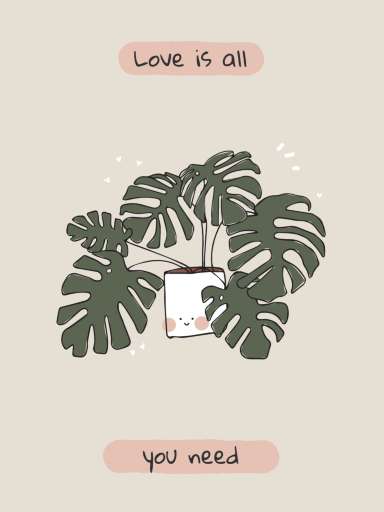 Love is all you need
Jess is a graphic designer and stationary lover who has an appreciation for good art and a love of quirky things.