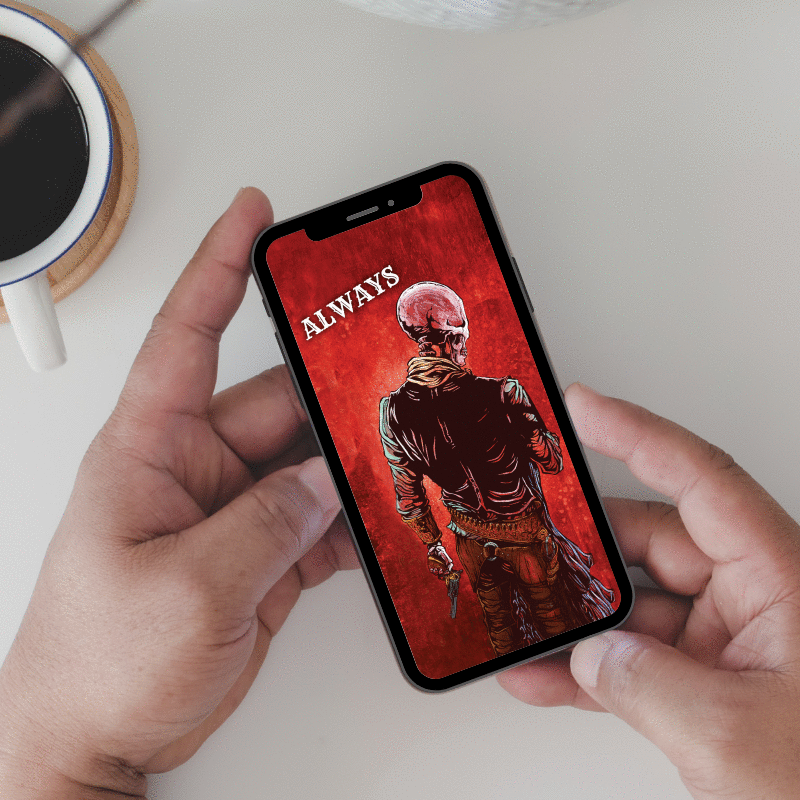 David Lozeau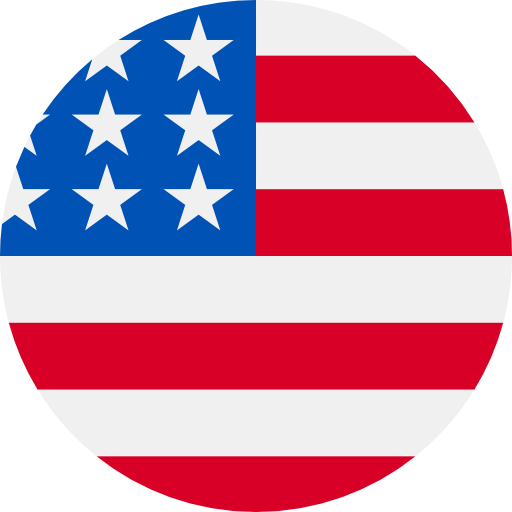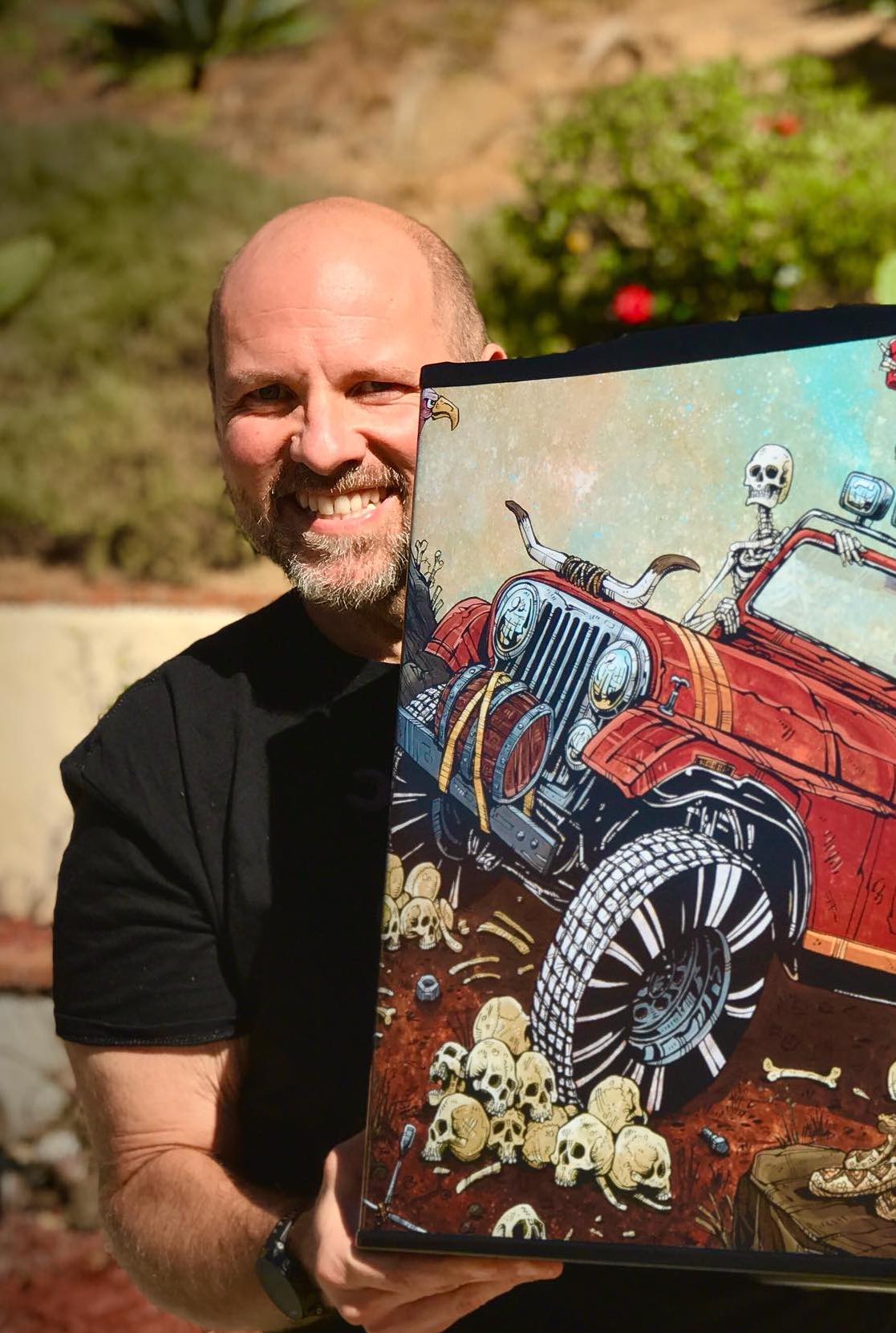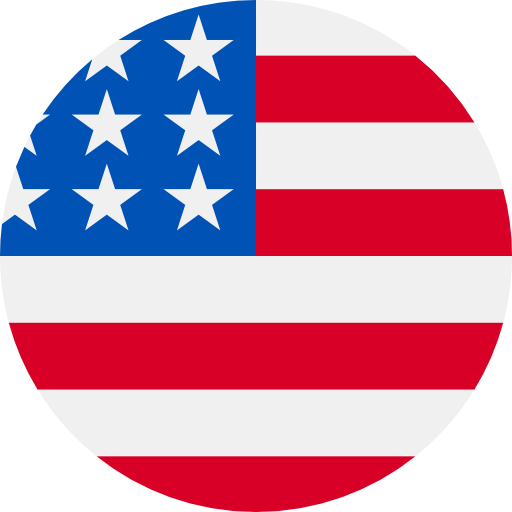 What's to love about David Lozeau? David is a figurative painter who creates unique, expressive skeleton characters and puts a modern, Lowbrow twist on traditional Dia de los Muertos iconography. In the span of 10 years, he has shown his works in dozens of galleries on three continents, collaborated with Dender, El Jimador Tequila, and Disney. David layers acrylics, gouache, and enamel to create vibrant, unforgettable paintings with interesting narratives and tight line work. David grew up in rural New Hampshire, and now resides in Southern California.

www.davidlozeau.com
Instagram: @DavidLozeau
Twitter: @DavidLozeau
Facebook: @TheFyneArtOfDavidLozeau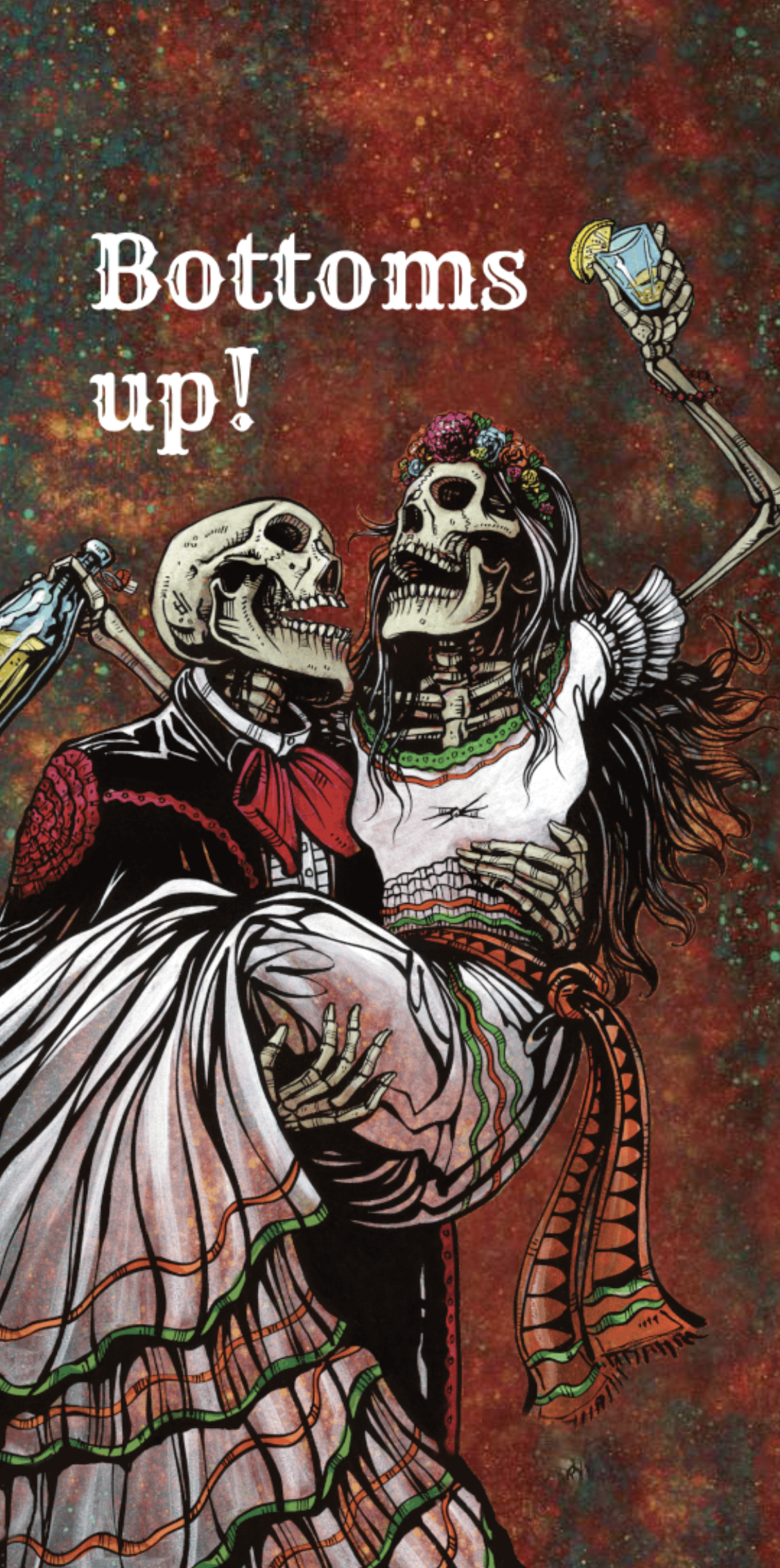 Bottoms up!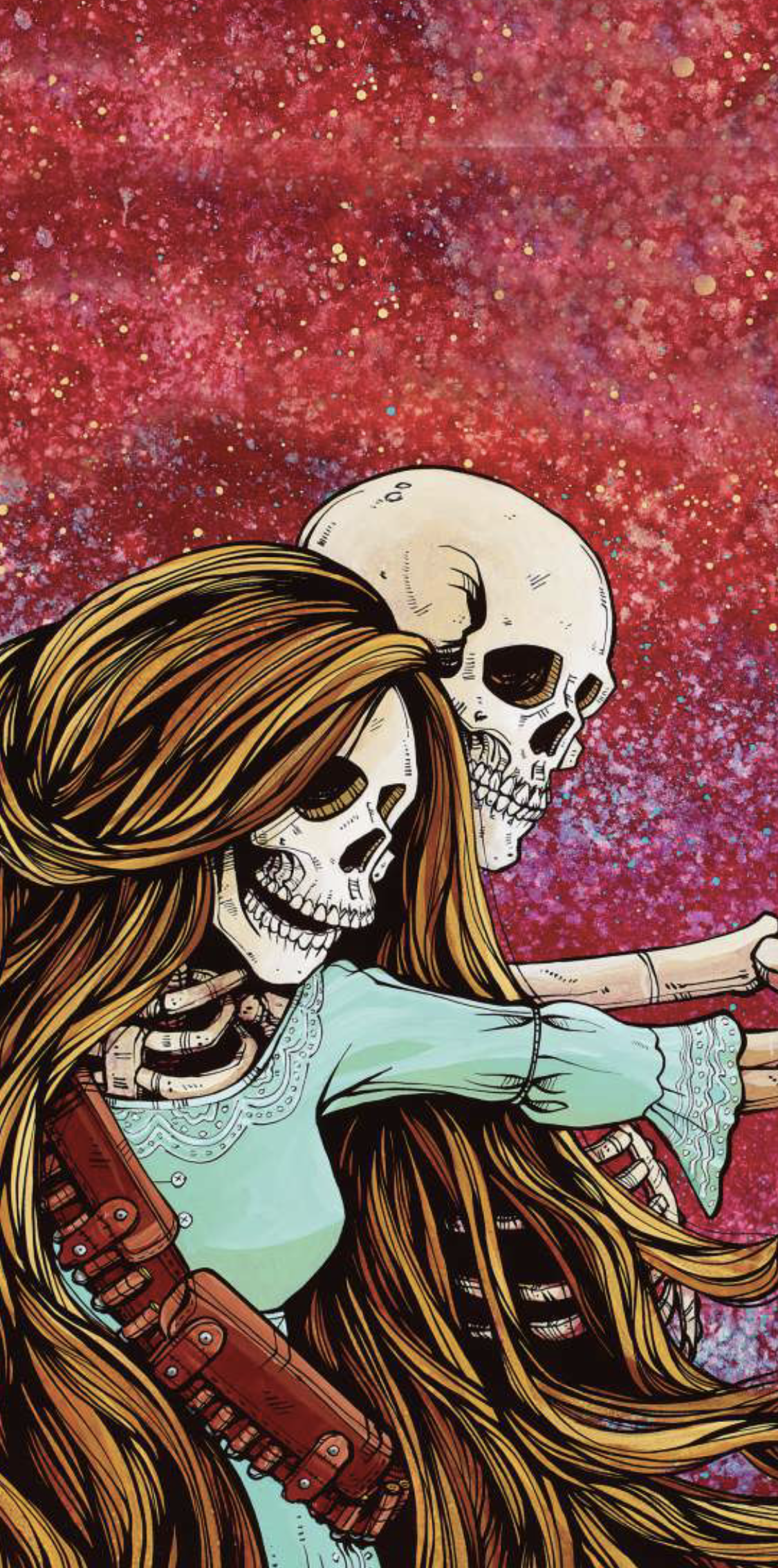 'Til death do us part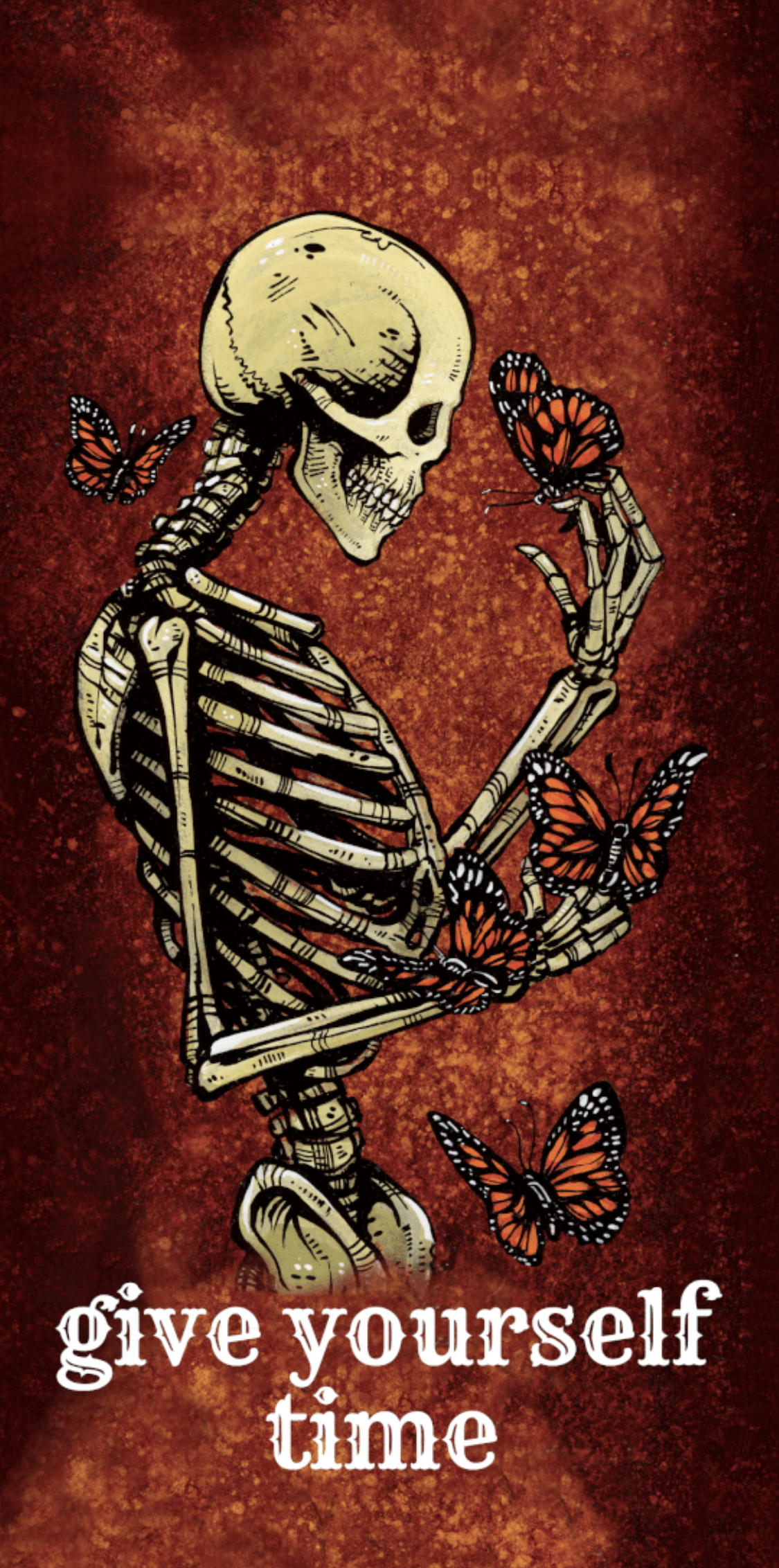 Give yourself time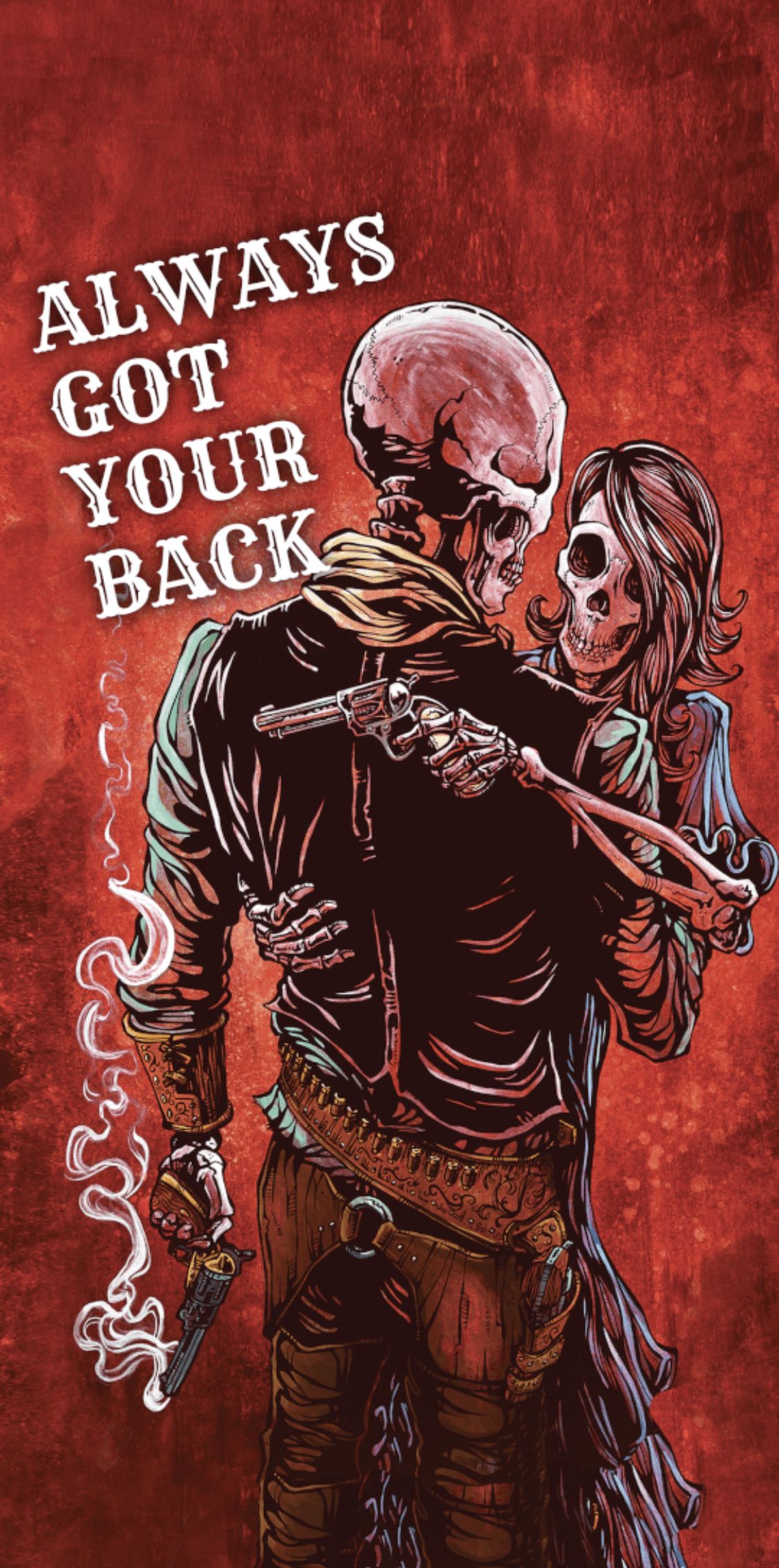 Always got your back