Make someone's day with the new digital greetings app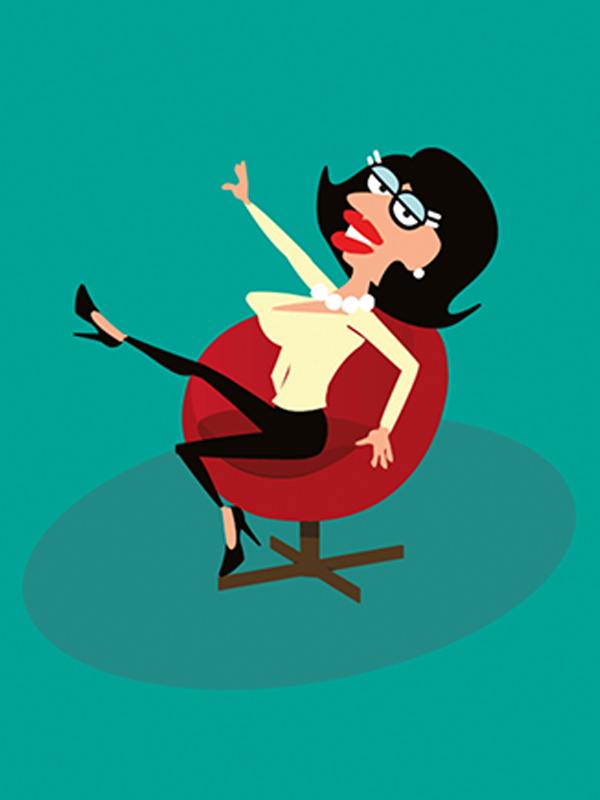 Hello!
Thanks for dropping by.
This is the companion website of the Be Momentful™ app. We think of this as the home of emotion where you'll find the latest updates and news on getting the most from our unique greetings app. We'll also ride the roller coaster of life with you, exploring different ways to make someone's day in each and every moment. So buckle up!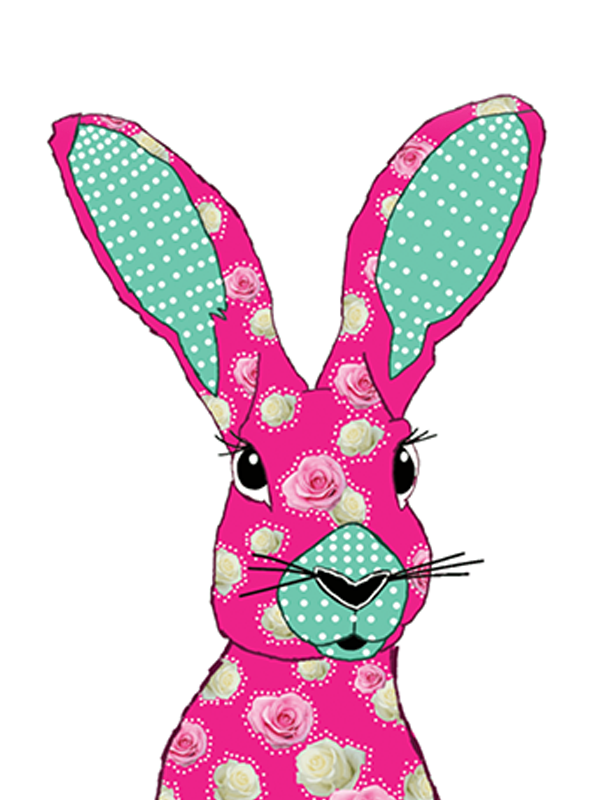 Why Be Momentful?
Because life can pass us by.
And we may struggle to be there in the moment to express ourselves to those most in need.  Sometimes those special anniversaries and occasions just slip our mind? Sound horribly familiar?
Be Momentful™ is a unique mobile greetings app to help us observe, celebrate and share our feelings in an instant. It's personal and private using premium artists' work – covering the simplicity or complexity of all life's events and occasions.  Faster and cheaper than sending a greetings card and more emotionally engaging than a message.
experience the app
that's life!
explore all the occasions and emotions we cover in our app
get artsy fartsy
put the names & faces to our app artists
keep it simple, stupid!
get sending a moment in a matter of moments
whassup world?
what's moving and shaking with Be Momentful
what our lovely customers say...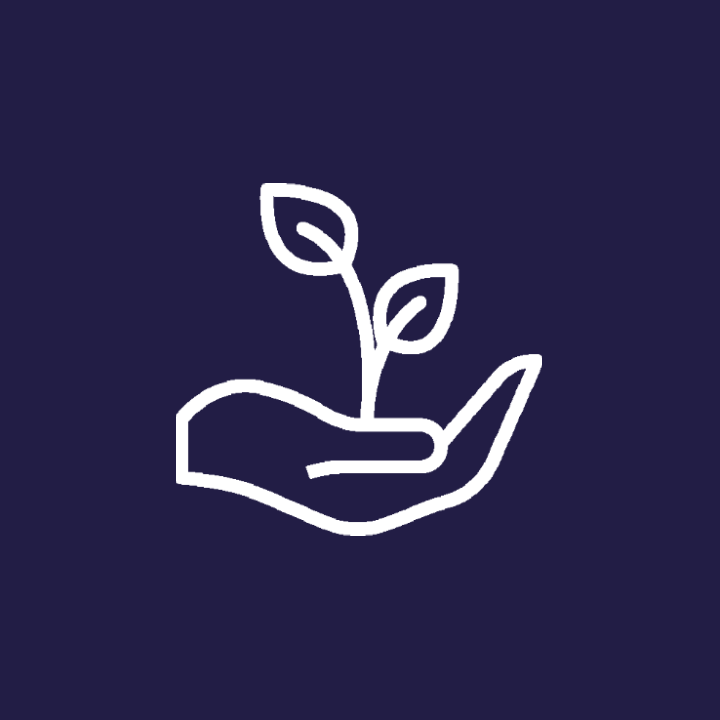 "More environmental than paper cards & cheaper too!"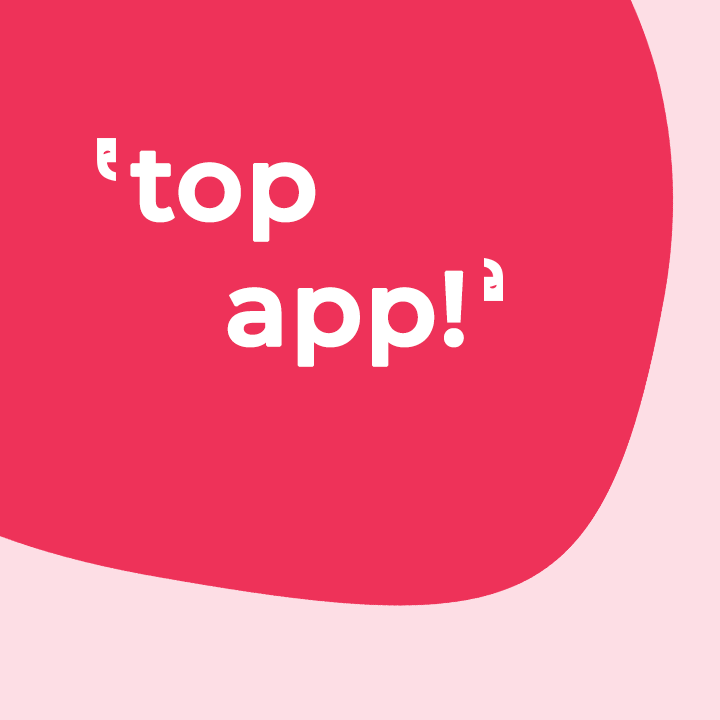 "Fun, intuitive and easy to use."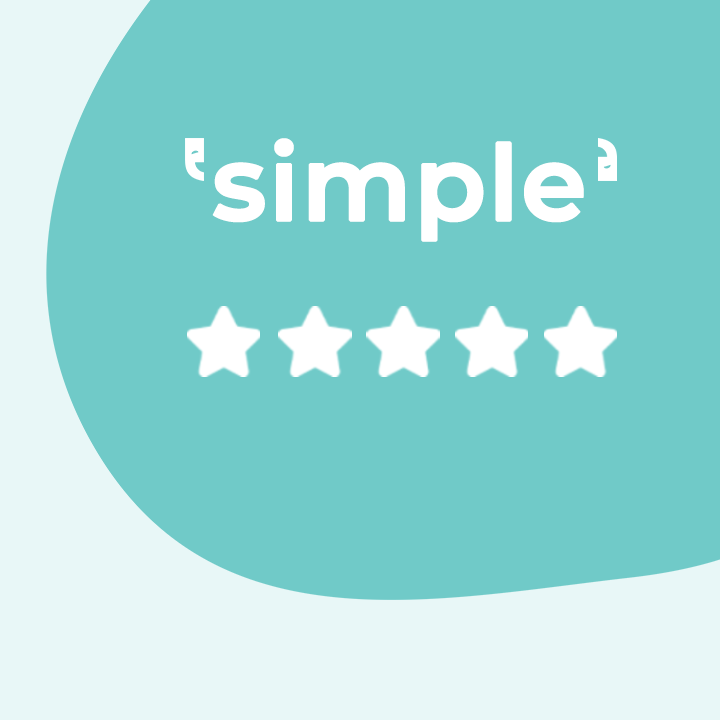 "Way more effective than a simple text message"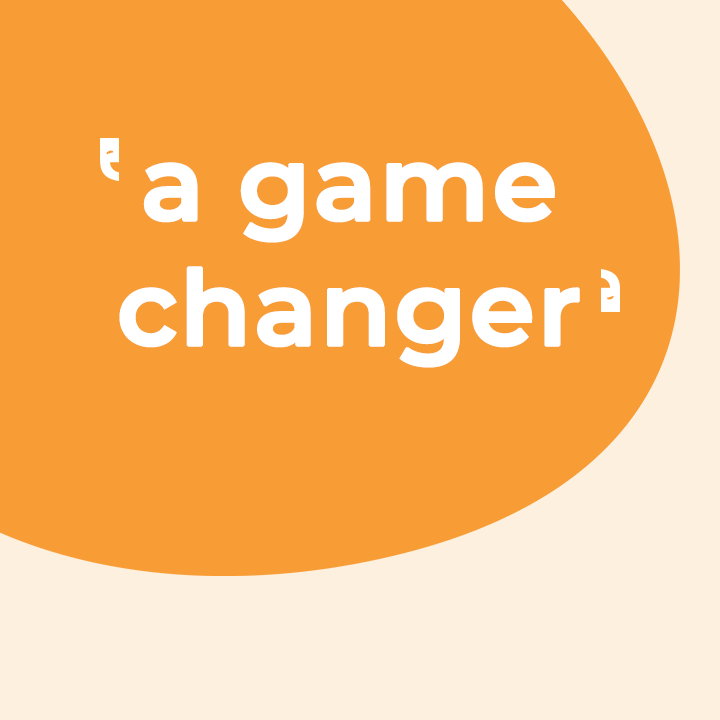 "This app is a total game changer!"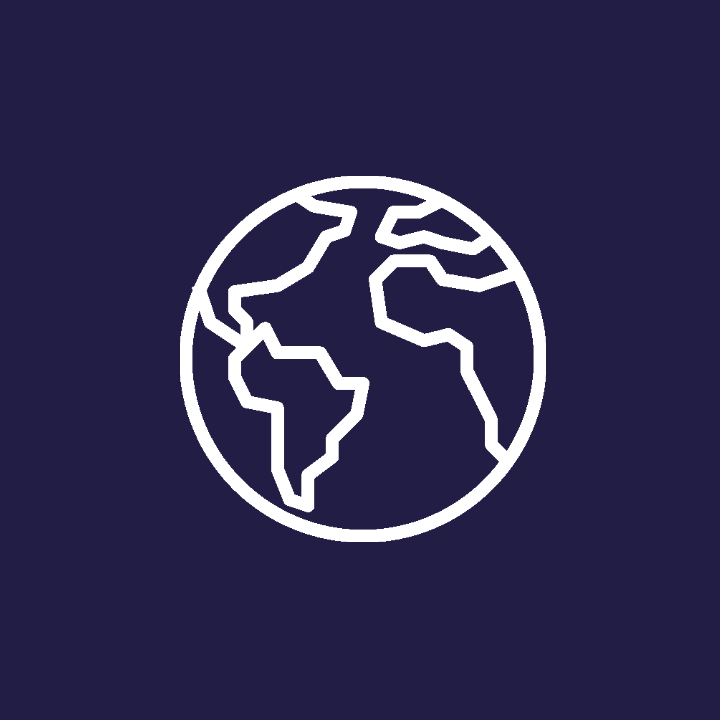 "It's what the world needs!"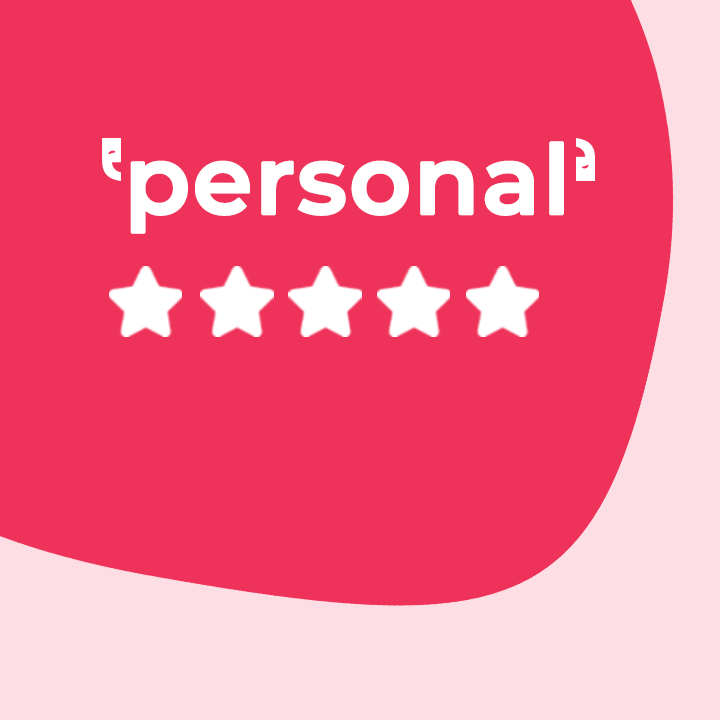 "Easy, intuitive, personal, entertaining."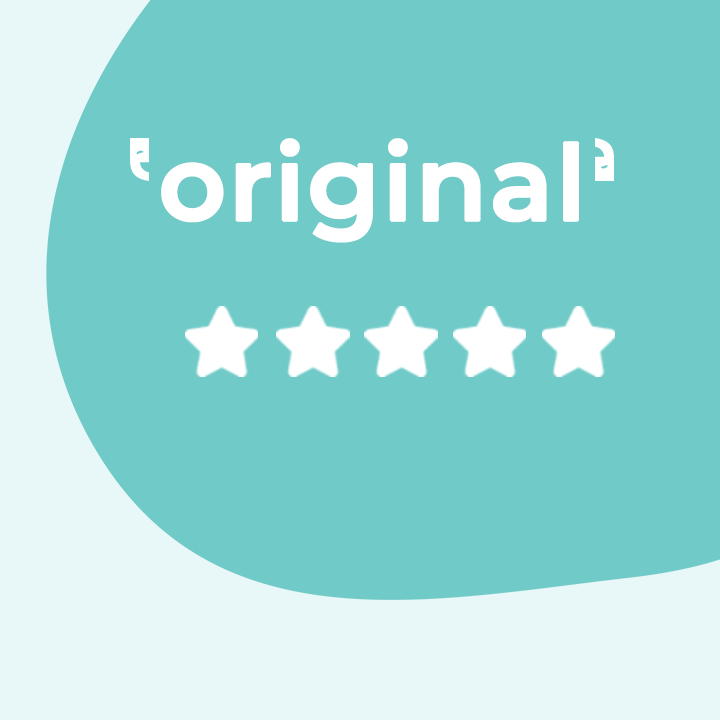 "A great range of original artwork!"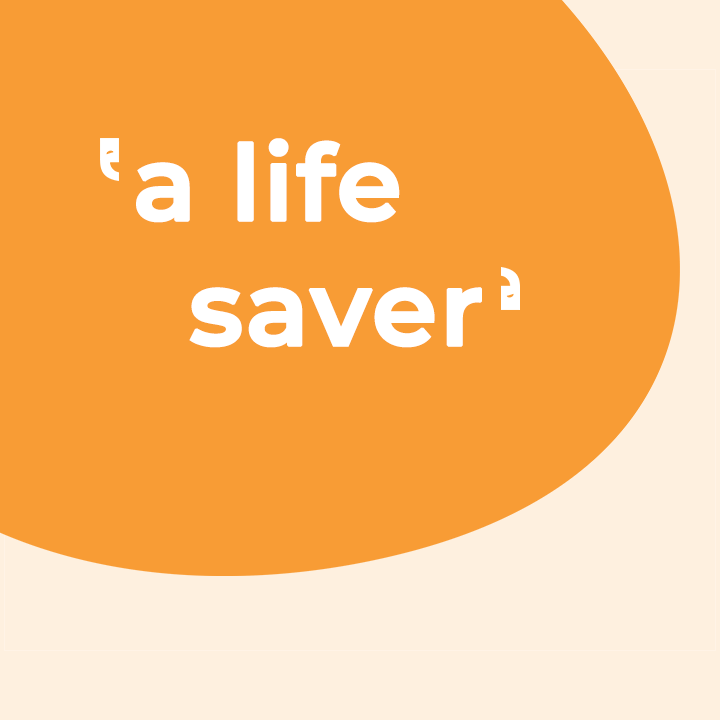 "An essential app in the modern lifestyle toolkit."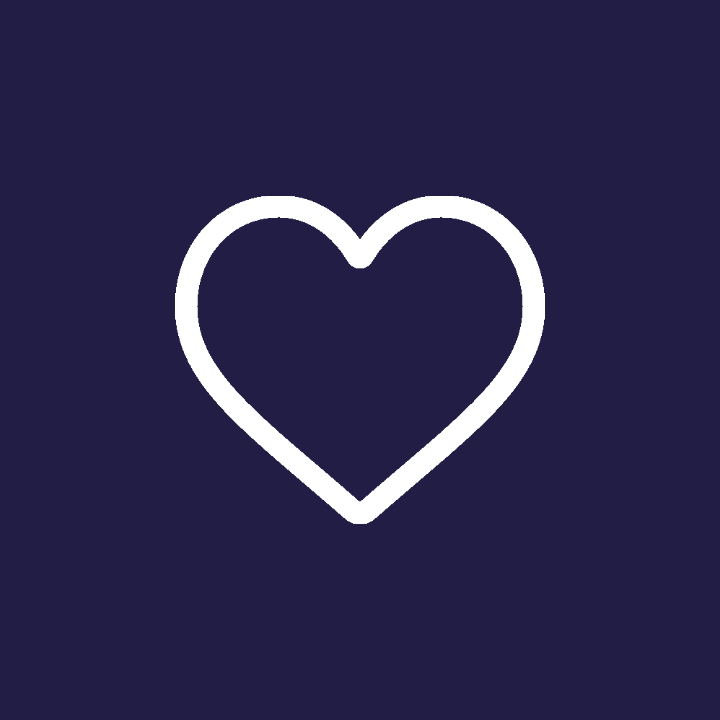 "Love this app! Fantastic for all my friends abroad."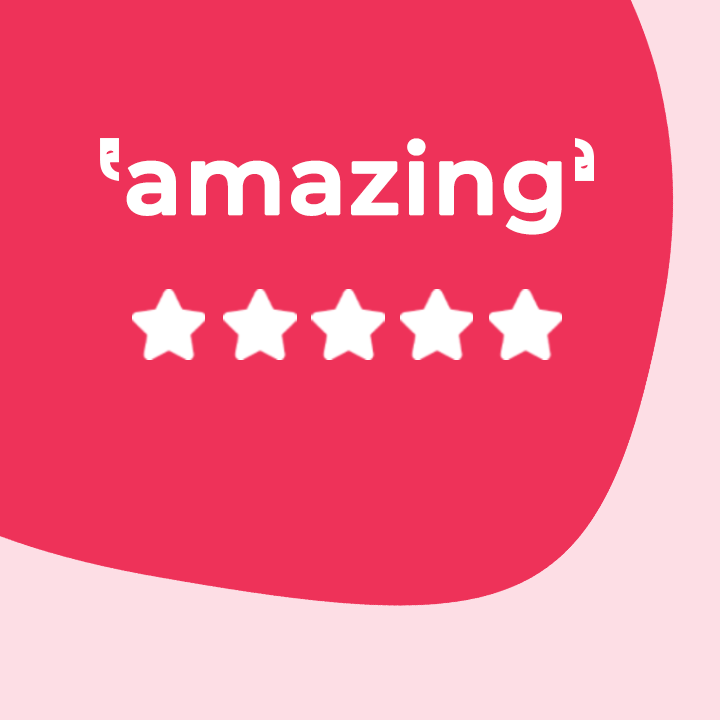 "Why send a text when you can send cool artwork?"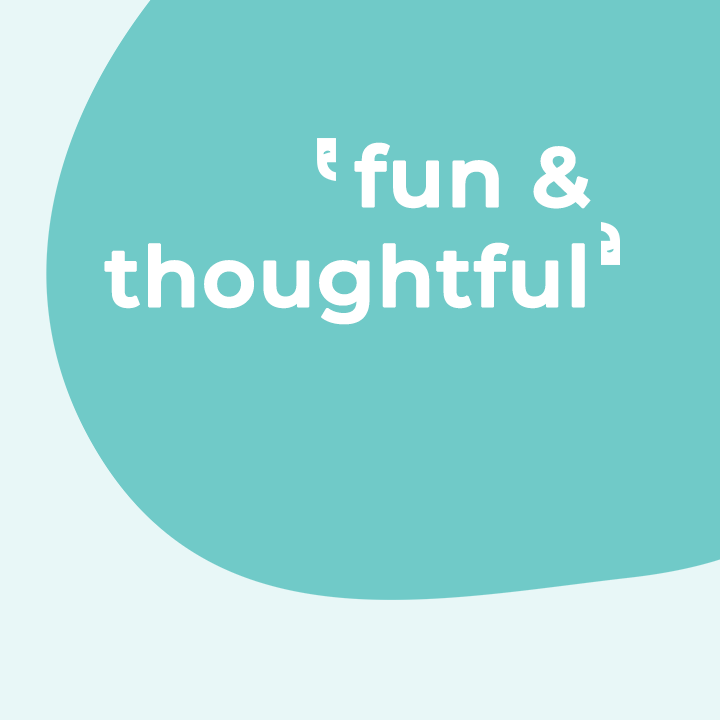 "A great way to communicate thoughts and feelings."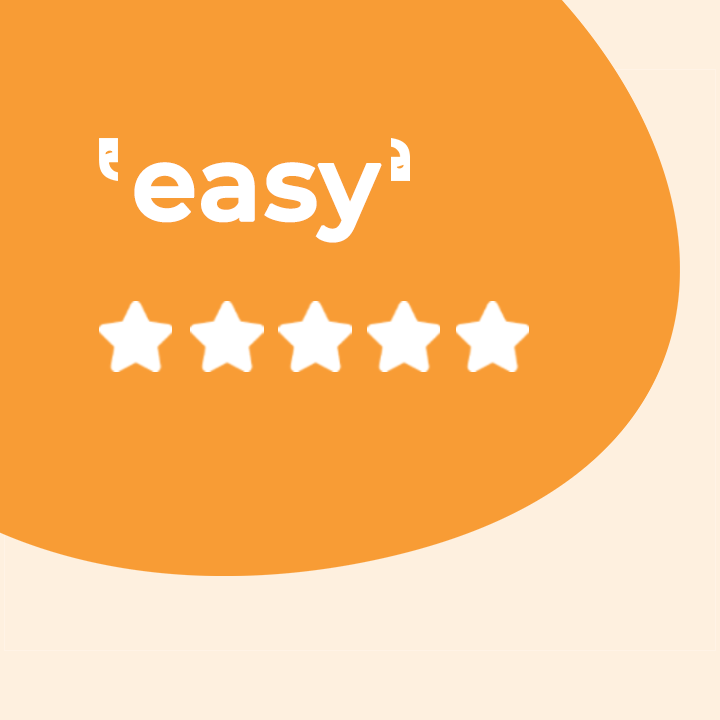 "Easy to find the right card for the occasion."