the home of healthy workplace relationships
…because it's the little things in life that matter the most.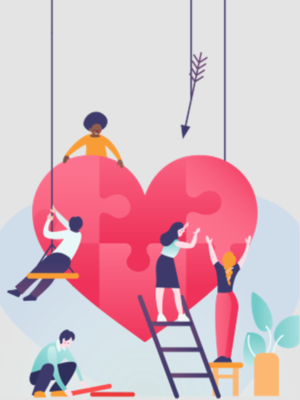 What is M@W?
Momentful@Work is a dedicated service designed to keep remote and scattered teams emotionally connected, more highly engaged and relentlessly productive. How? By combining the power of instant digital messaging with the spontaneity of real human warmth and energy.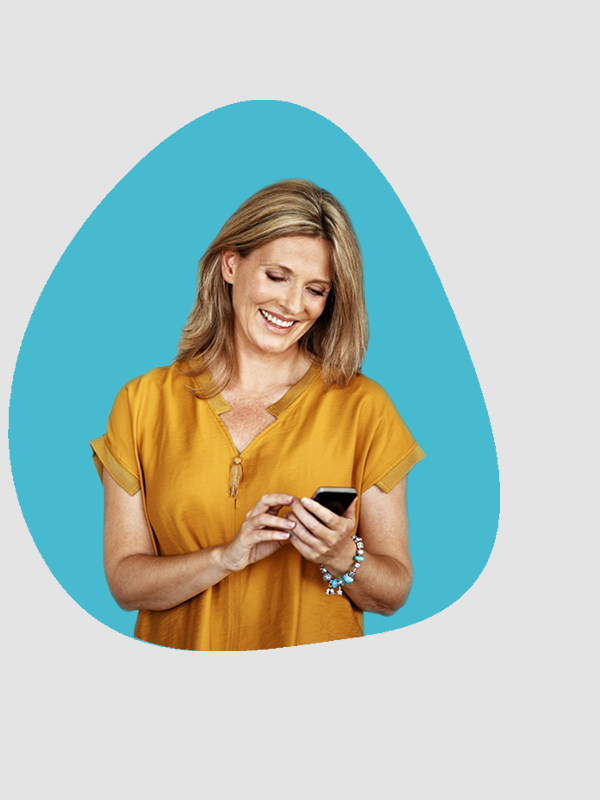 Why is it needed?
After the pandemic we all returned to a new kind of workplace normal, where the daily challenge of emotionally supporting our teams and colleagues has never been greater. More than ever, organisations from the top down have a responsibility to tune in and engage with colleagues to ensure people feel connected, valued and appreciated. The measure of a successful company in the 21st century, is how supported its people feel on a day to day basis.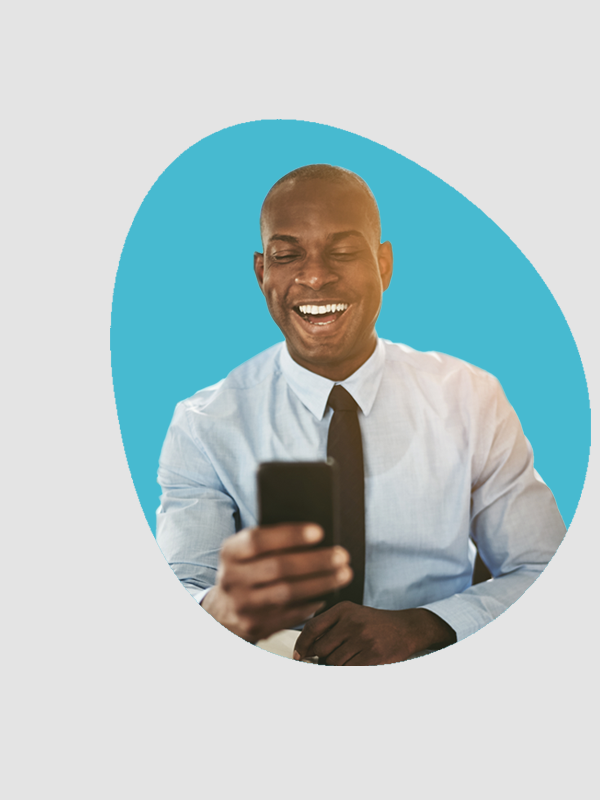 How it Works
Momentful is the ONLY instant, mobile-to-mobile application dedicated to building stronger emotional connections amongst colleagues. By giving your team access to a bespoke, branded instance of the app, and topping them up with credits, you can encourage them to close the distance; to lift up their teammates, express themselves when they're in a dark place, or simply just follow up after their last Zoom call!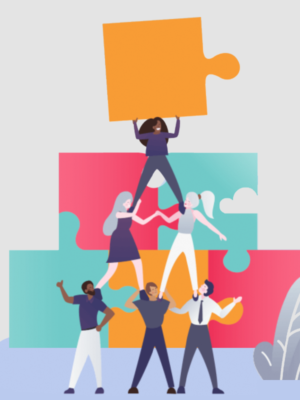 What our Clients Say...
"We are always keen to try new and innovative ways to improve employee engagement and this app is different to anything we have seen before. The team at 1616 have made launching the app simple and straightforward – it really couldn't have been easier – and I am looking forward to seeing how everyone here uses it to interact with and support their colleagues." Head of HR, BHP
empower your people to be the best colleagues they can be – one message at a time!
For more information about Momentful@Work contact ask@1616.media