The B2E & E2E solution for corporate wellbeing
…because it's the little things in life that matter the most.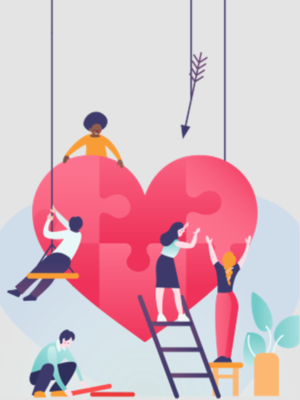 What is M@W?
Momentful@Work is a dedicated service designed to keep remote and scattered teams emotionally connected, more highly engaged and relentlessly productive. How? By combining digital messaging with real human warmth and energy.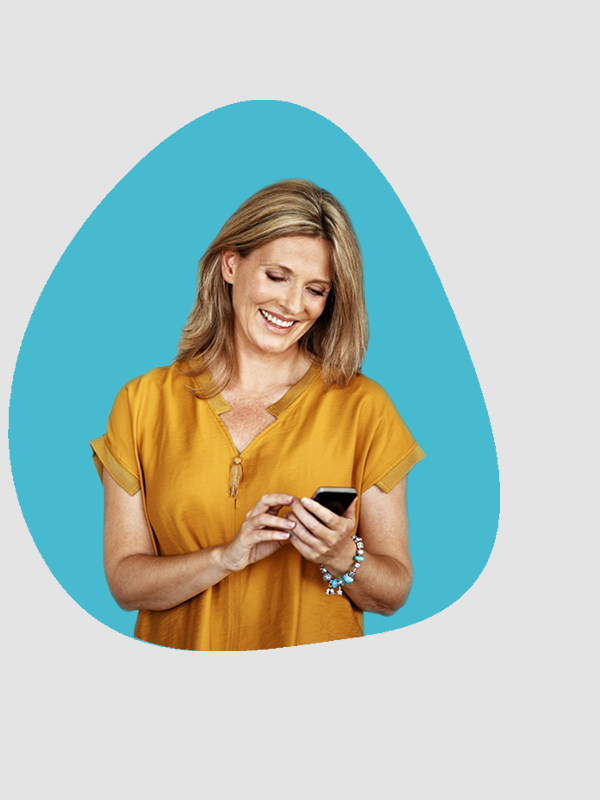 Why is it needed?
Working remotely can be hard, lonely and demotivating, so we came up with a new way to make your team feel valued, motivated and secure. Only by enabling real communication amongst your team, can you build a stronger, more positive and united workforce.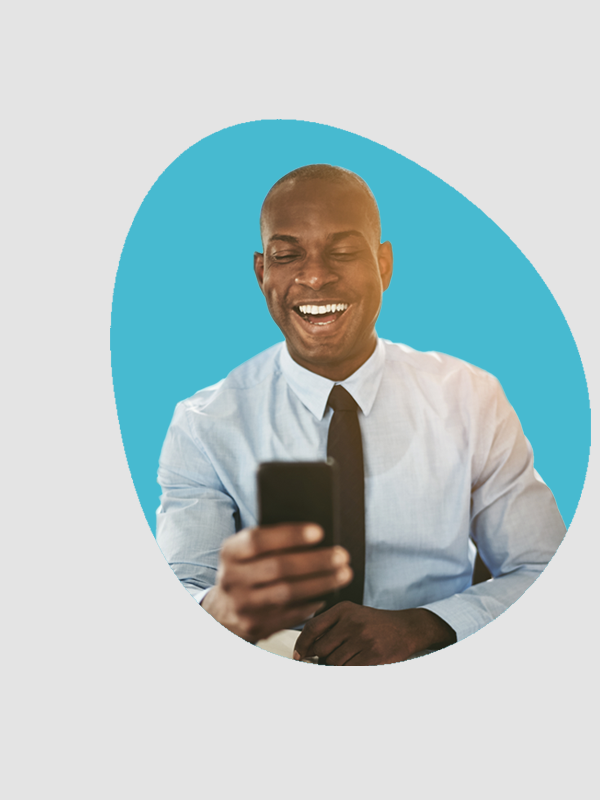 How it Works
The platform is based on our highly successful messaging and digital greetings app, Momentful. By giving your team access to a bespoke, branded instance of the app, and topping them up with credits, you can encourage them to close the distance; to lift up their teammates, express themselves when they're in a dark place, or simply just follow up after their last Zoom call!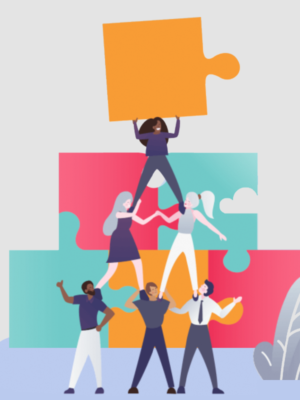 What our Clients Say...
"We are always keen to try new and innovative ways to improve employee engagement and this app is different to anything we have seen before. The team at 1616 have made launching the app simple and straightforward – it really couldn't have been easier – and I am looking forward to seeing how everyone here uses it to interact with and support their colleagues." Head of HR, BHP
Transform mindfulness and wellbeing at work, one message at a time!
For more information about Momentful@Work contact ask@1616.media