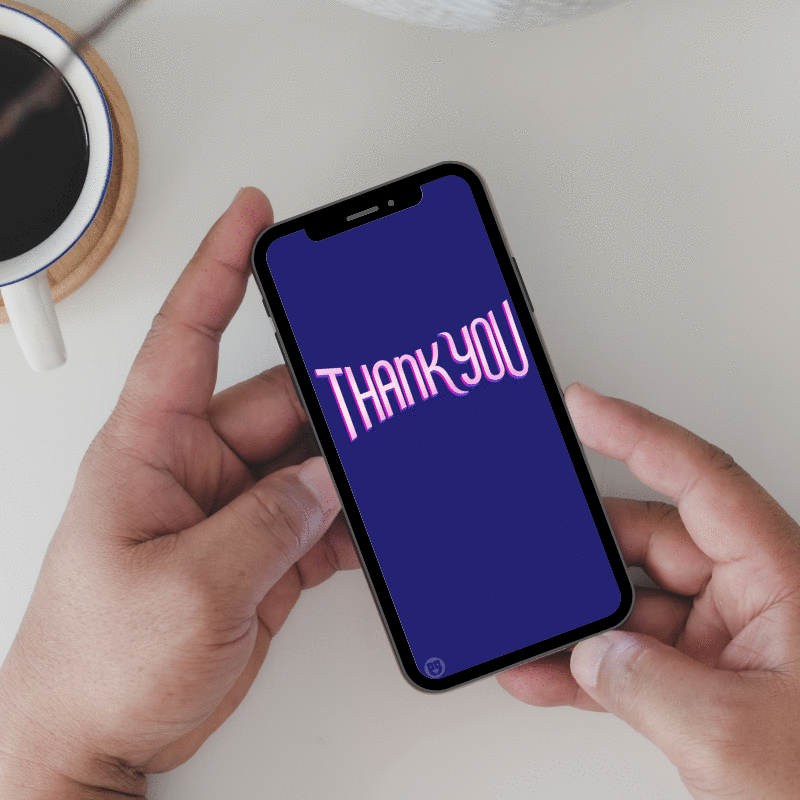 Jennifer Hines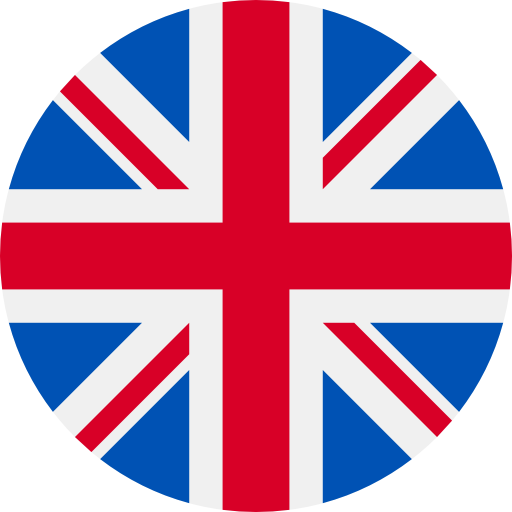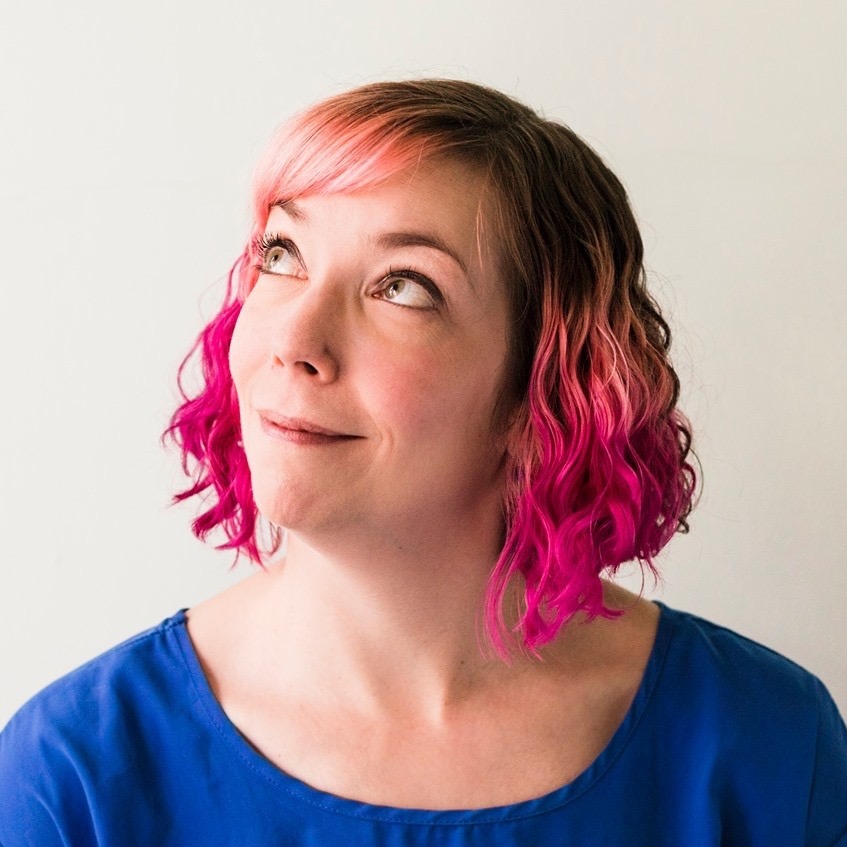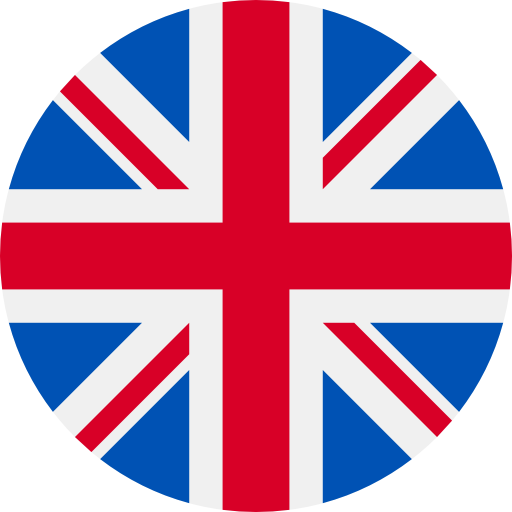 What's to love about Jennifer Hines? Jennifer is an illustrator and lettering artist who creates fun, whimsical, and pun-filled illustrations. With a background in both fine art and creative writing, Jennifer combines her two loves of text and imagery. Her favourite things to illustrate are tasty food, word play and puns, and cute characters (including cute food with faces). Originally from Chicago, Jennifer now lives in London and works as a freelance illustrator for small businesses and editorial clients.

www.jenniferhines.design
Instagram: @abctypography
Twitter: @abctypography
Facebook: @jenniferhinesillustration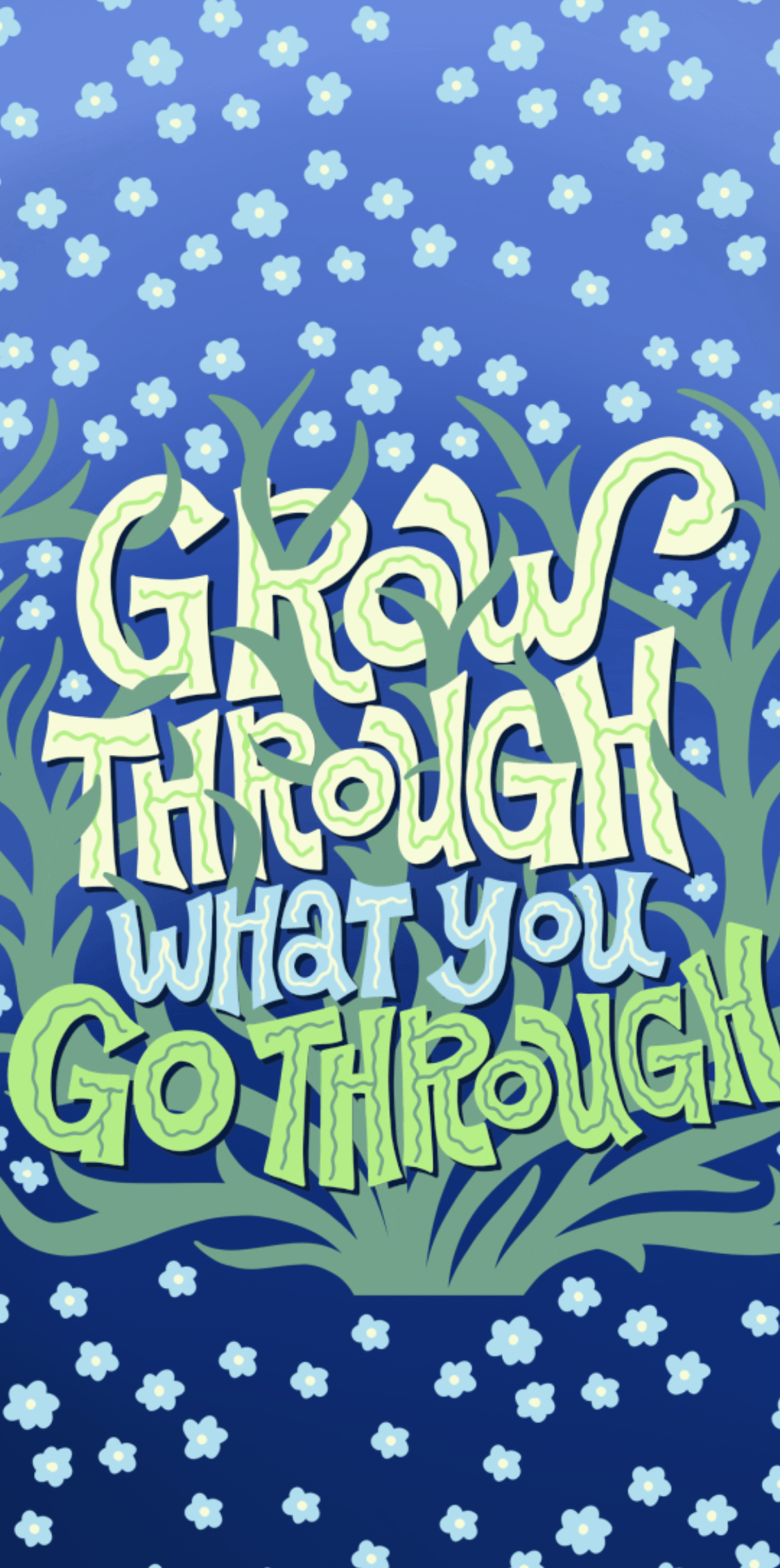 Grow Through What You Grow Through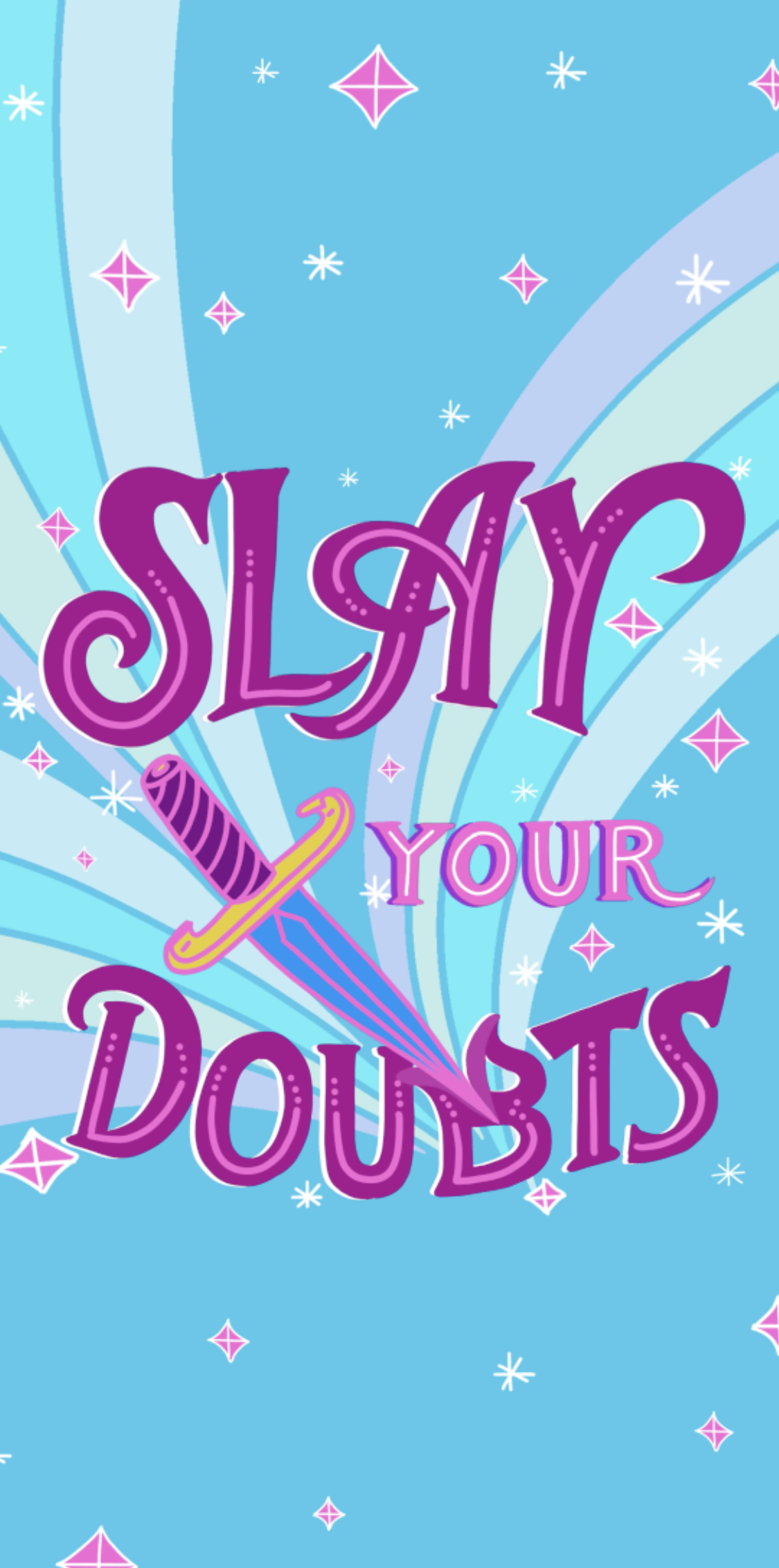 Slay Your Doubts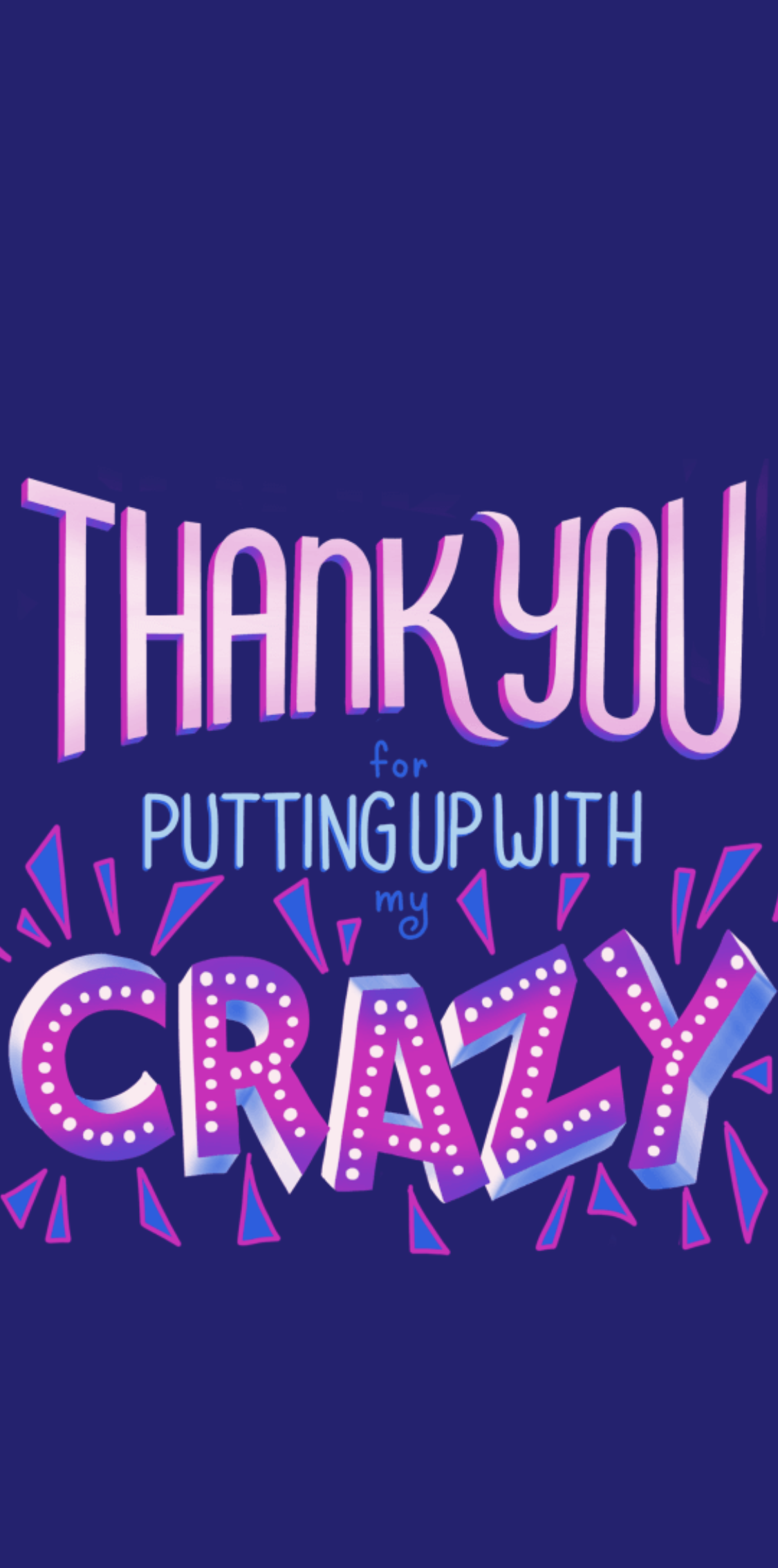 Thank You for Putting Up with My Crazy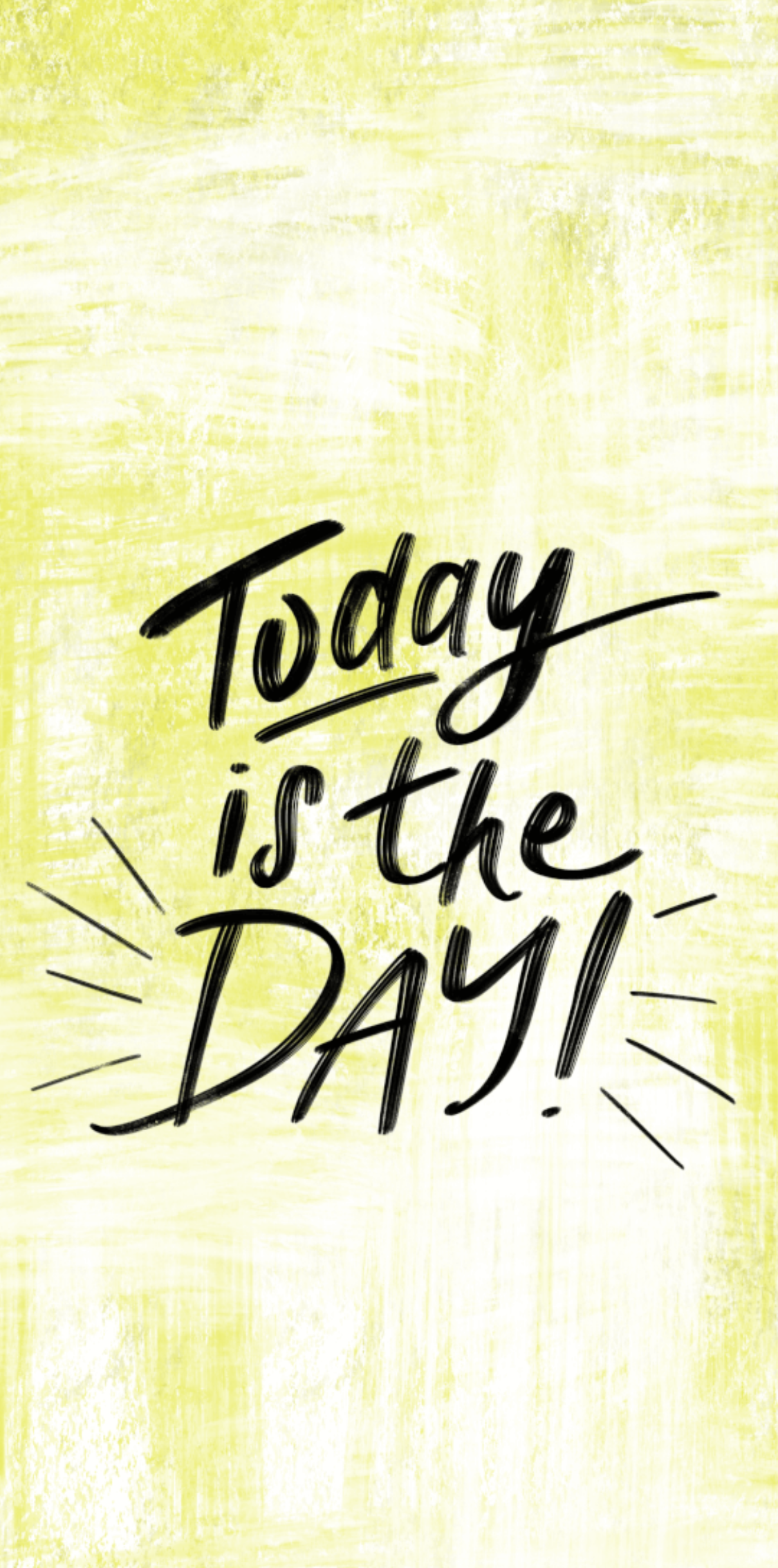 Today is the Day!