You may or may not be celebrating Chinese New Year tomorrow, but around a sixth of the world's population will be.
It's the Year of the Rat and that means those born in 1924, 1936, 1948, 1960, 1972, 1984, 1996, 2008 and 2020 can look forward to boundless success, wealth and resourcefulness! Hurray!
2020 is a good year to put that rat-like stubbornness to good use; to squeak up for ourselves, and to also give a rat's arse about the environment!
Happy Chinese New Year! 新年快樂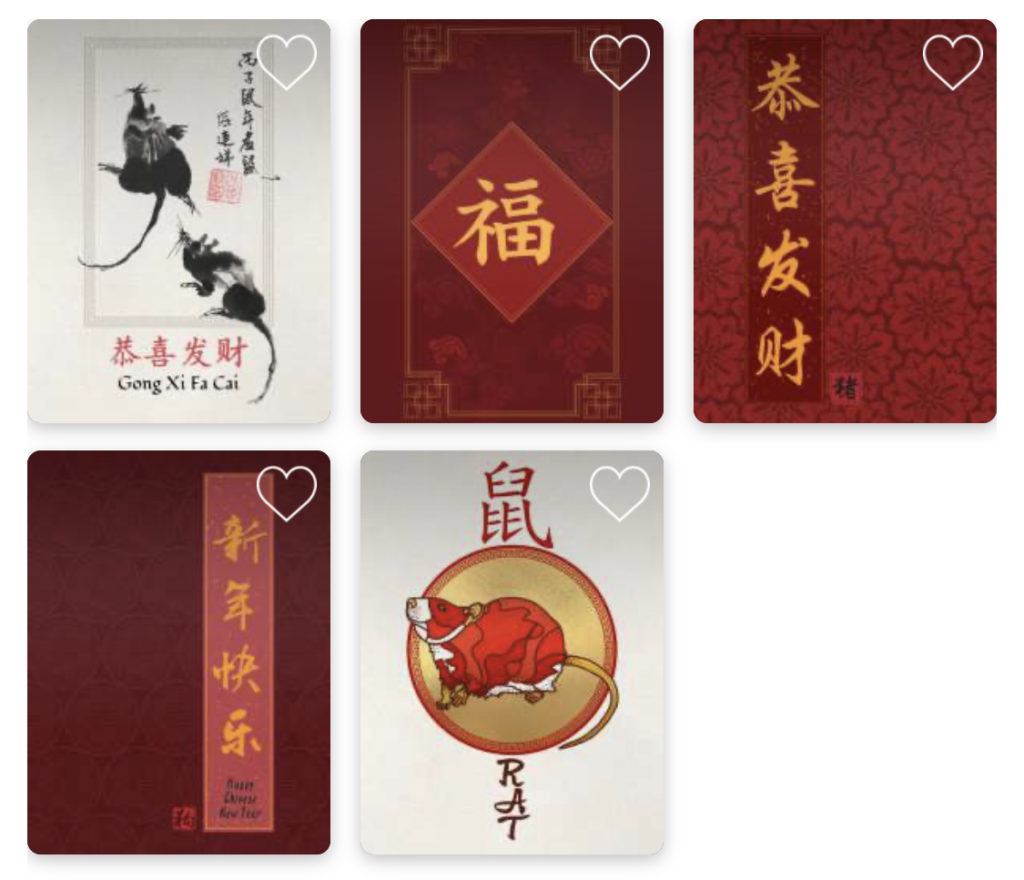 24 January, 2020.