We're still under two weeks into welcoming a new decade and already a massive amount has happened.
Australia is on fire, World War III was narrowly avoided and a couple of members of the royal family have (perhaps understandably) called it quits from the spotlight.
What else might the new 20s have in store for us? Space tourism? Robot Olympics? Calorie-free cakes? Brexit?!
It's hard to predict (especially that last one, eh?), particularly when we don't have much influence on these things – unless you're an Elon Musk or a Boris Johnson – or maybe even a Mary Berry. But what about the things we can influence? The things that could happen in the 2020s because we are able to make them happen…
We can reduce our carbon footprint and make efforts to look after the planet.
We can learn new life skills and motivate others to join us in our pursuits.
We can reconnect with the friends we thought we'd lost.
It matters not what we might choose to take action on – what does count is that we do something. Don't be one of those who lets a whole decade pass them by – and then regrets it.
All it takes is a Moment.
Take your pick! And start today…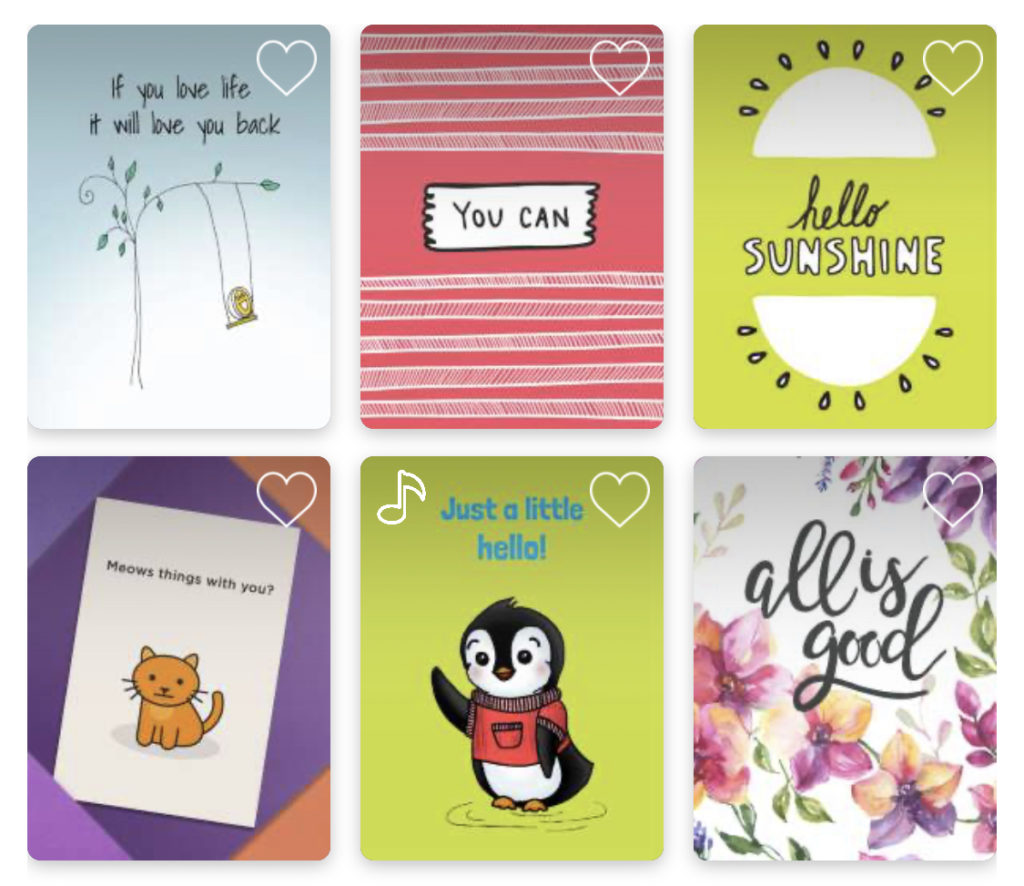 13 January, 2020.