Say hello to a new way to keep emotionally connected in the workplace.
Because it's the little things that make a big difference.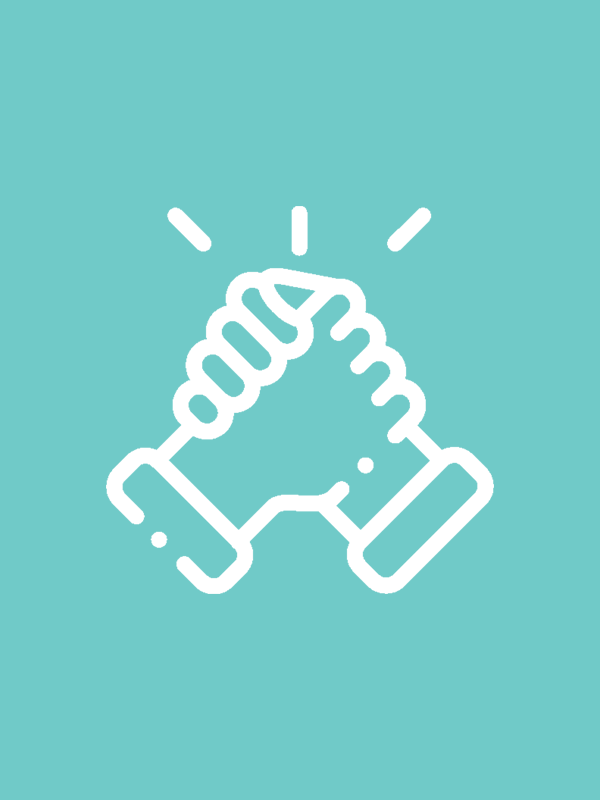 The times they are a-challenging
Staying in touch at work has never been more challenging. But just because we have to be more remote – doesn't mean we have to be distant. Now more than ever, we need simple ways to keep close to our teams and colleagues.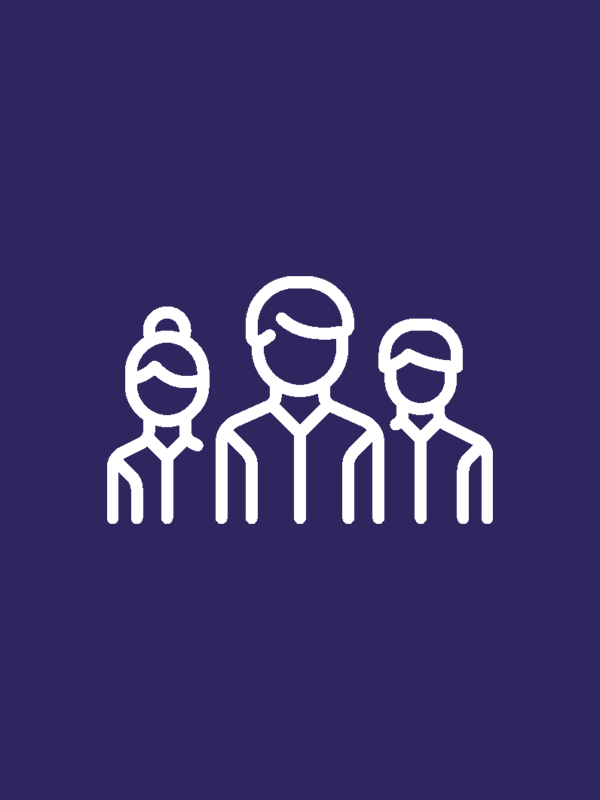 Powered by emotion
We're transforming mindfulness and wellbeing at work, one message at a time! We've fused technology, emotion and art to bring people closer together in the power of the moment. Imagine a workplace with a simple, accessible and personal way of staying connected and being more human. It's what we always hoped technology would do!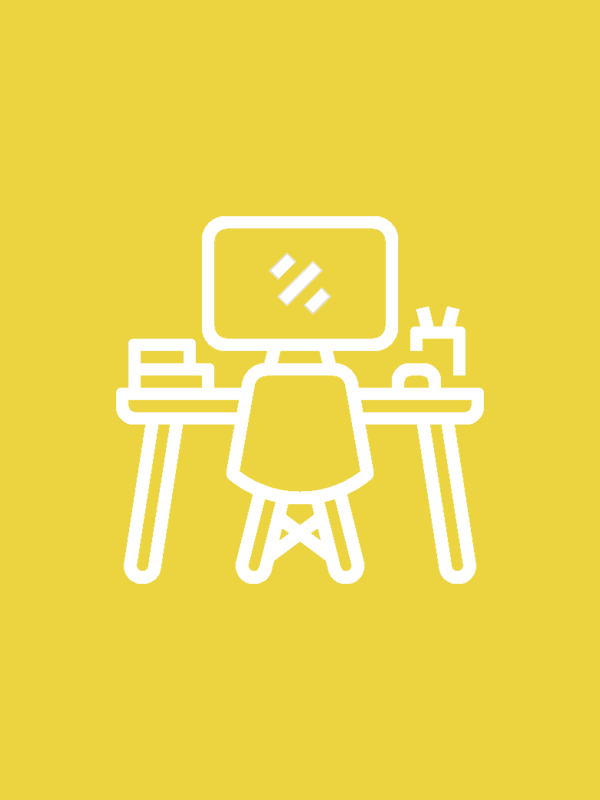 Who cares, wins
By providing a simple and effortless way for colleagues to stay emotionally connected, we help foster stronger and more resilient cultures. By facilitating participation, expression and inclusivity for all, we can increase belonging, wellbeing and engagement which are vital for productive and happy workplaces.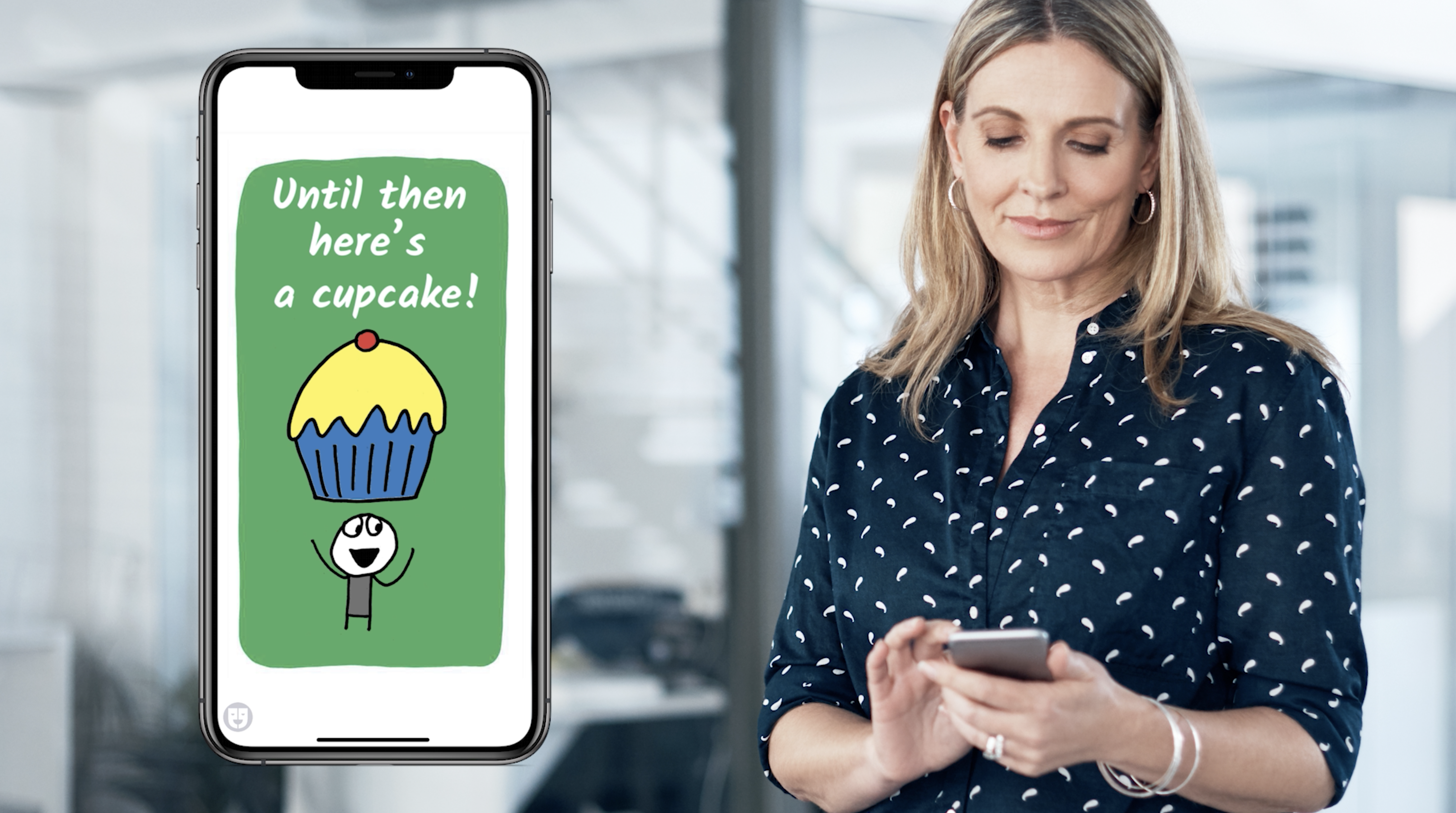 About Momentful
Momentful is a new intuitive mobile app powered by emotion. It instantly delivers exclusively curated artwork in an inspired messaging experience called a 'Moment'. Moments are the opposite of texts, social media or collaboration tools. They are personal, private and secure and can be sent to either an individual or a group. By helping us to express those special moments of celebration, recognition or support they bring us all closer together.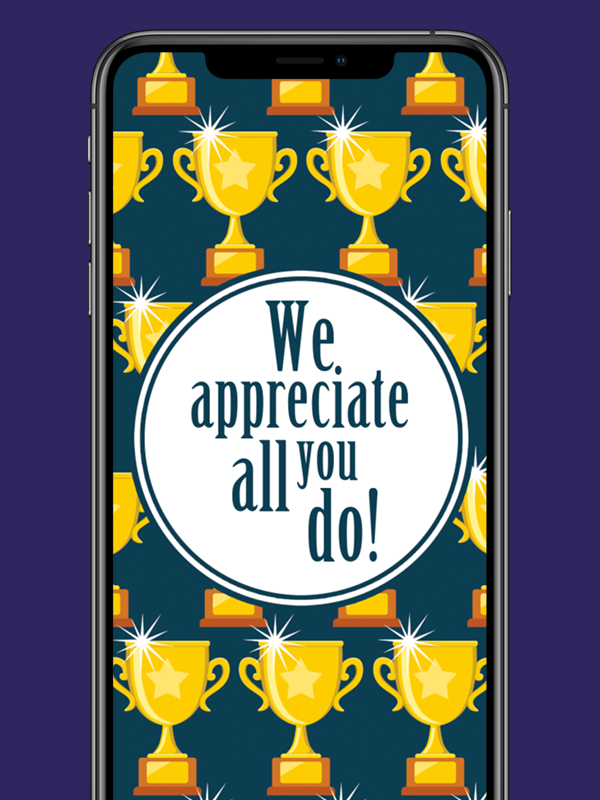 A unique business service
Momentful@work can be quickly and cost-effectively introduced to any workplace environment. It doesn't require any special software or integration. It simply provides you with the tools to get people connected on a more intimate and emotional level. Any colleague can download and get connected with others – no distance too far, every occasion and moment shared. Talk to us to find out more about how it can work for you.
Transform mindfulness and wellbeing at work, one message at a time!
For more information about Momentful@work contact ask@1616.media