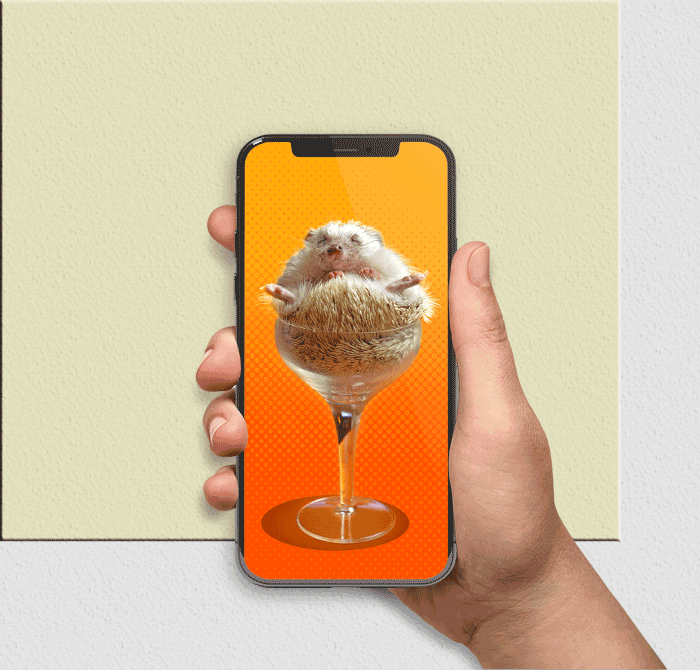 Northcliffe Collection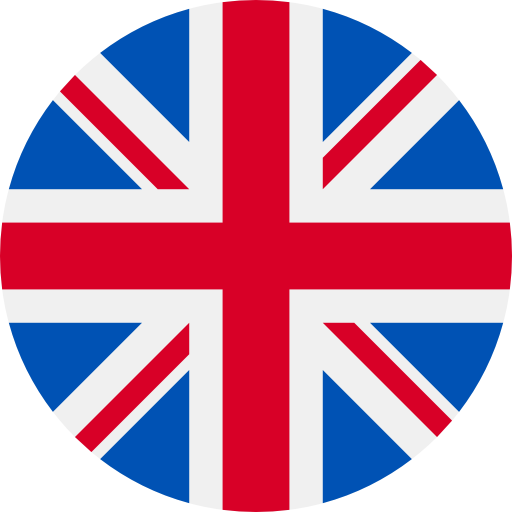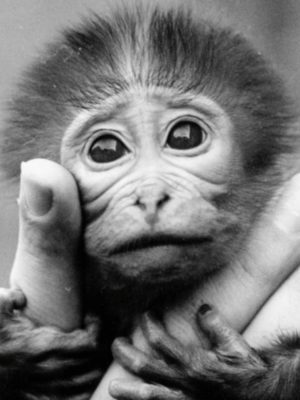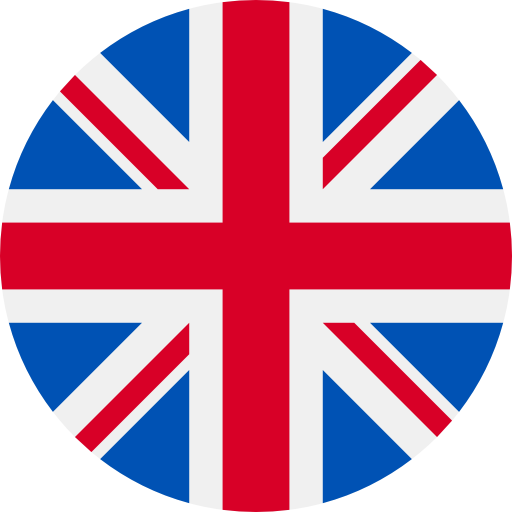 What's to love about Northcliffe Collection? The Northcliffe collection draws you in with a little upbeat "slice of life". The subjects fit into content for any number of occasions: birthdays, national holidays, life events. With the Northcliffe collection, there's few limits and you will find something fun for everybody.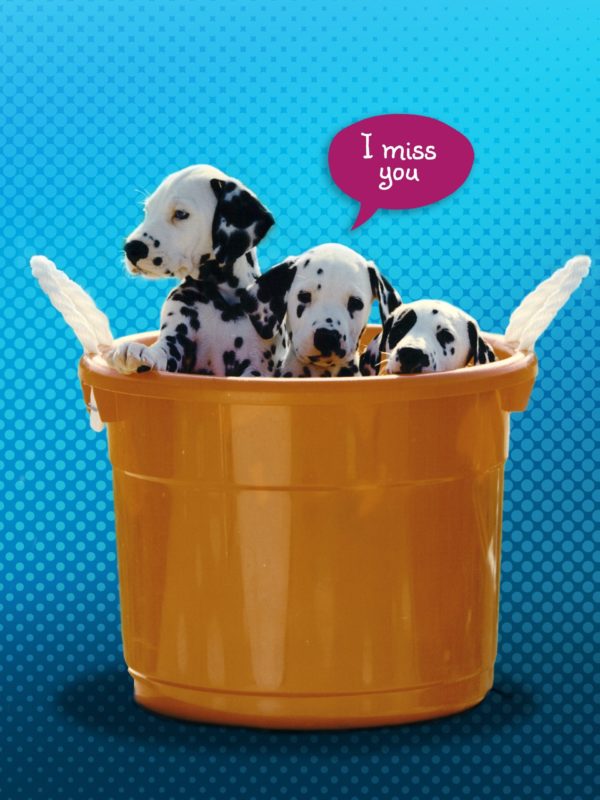 Northcliffe Collection
Pining Dalmations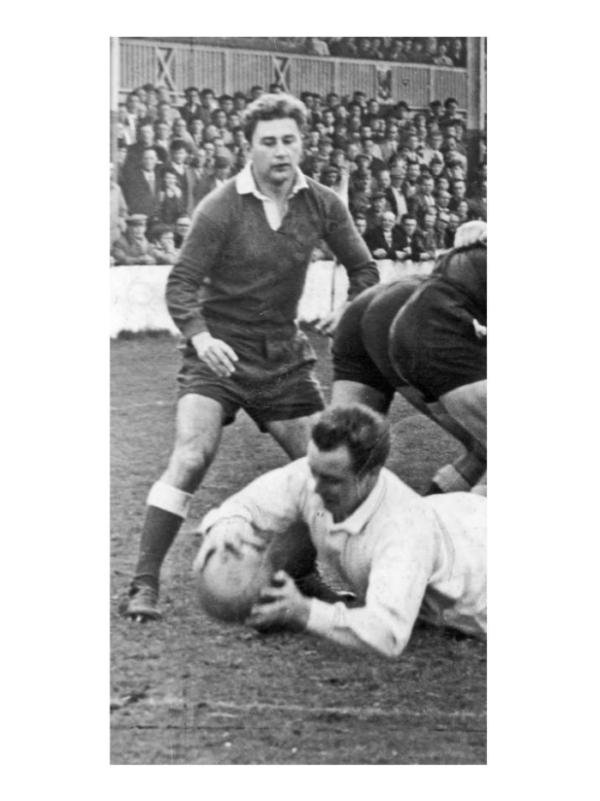 Kenneth's Ball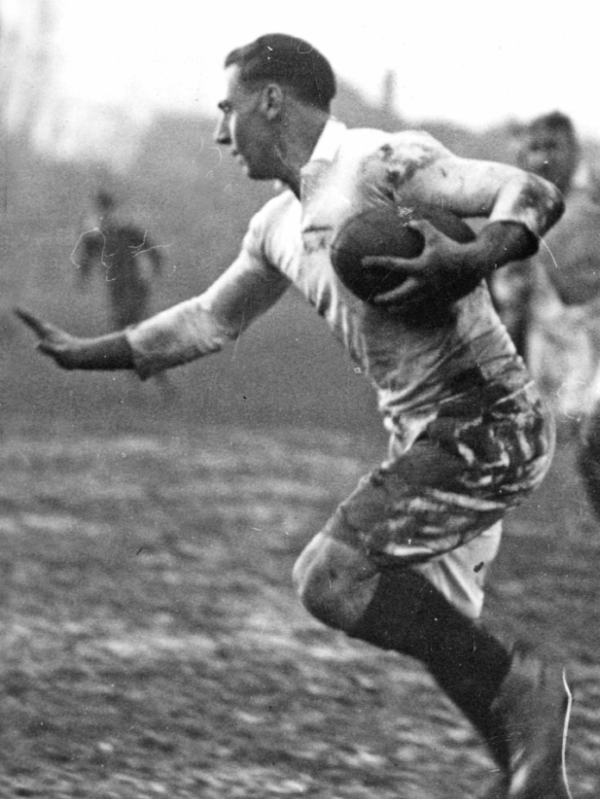 The Rugby Score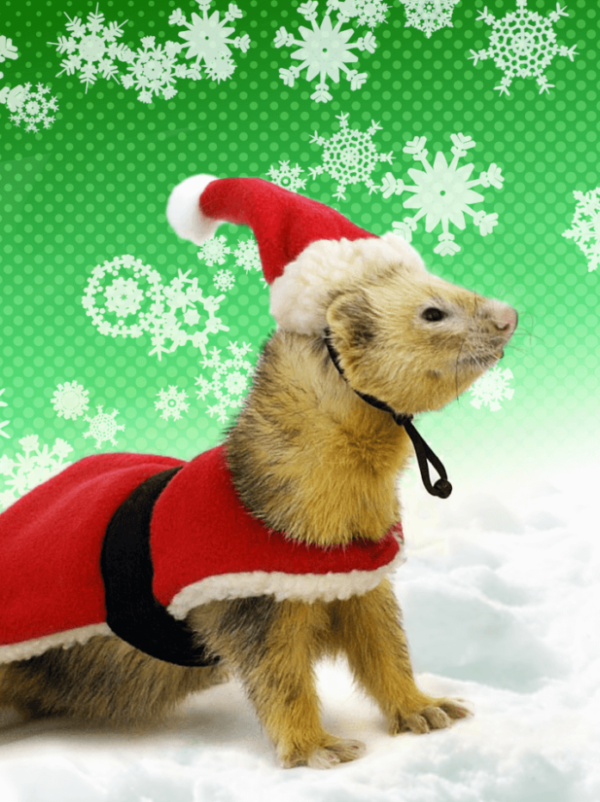 Christmas Ferret
The Northcliffe Collection offers a diverse and exciting range of photographic images of quality, depth, and legacy. Their iconic images range from British celebrities of film and music, expressive rural and urban views, fashion, vintage photography, and much more.