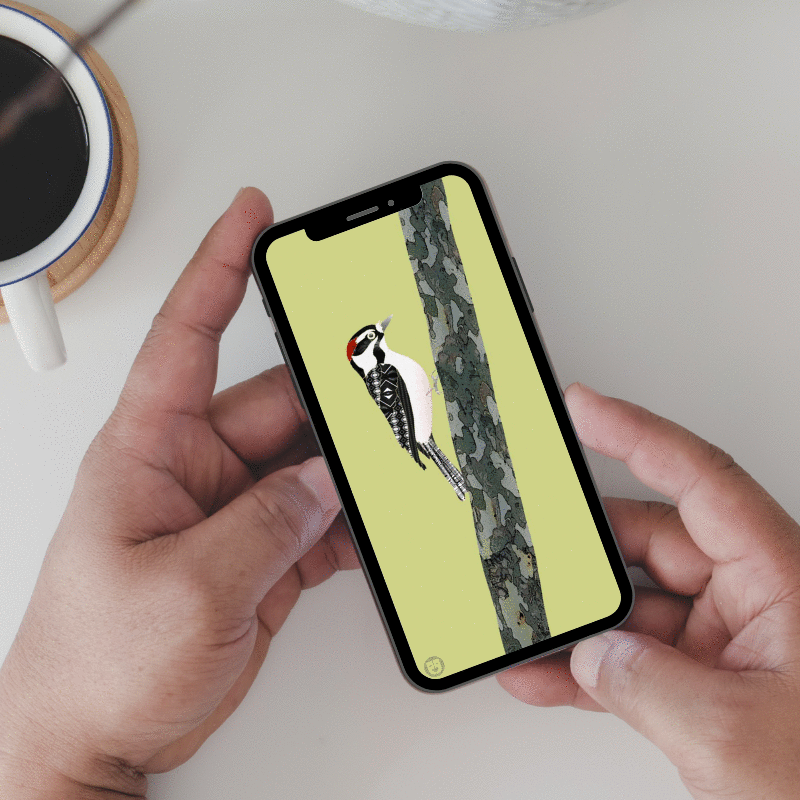 Suzan Lind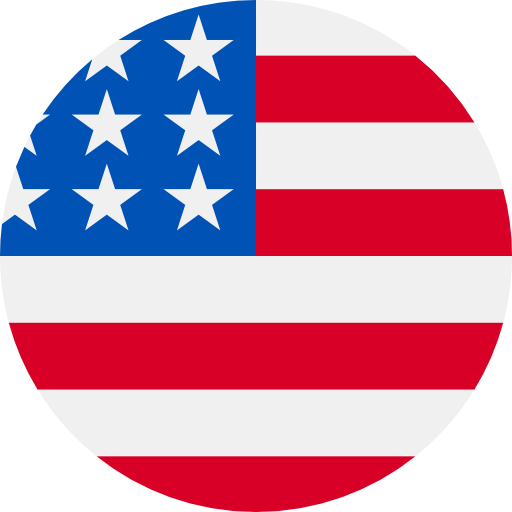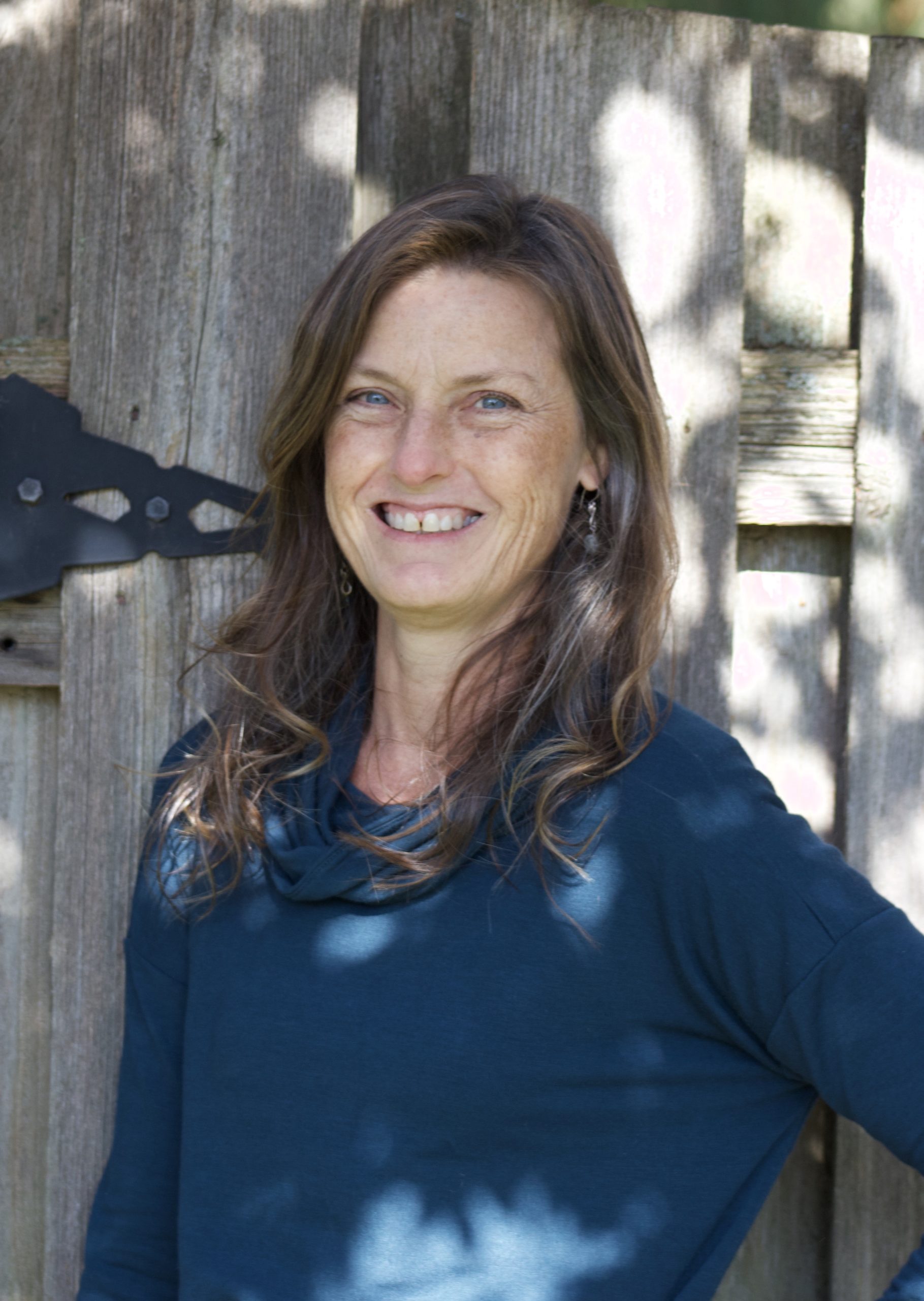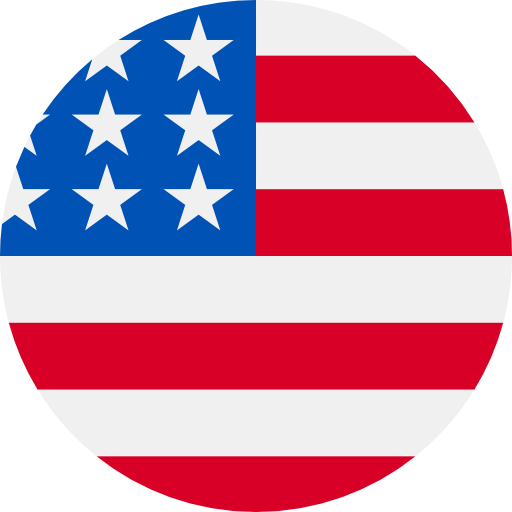 What's to love about Suzan Lind? Primarily a self-taught artist, Suzan relies on unconventional methods when painting, rarely sketching an image before her brush meets the canvas. Suzan believes the most important and rewarding part of being an artist is connecting with others by using art as a vehicle of communication. It is this belief that ultimately led her back in 2000, to start running her own licensing agency. Today Suzan represents over 20 international artists, licensing work for stationery, homewares, wall art and now Moments!

www.suzanlindartlicensing.com
Instagram: @suzan.lind.art
Facebook: @SuzanLindArtLicensing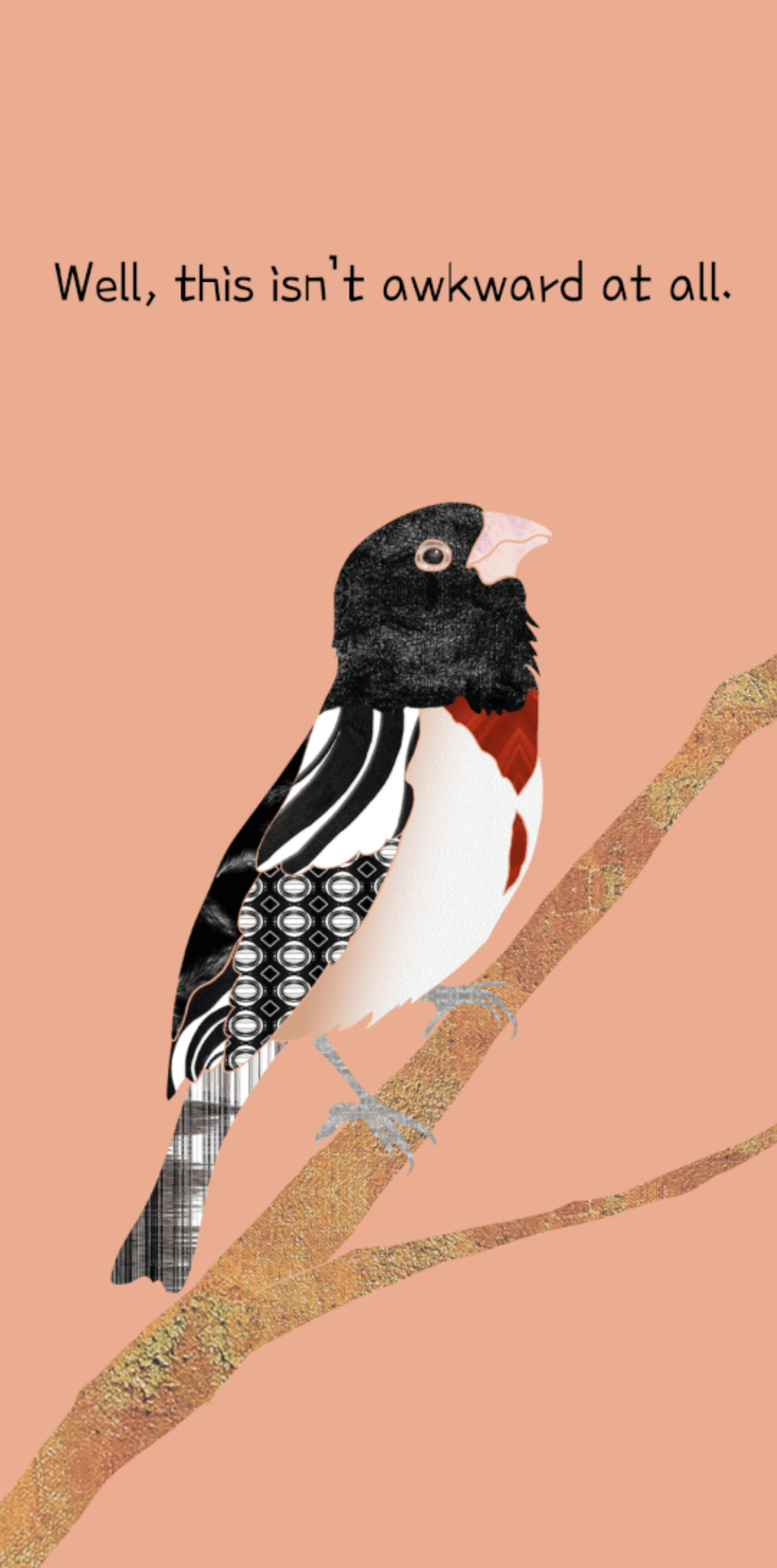 Well, this isn't awkward at all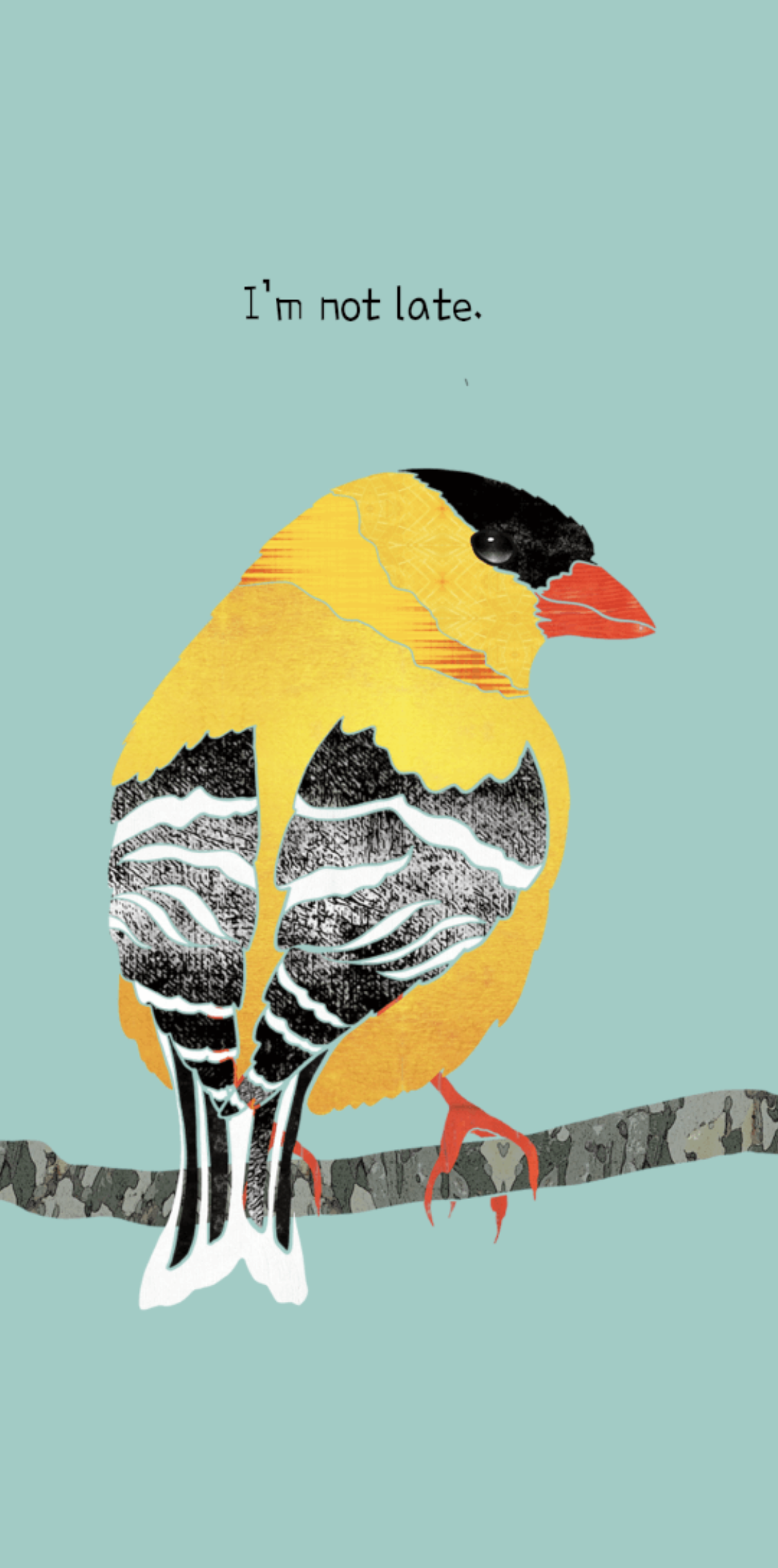 Really early for next year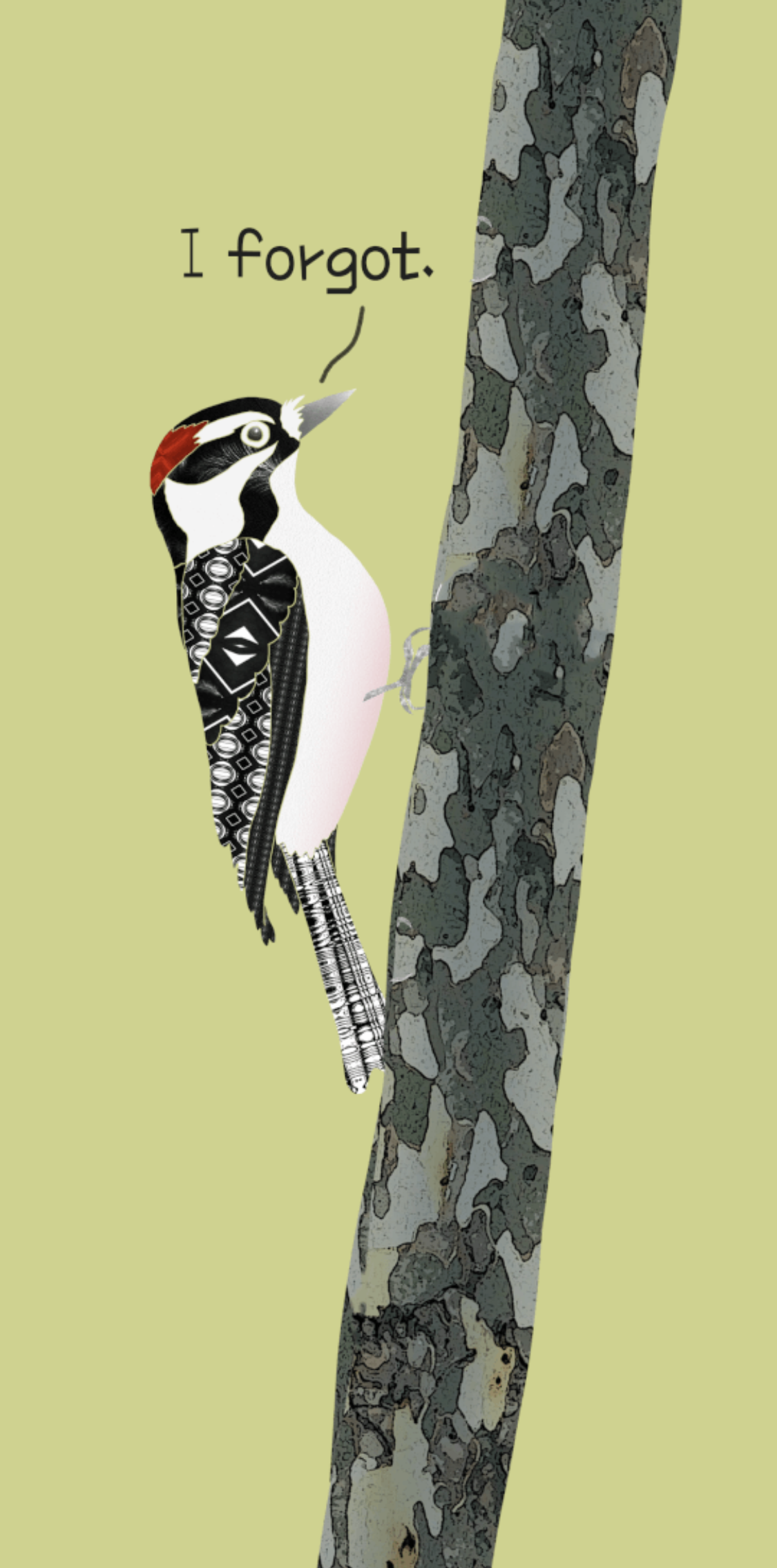 Oh no. I forgot.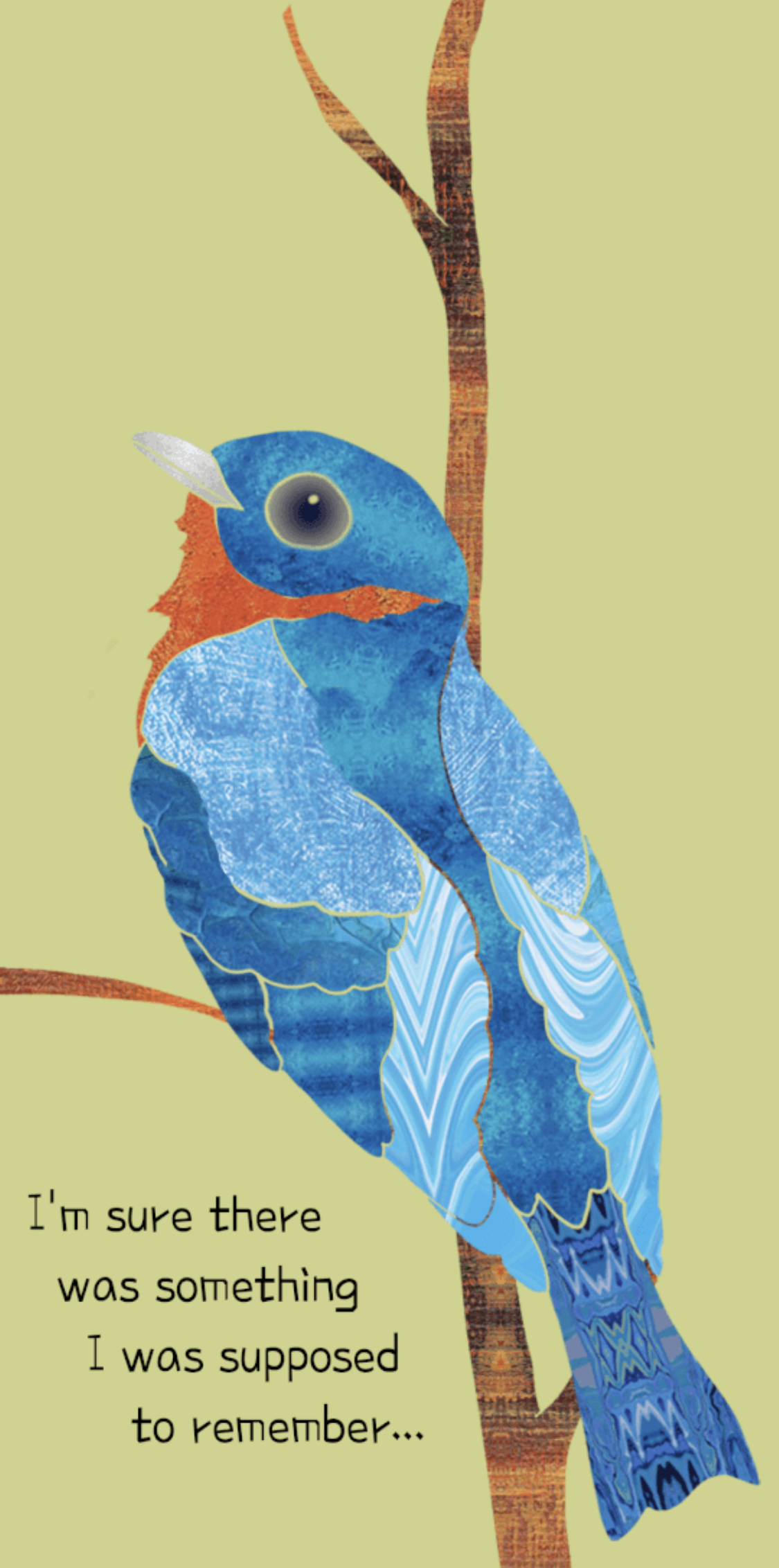 Something I was supposed to remember