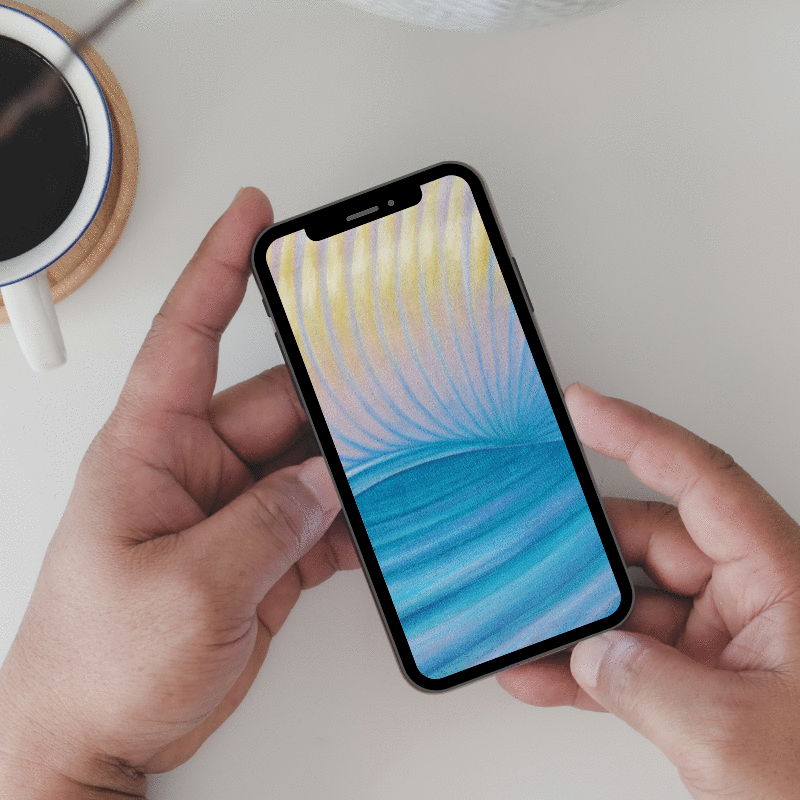 Sue Ellen Brown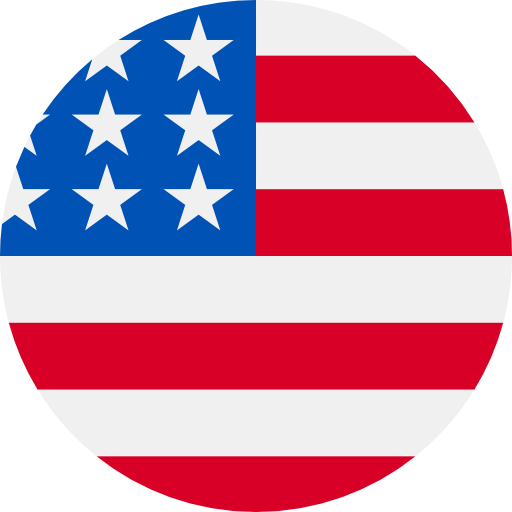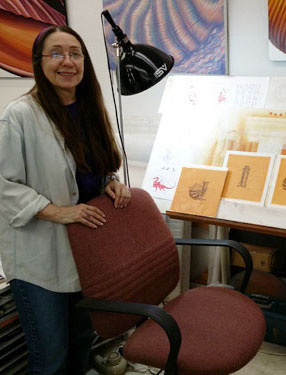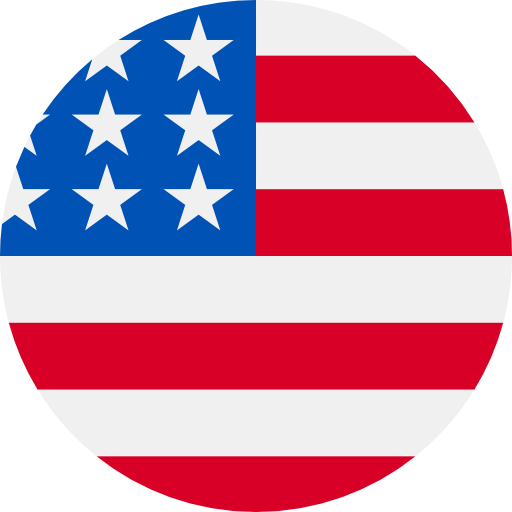 What's to love about Sue Ellen Brown? Sue Ellen Brown specialises in oil, acrylic painting, airbrush and dry media, enjoying over thirty years of success in both the commercial and fine art worlds. Prior to earning her BA and BFA from the University of North Texas in 1977, Sue Ellen studied classical oil painting techniques under W.P. Hansen of Houston. Upon graduation, she assisted Dallas illustrator Don Ivan Punchatz, then worked for six years as a staff artist with Hallmark. There she developed a wide repertoire of styles and subjects, all with a whimsical sense of artistic humour that persists to the present day.

www.zoolnart.com


Instagram: @zooln.art
Twitter: @zoolnart
Facebook: @zoolnart


Sue is represented by Suzan Lind Art Licensing & Design.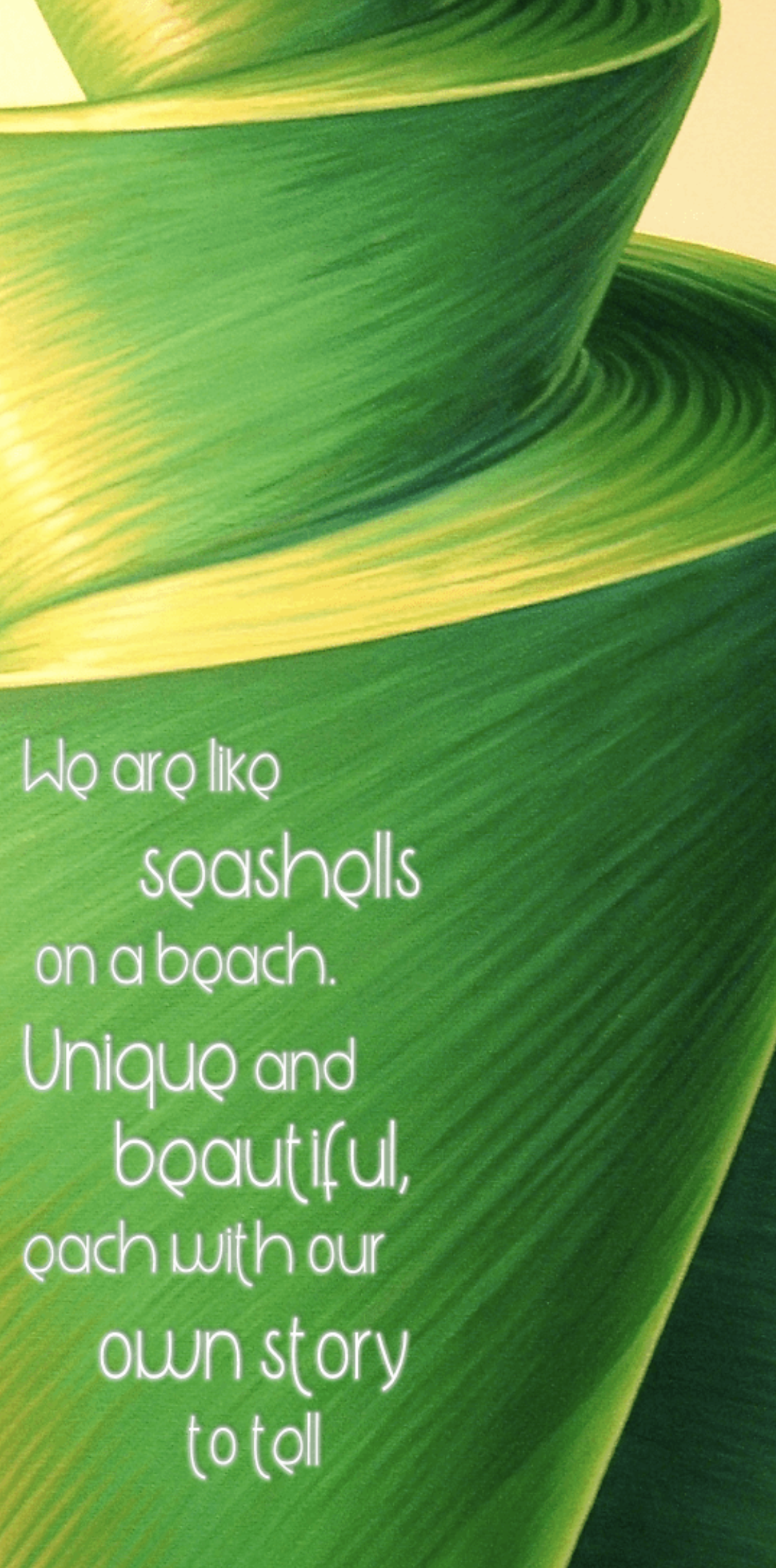 We are like seashells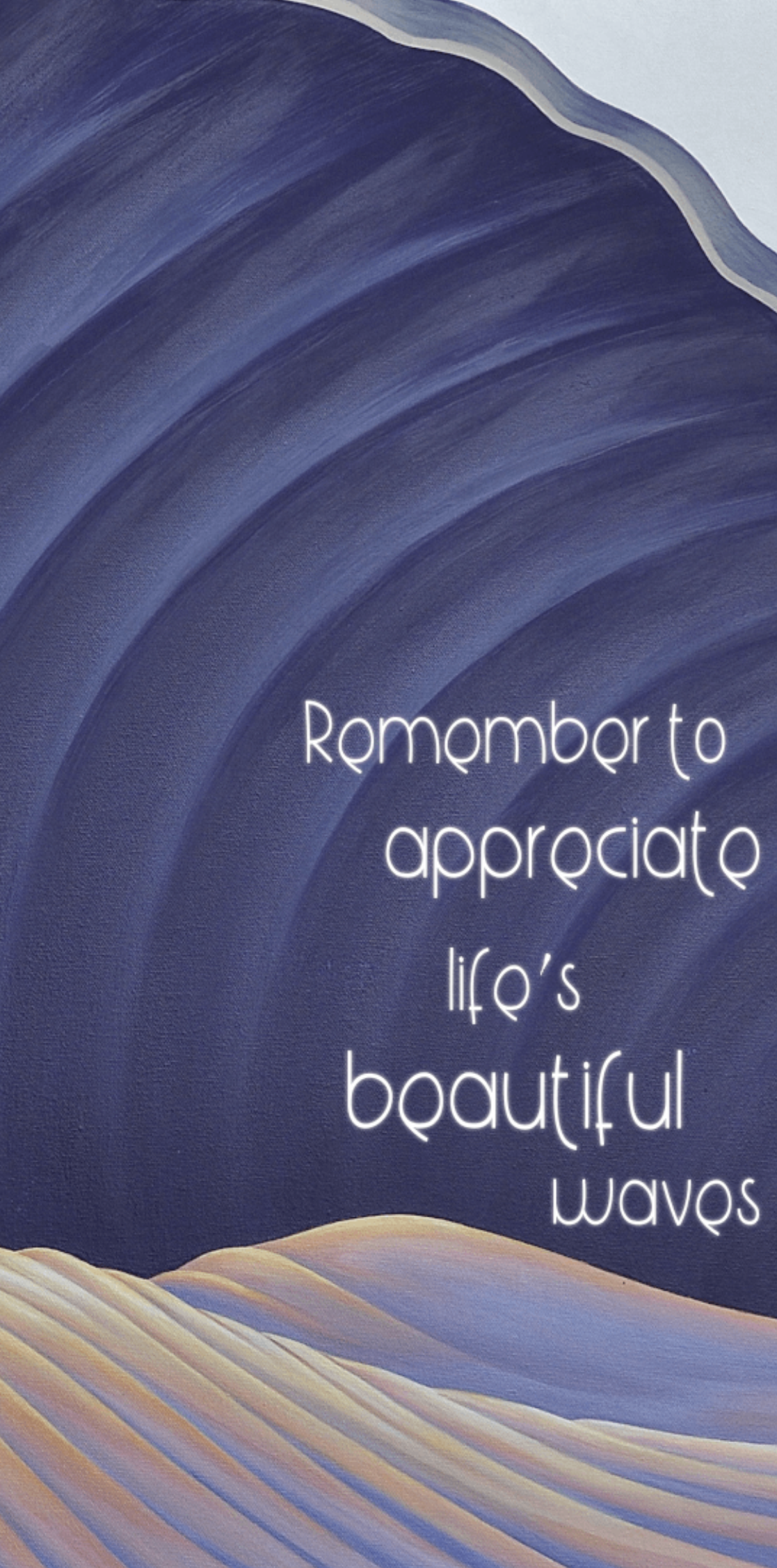 Life's beautiful waves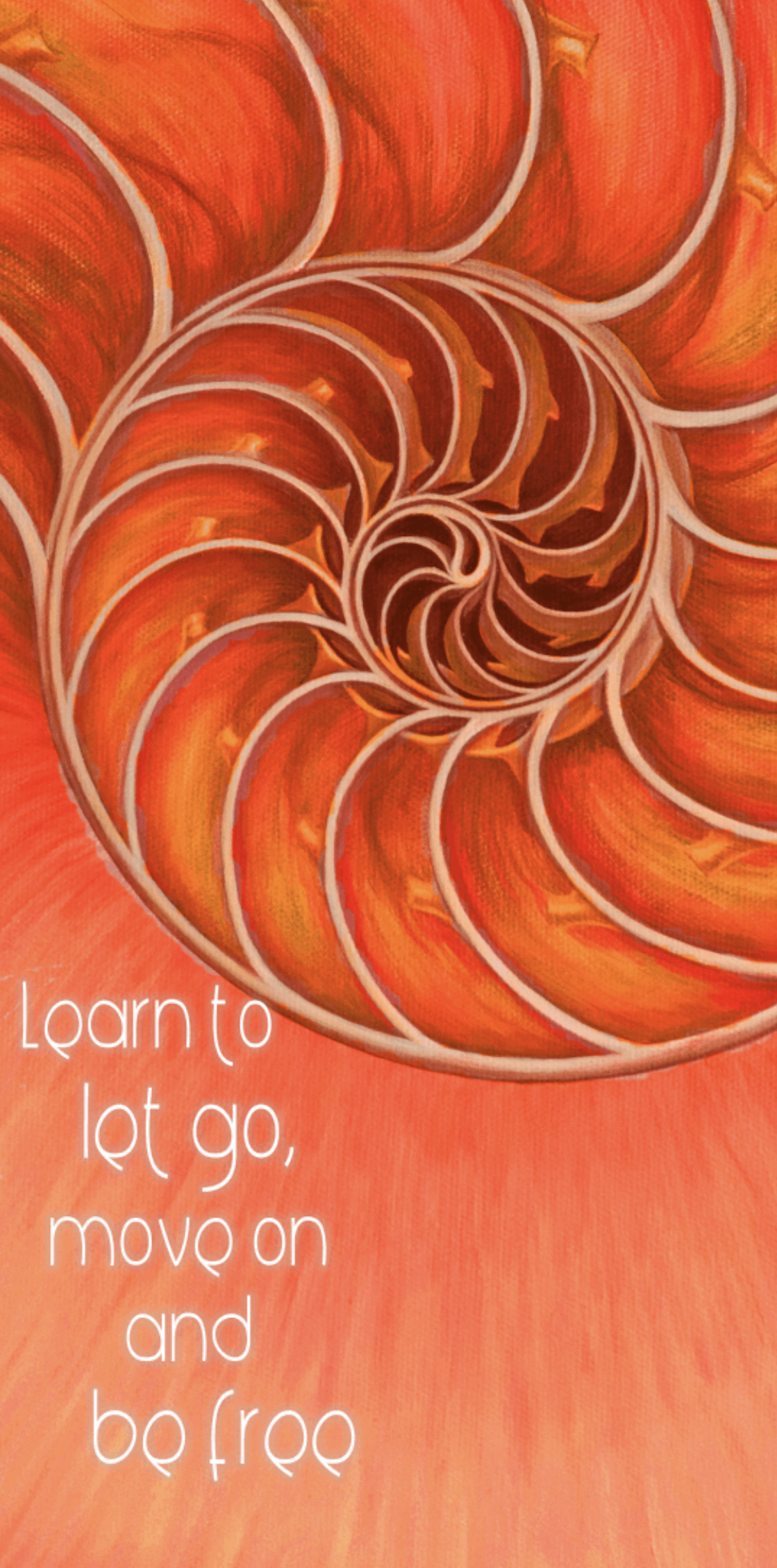 Learn to let go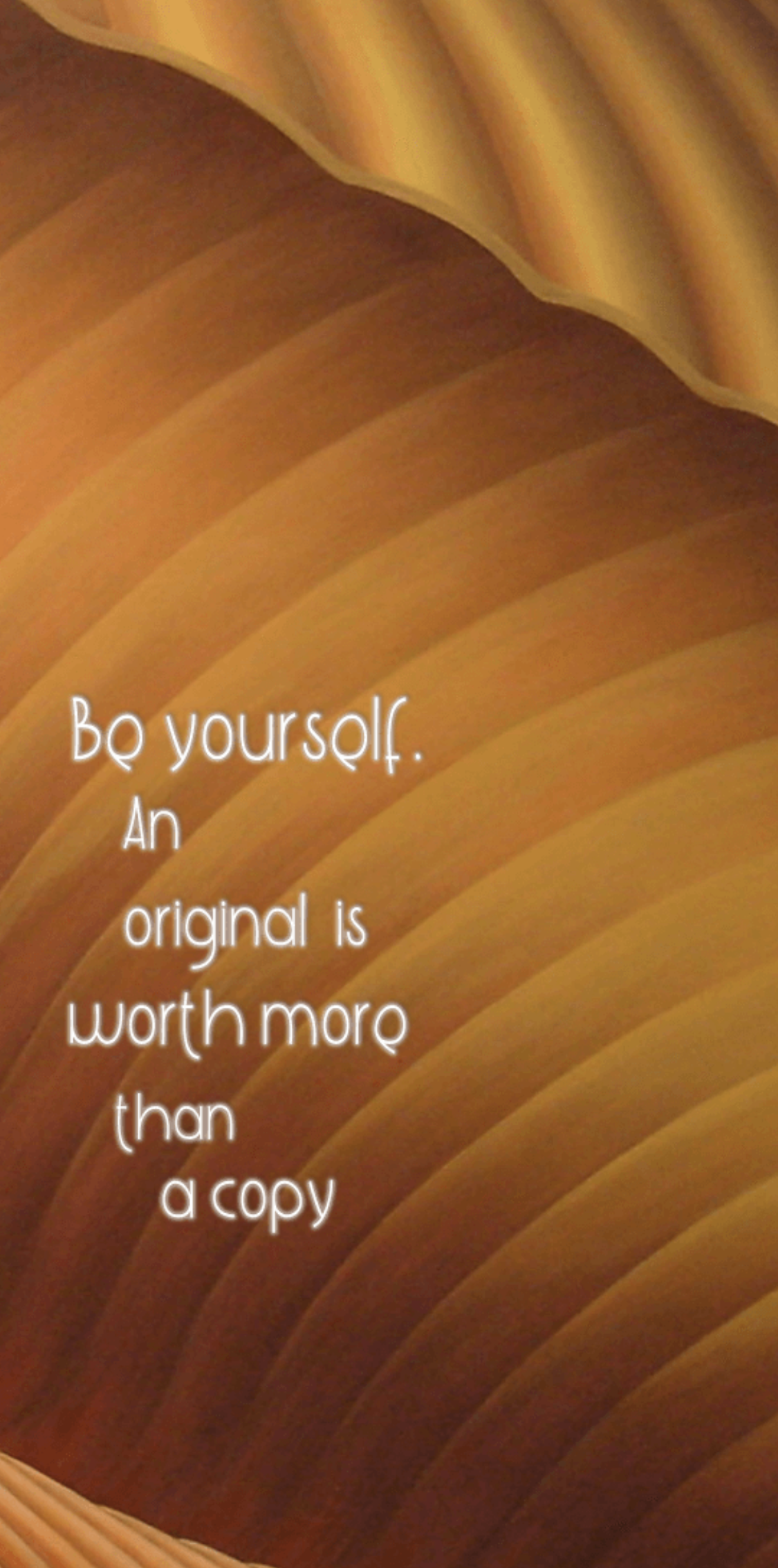 An original is worth more than a copy