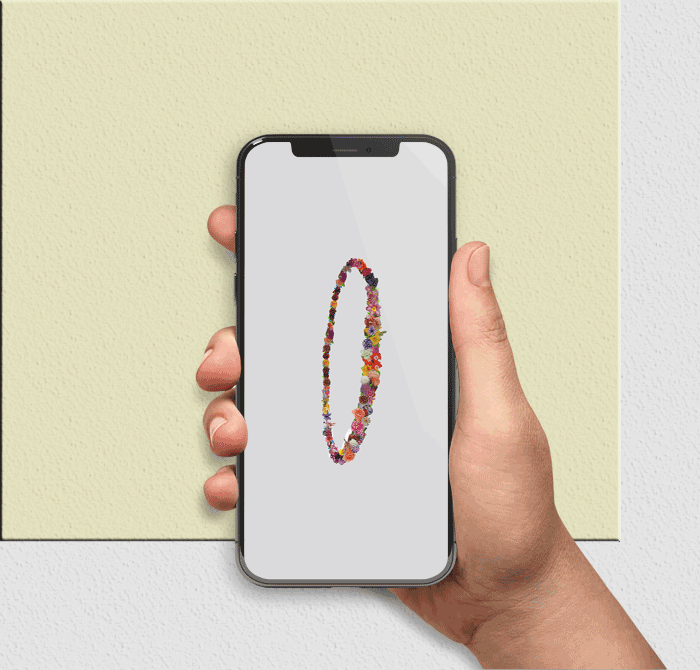 Steve Spazuk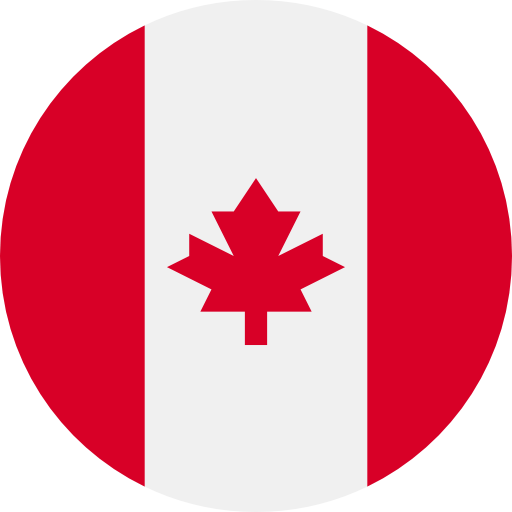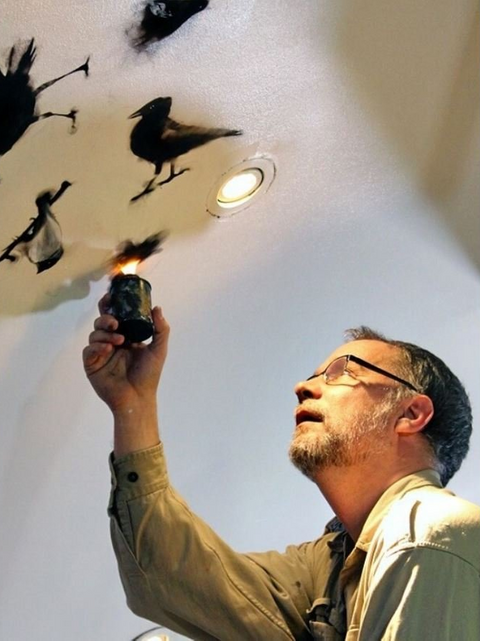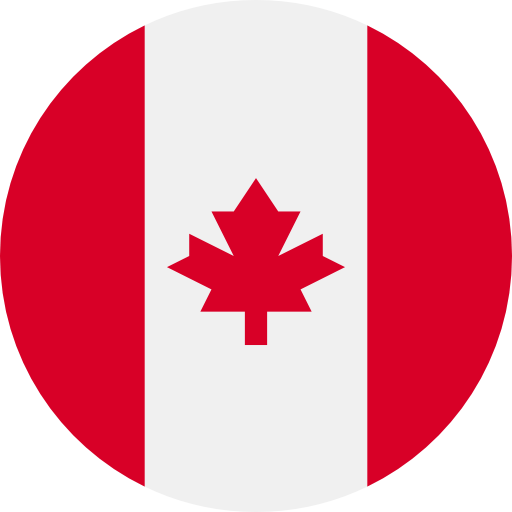 What's to love about Steve Spazuk? Spazuk's work is inspiring, powerful and takes a stand. They speak of current events and anger. You can wield Spazuk's art to showcase your frustration, or maybe just to share the appreciation of fine art that takes some serious skill to produce!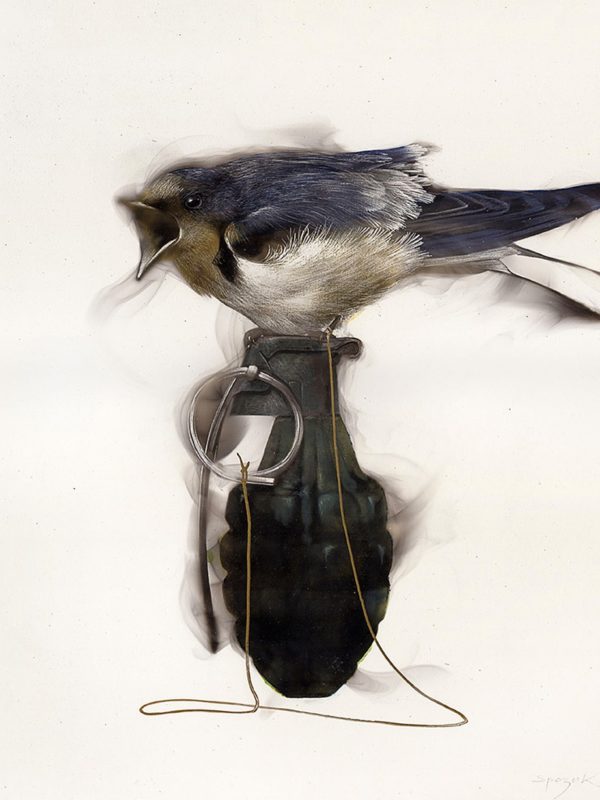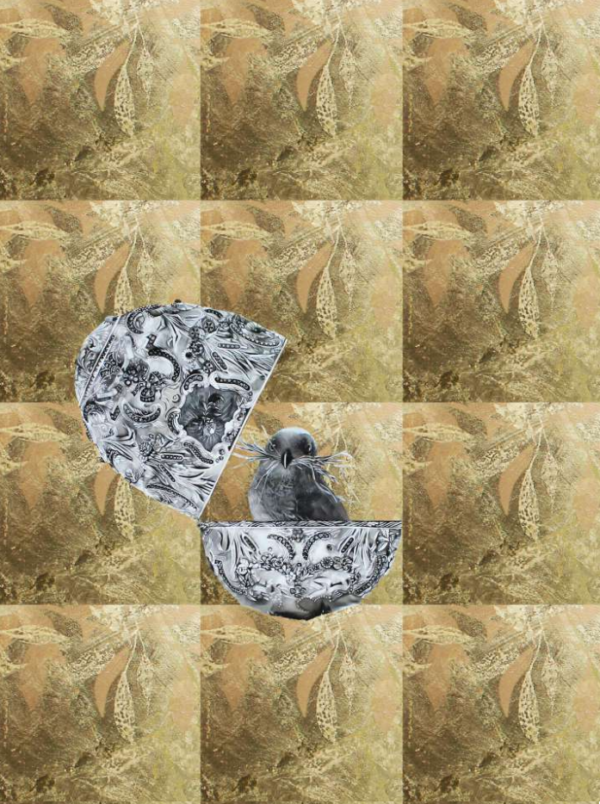 Hatchling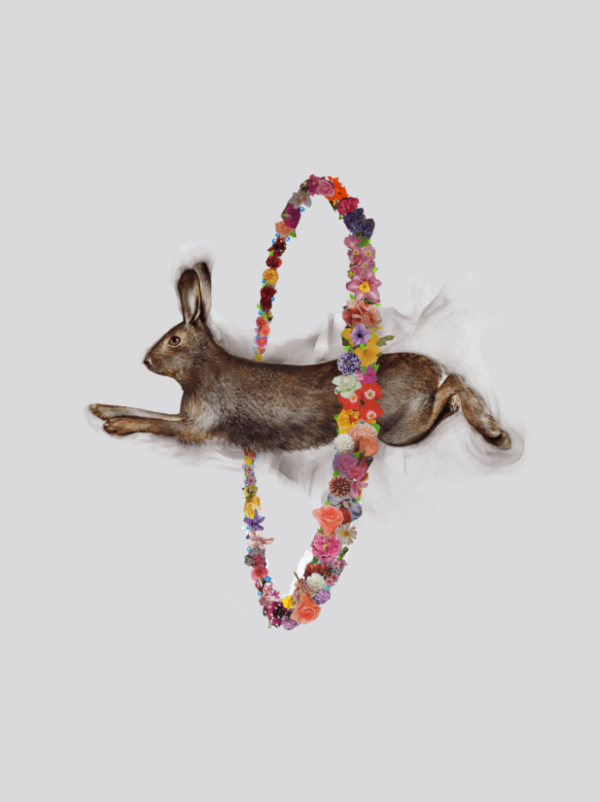 Rabbit Hole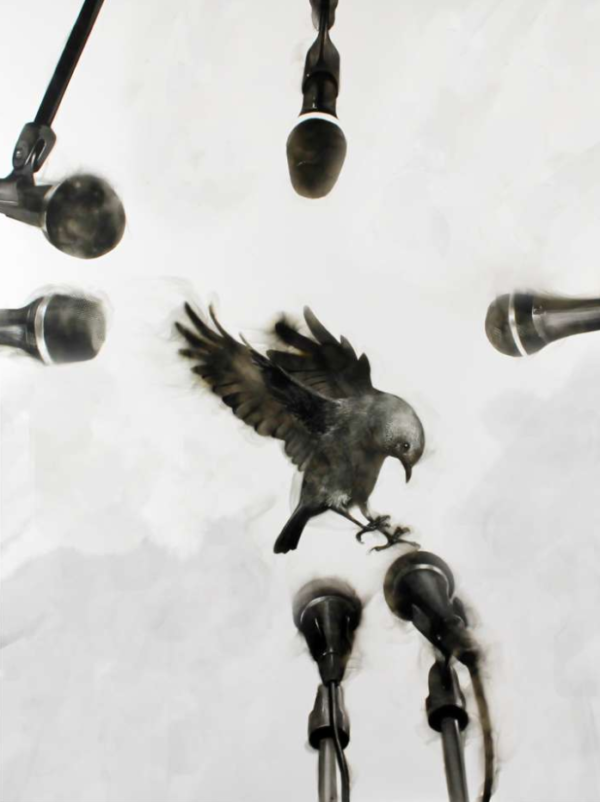 Bird Is The Word
Residing and working in Franklin, Quebec, Canada, Spazuk (B.A.) is a professional visual artist internationally known for his work with fire, a process called "fumage". His exceptional mastery of the technique of sculpting traces of soot combined with his passion for humanity and all life forms lead to the creation of unique and profound images. Since 2001, fire has ignited his passion and he has exhibited and performed in Montreal, Toronto, New York, Boston, Milan, Florence, Parma, York, Berlin, Osaka and Stavanger.