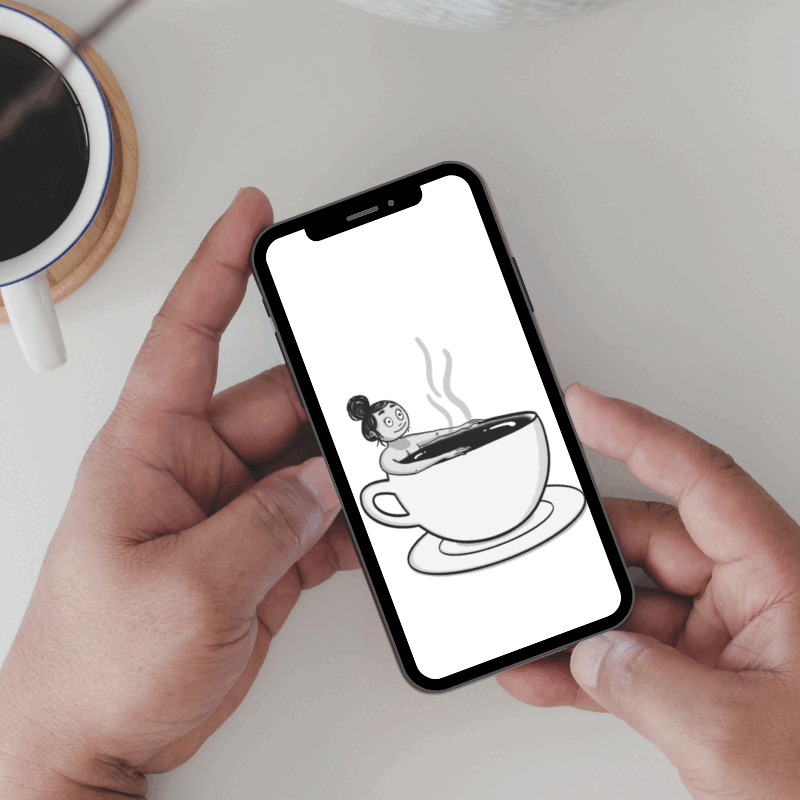 Steph Does Pictures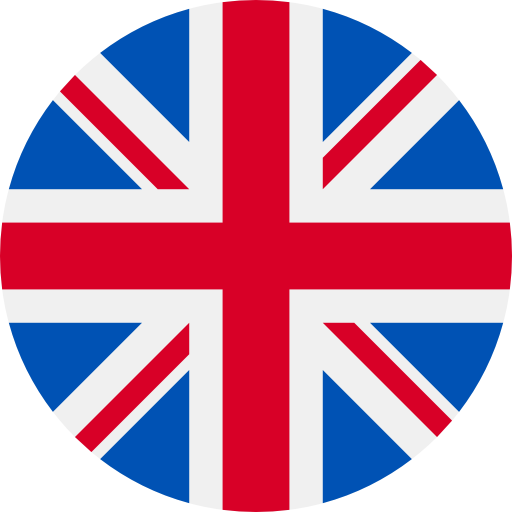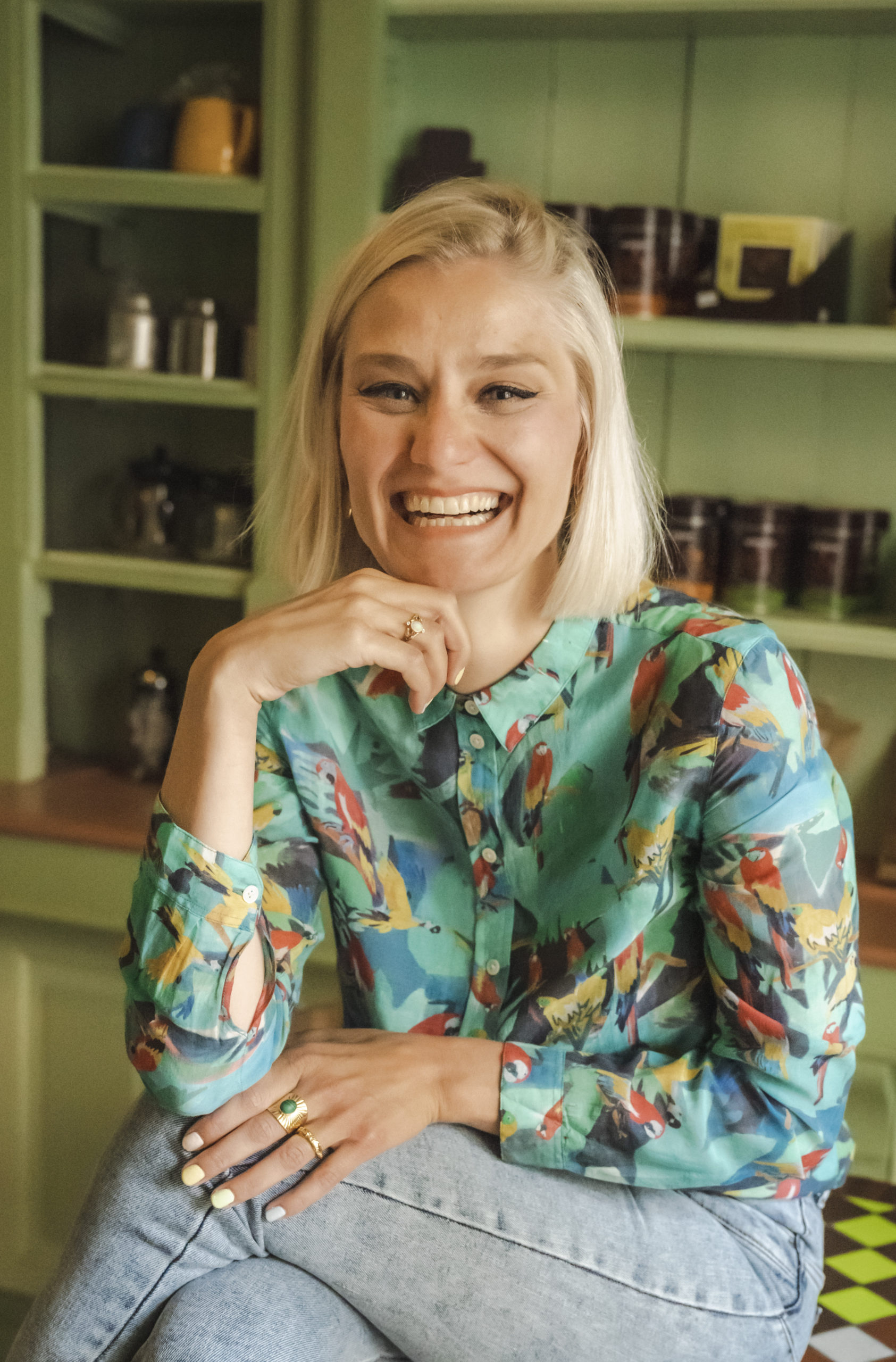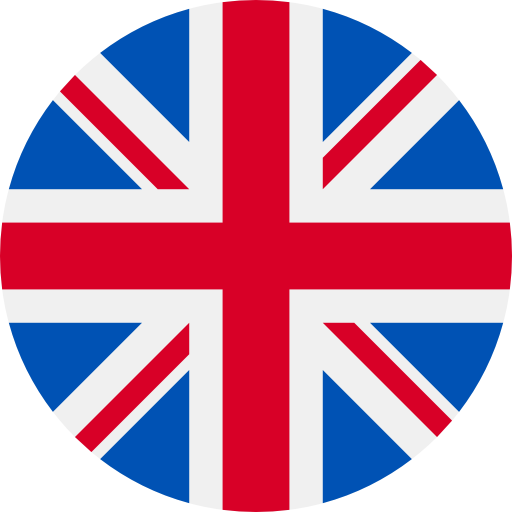 What's to love about Steph Does Pictures? Steph grew up in France surrounded by children's books and art supplies, and it was here that Steph fell in love with storybooks and funny characters. She experimented with numerous techniques but found that she mostly loved working in ink with a limited colour palette.
Aged 21, Steph crossed the channel to experience a creative life in the UK, working as an Art Director by day, and searching for writers looking for an illustrator by night. One such endeavour resulted in an agent taking one of her books to New York where it was published – an initial success that granted her more opportunities. Now, alongside picture books, Steph creates short comic strips and is writing and illustrating her own graphic novels.
www.stephdoespictures.com
Instagram: @stephdoespictures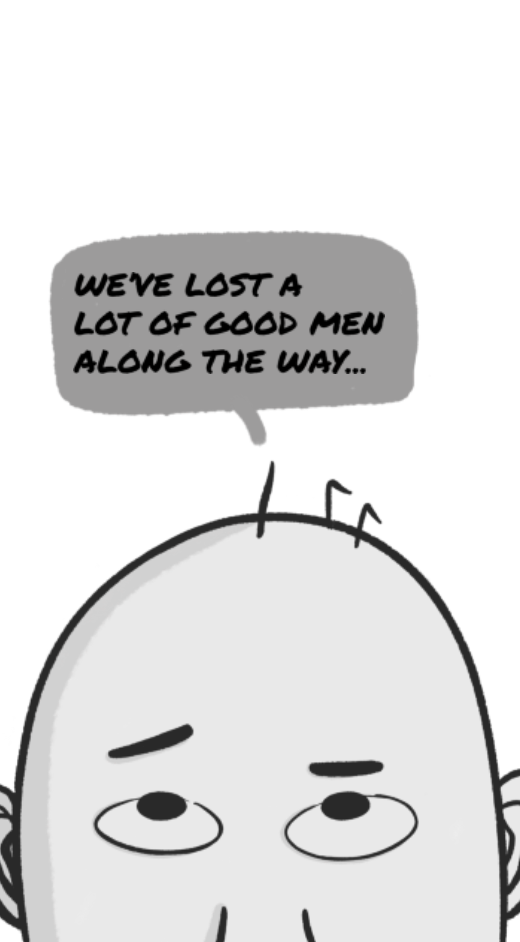 We've lost a lot of good men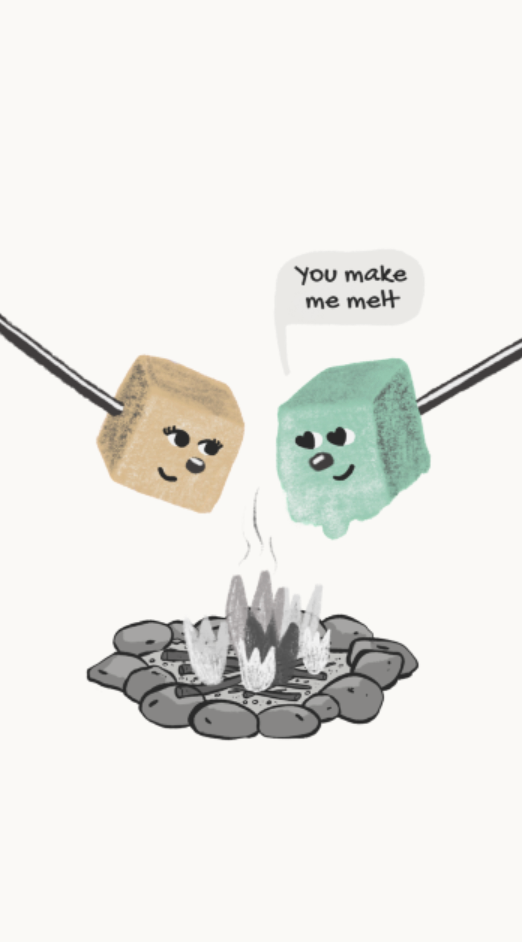 You make me melt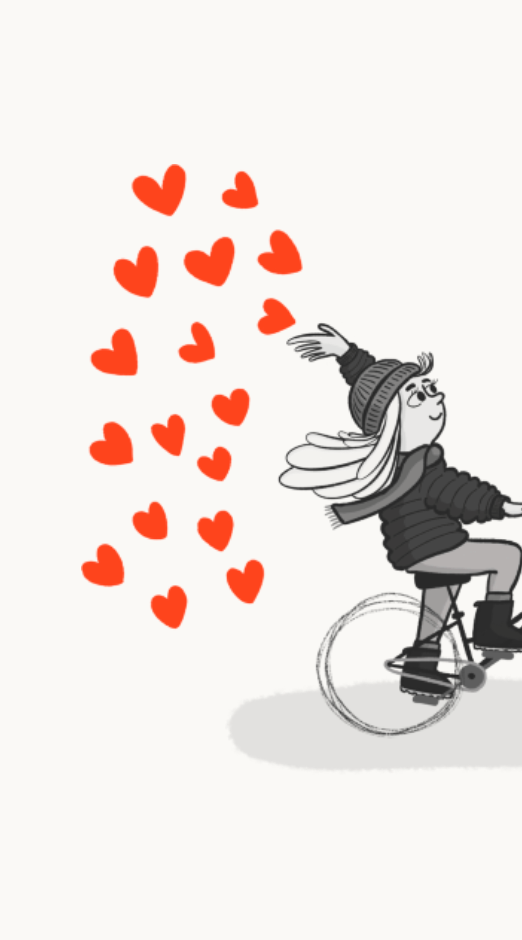 Spreading love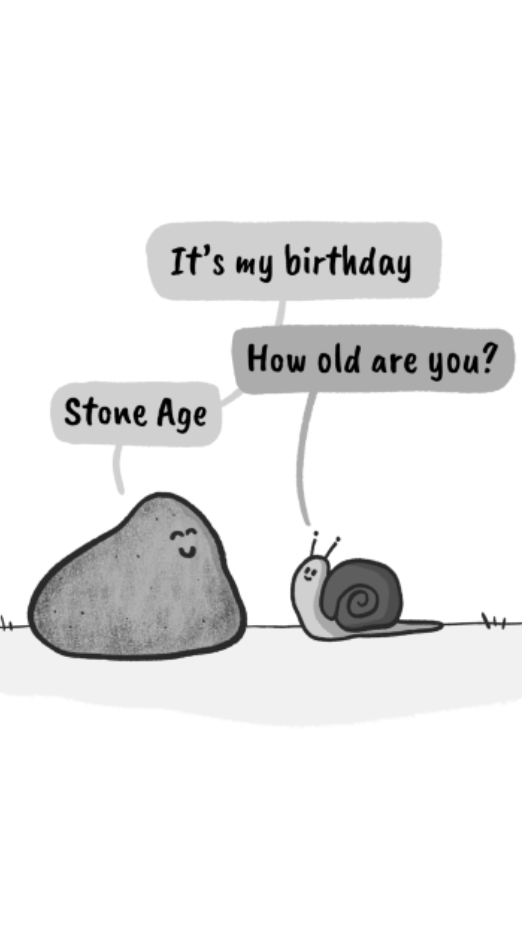 Stone age