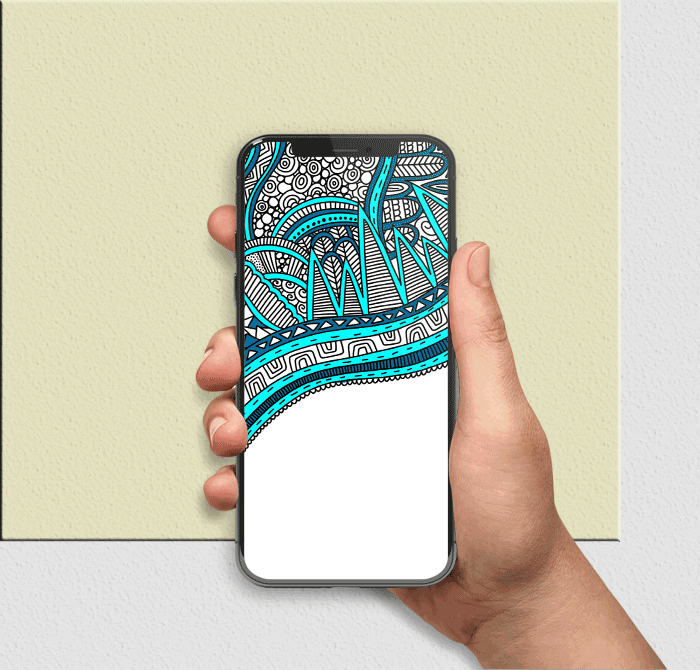 Martin Walsh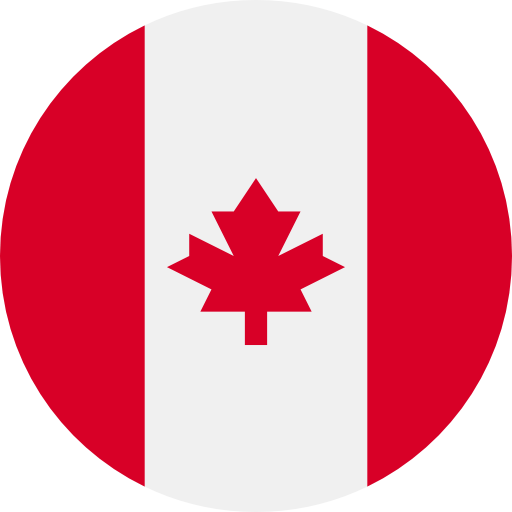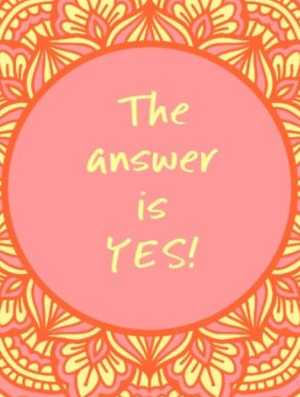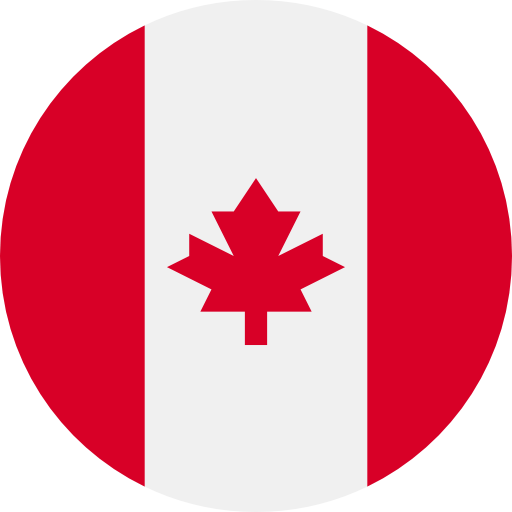 What's to love about Martin Walsh? Martin's work is perfect to remind your friends, families or co-workers to just, BREATHE. Show them you care and give them a little space to think. This content is perfect to enhance the meditative and mindful aspects of acceptance, joy, and stress.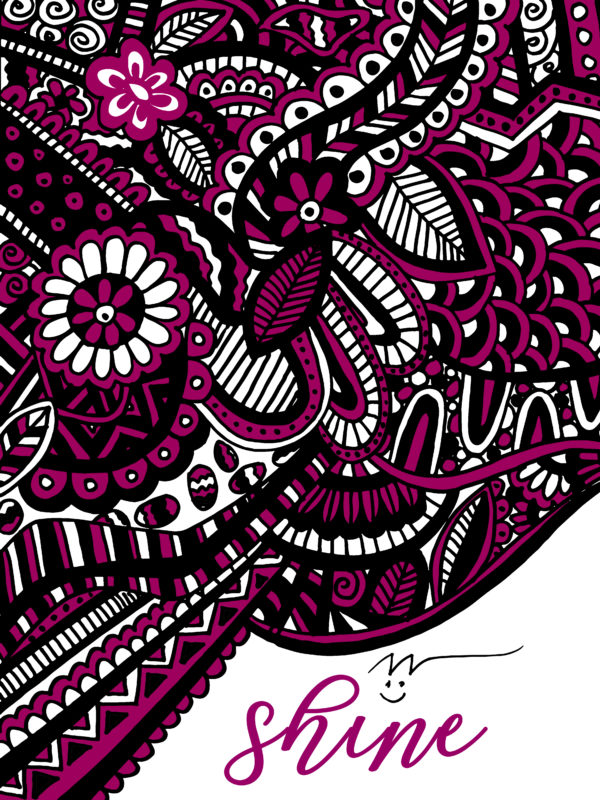 Tinted Tactics
Stand Still and Shine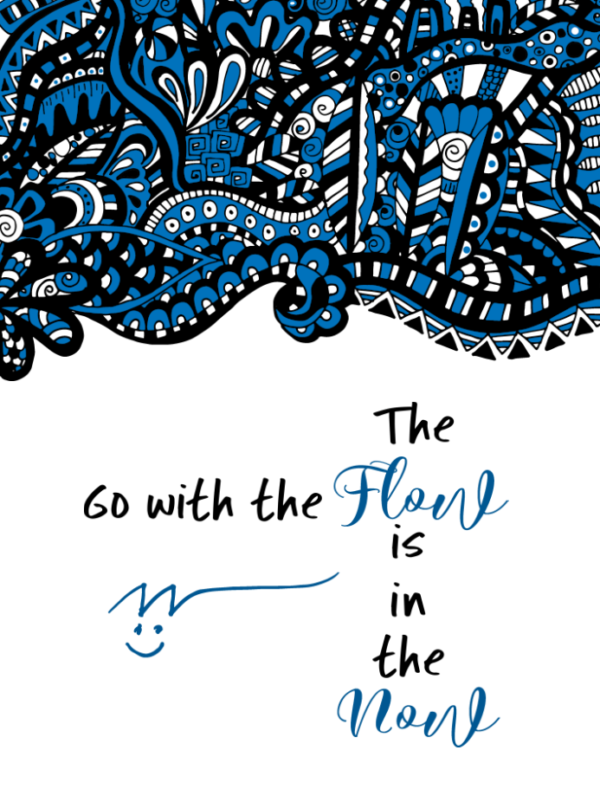 The Flow Is In The Now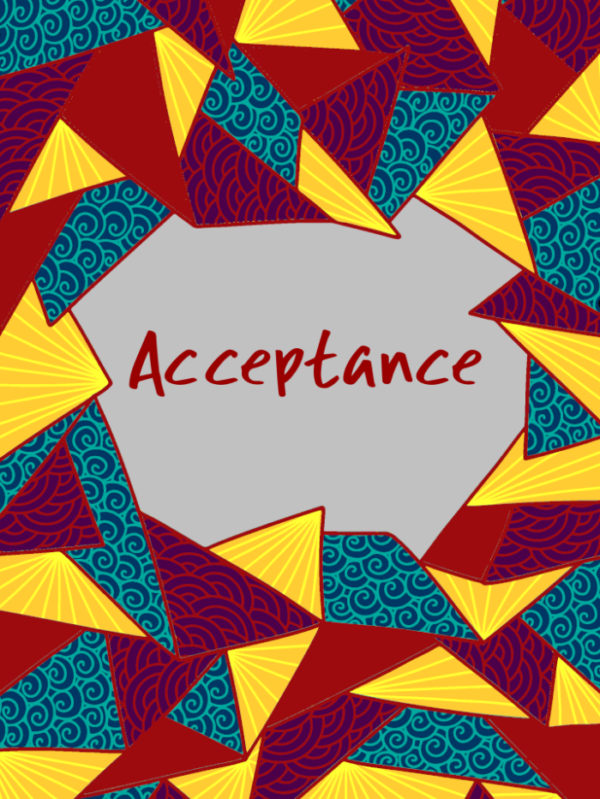 Acceptance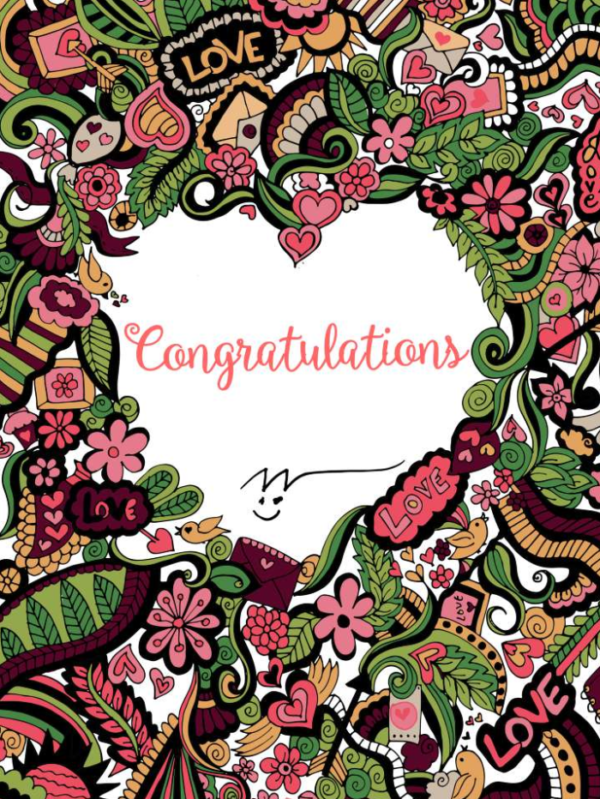 All About Love, Congratulations
Martin Walsh lives in a world of mindfulness. By just looking at his creations, you could be forgiven for thinking he's left us in the doldrums and hopped onto a higher plane of being! Martin's words invite you to take a little break from the chaos of our relentless existence, focusing heavily on the introduction of colour to a monochromatic world. Martin is reluctant to say "no" to any experience, he reminds you to take a breath, love freely and embrace your flaws. In Martin's world, your feelings wash over you like the inexorable tide and you can rest easy knowing that spiritually, you're taken care of.