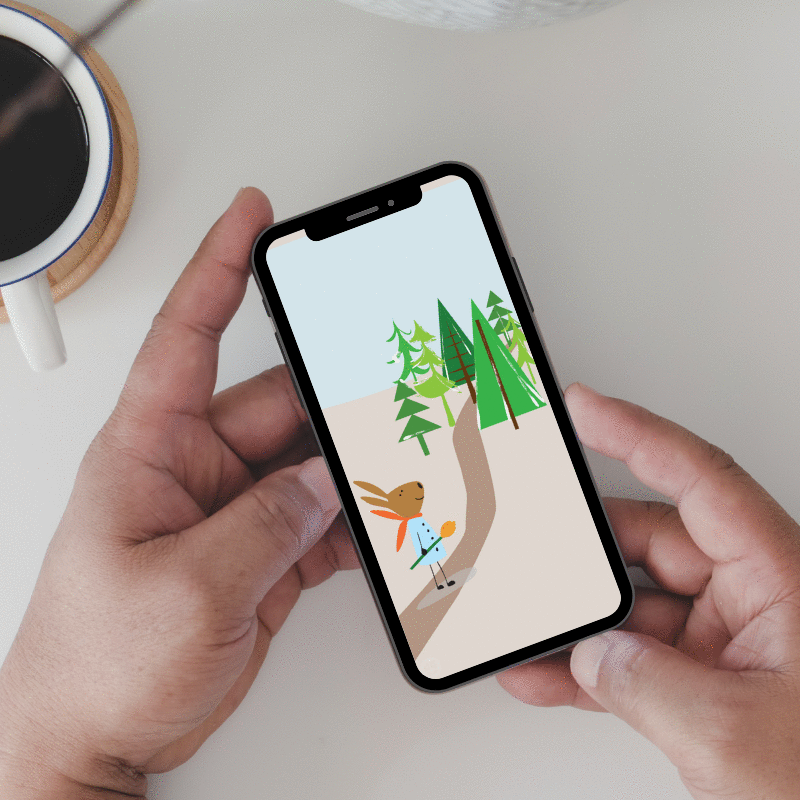 Loo McNulty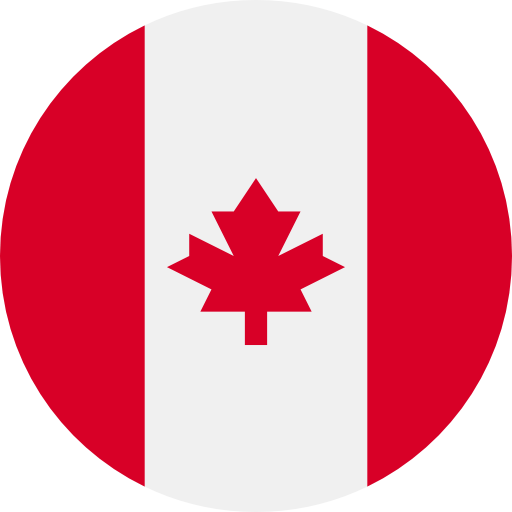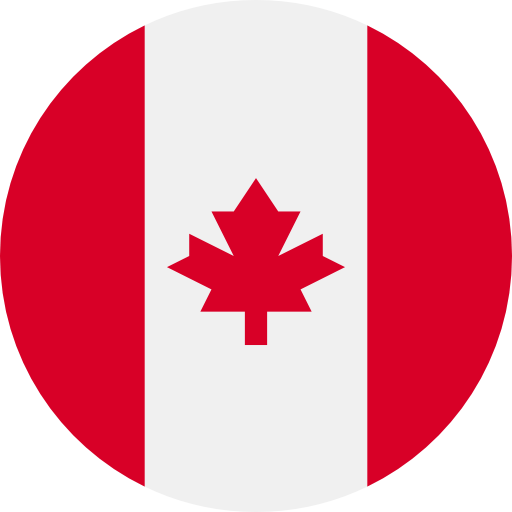 What's to love about Loo McNulty? Loo McNulty is a surface pattern designer and illustrator, based in Collingwood, Canada. Perfectly capturing life's small joy's, With a dazzling array of bright colours and whimsical characters, Loo perfectly captures life's small joys. "I love creating art that makes people happy, so my work focuses on things that make me smile – nature, quirky animals, and unusual pairings and found objects."

www.loomcnultydesign.com
Instagram: @loomcnultydesign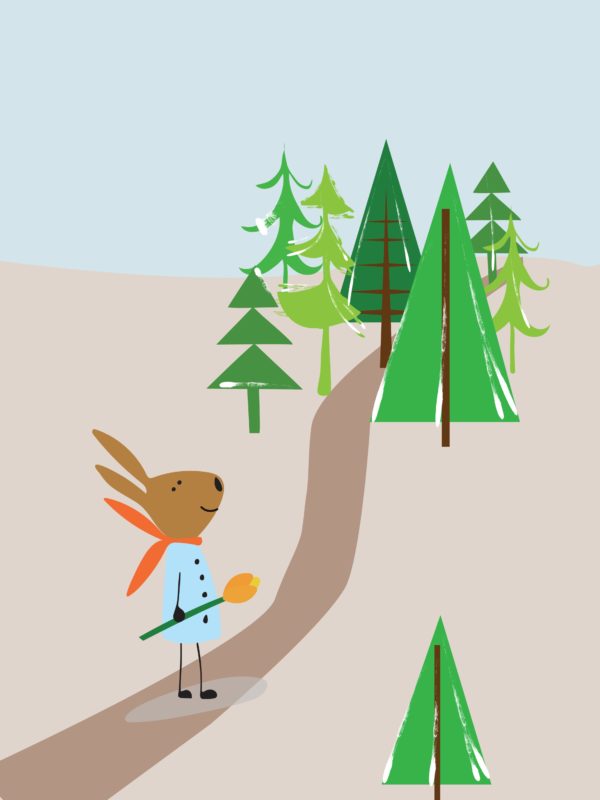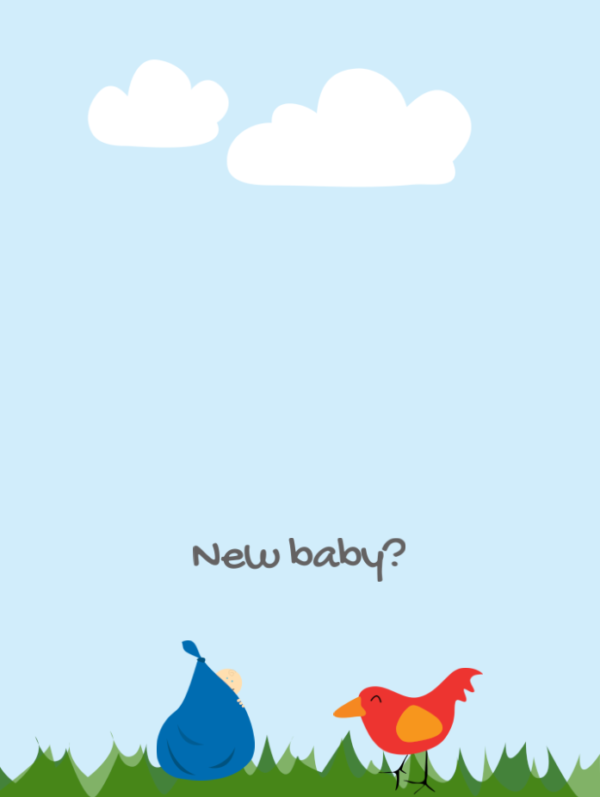 Keep Calm!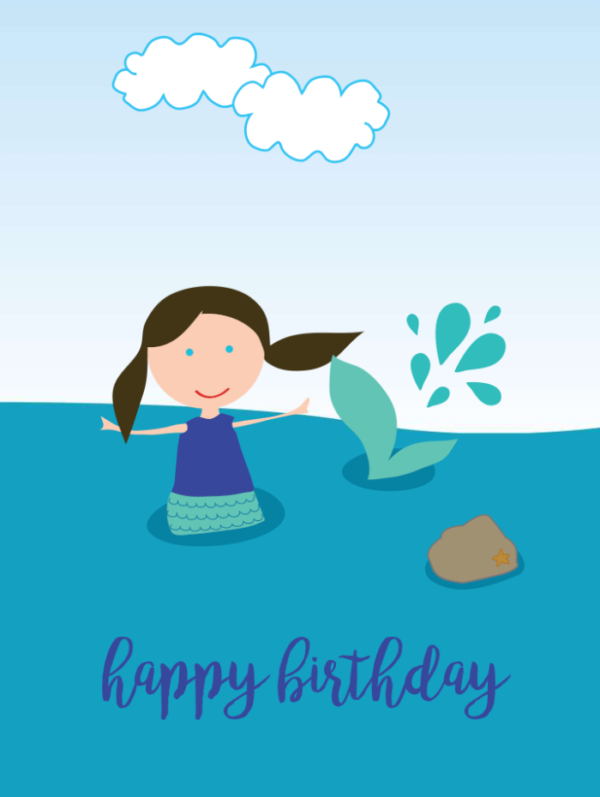 Birthday Mermaid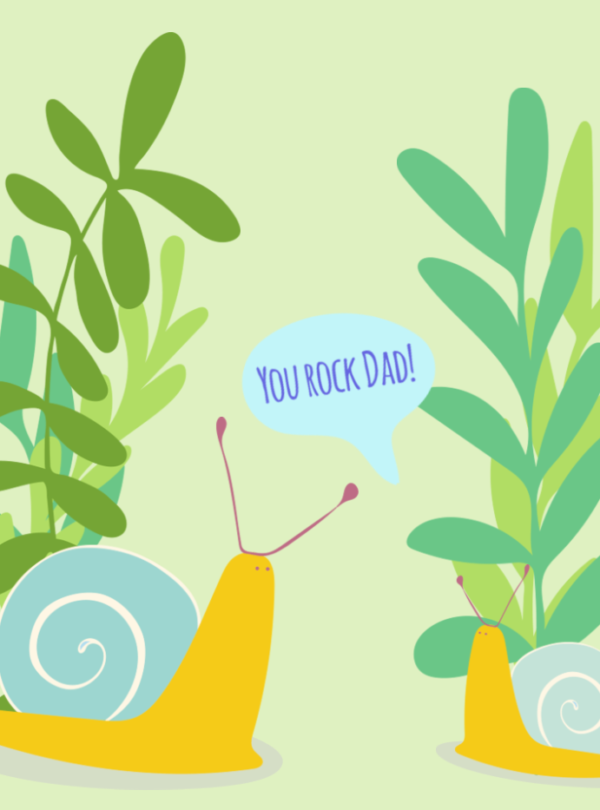 You Rock Dad