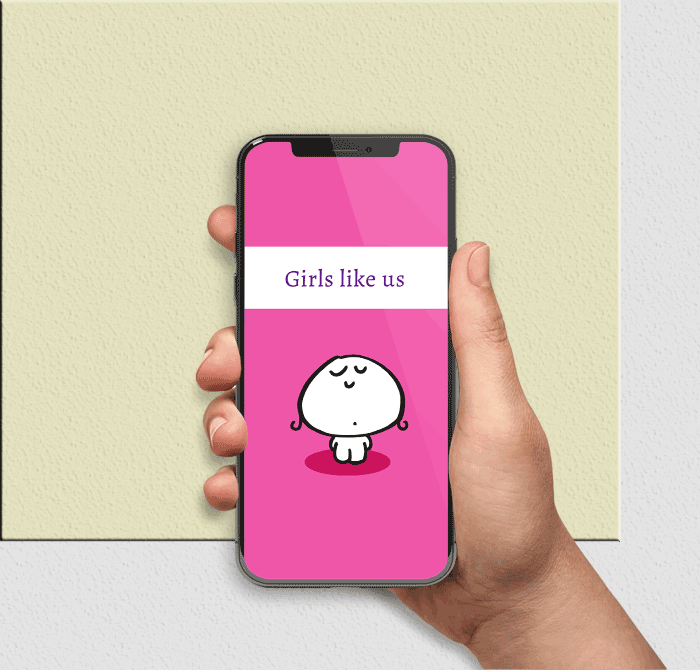 Last Lemon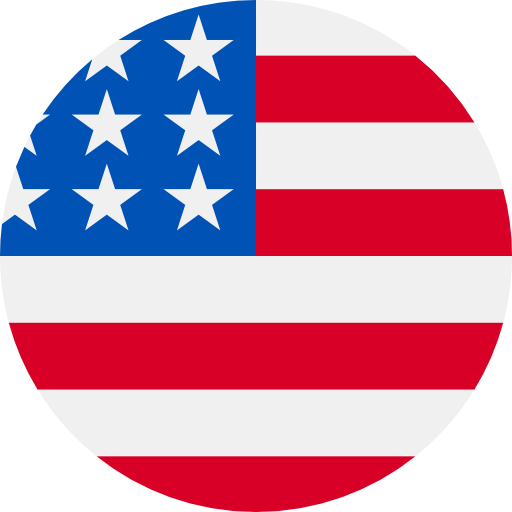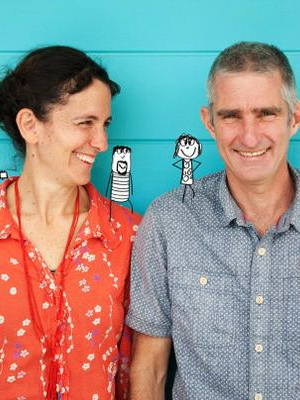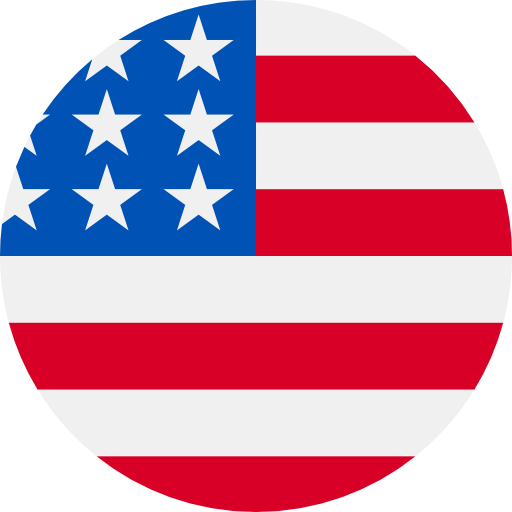 What's to love about Last Lemon? Last Lemon has a myriad of Moments available to convey any vehicle of emotion. From reminiscing about the good old days, to spending time with family, or finishing a project. Their lighthearted observations about life will make you smile, laugh and want to share them!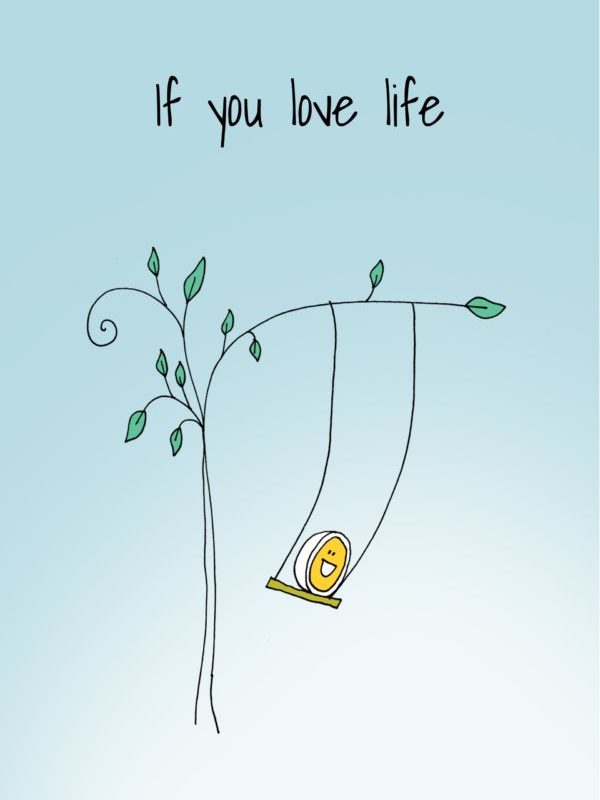 Happy Egg
Lose yourself on a summer's day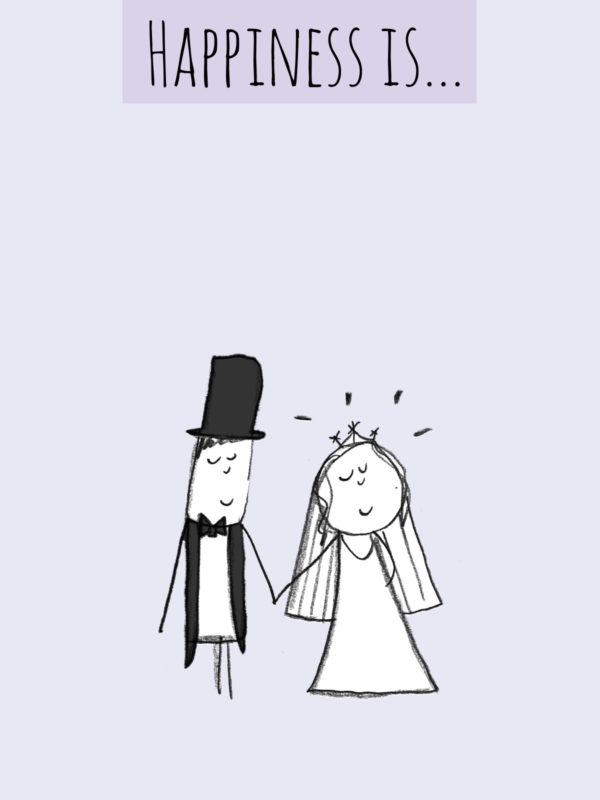 Happiness is
All the things that make us happy and secure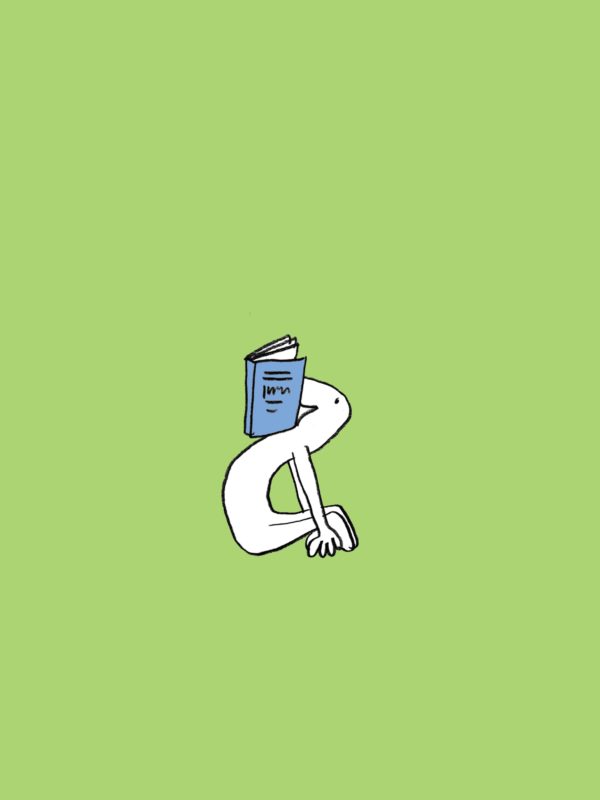 Harolds planet
The weird and wonderful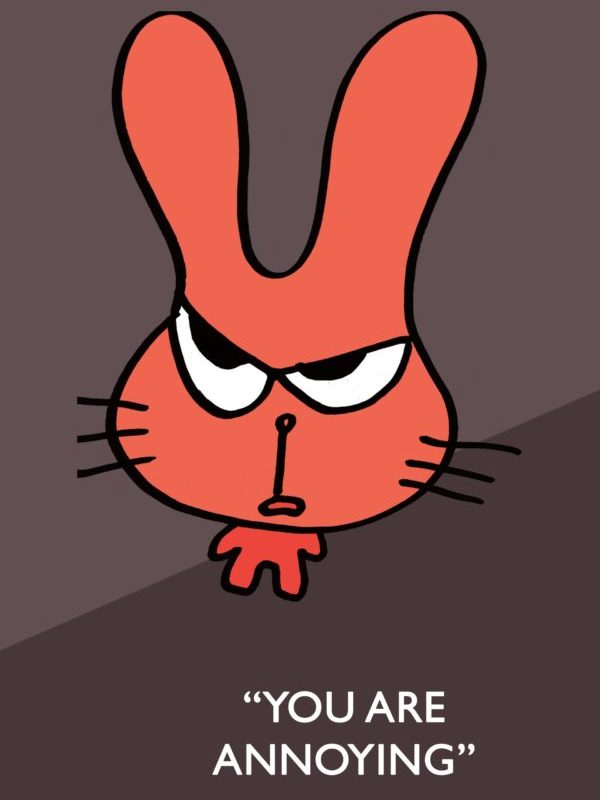 Waitwot
For when you just want to take someone down a peg
20+ years and still going STRONG - up mountains that scratch the clouds, through a sea of faces, via London, Paris, Cape Town, the Kalahari, Maui and Northern California, (fires, wind and red wine being the common threads).