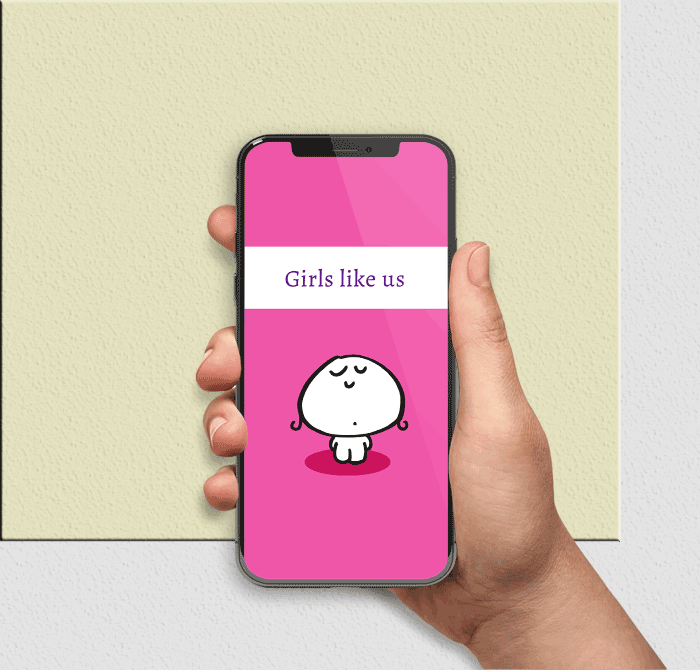 Last Lemon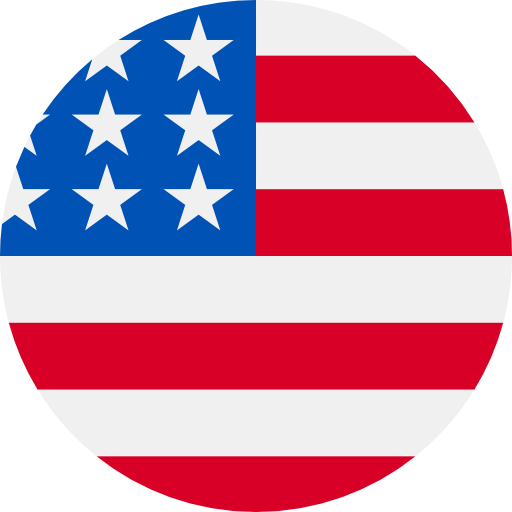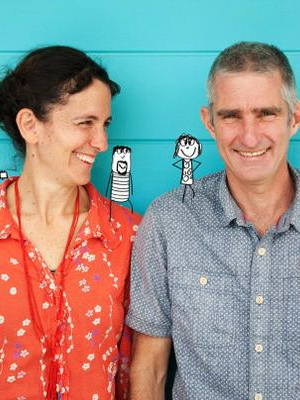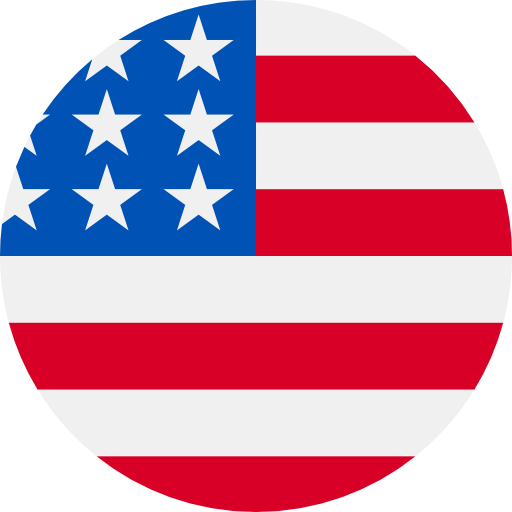 What's to love about Last Lemon? Last Lemon has myriad Moments available to convey any vehicle of emotion you could possibly wish for. Great to reminisce about the moments of happiness throughout life, from spending time with family to finishing a project. Lighthearted little observations about life and its dull complexities. Moments of passion, love and general silliness. Last Lemon have everything for everyone!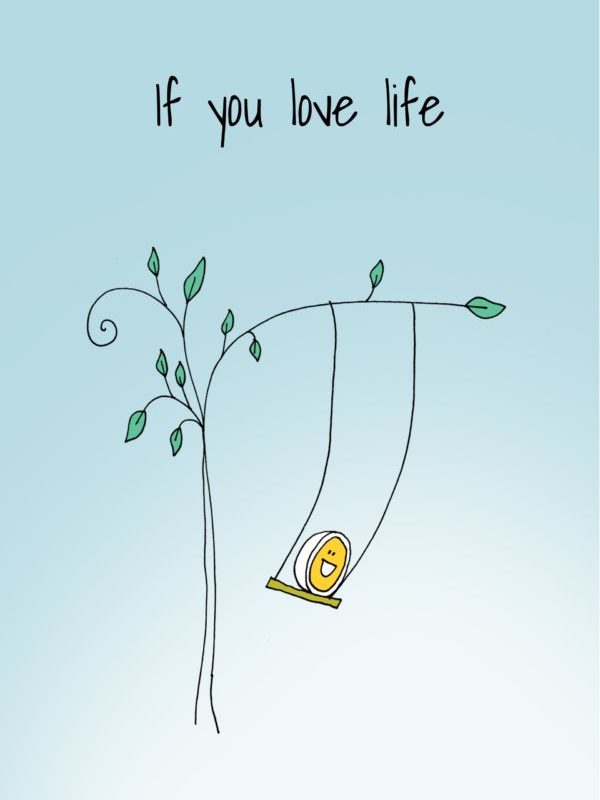 Happy Egg
Lose yourself on a summer's day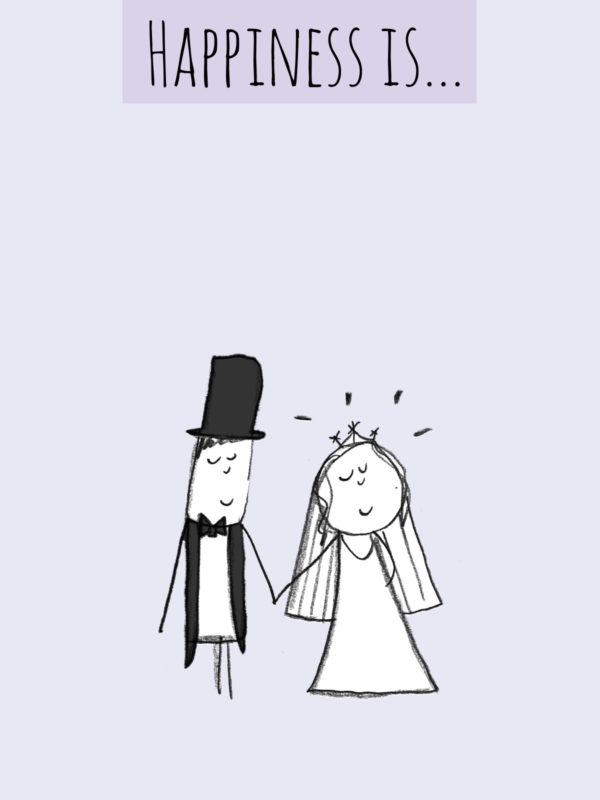 Happiness is
All the things that make us happy and secure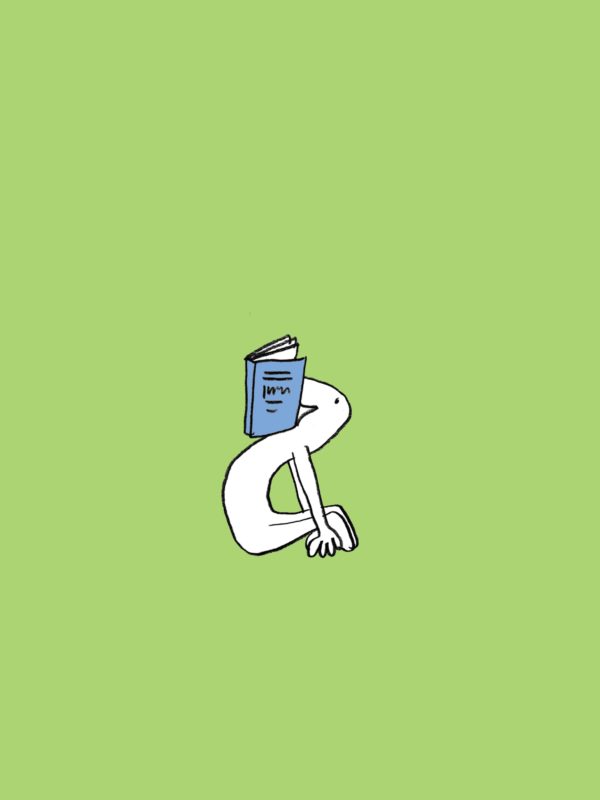 Harolds planet
The weird and wonderful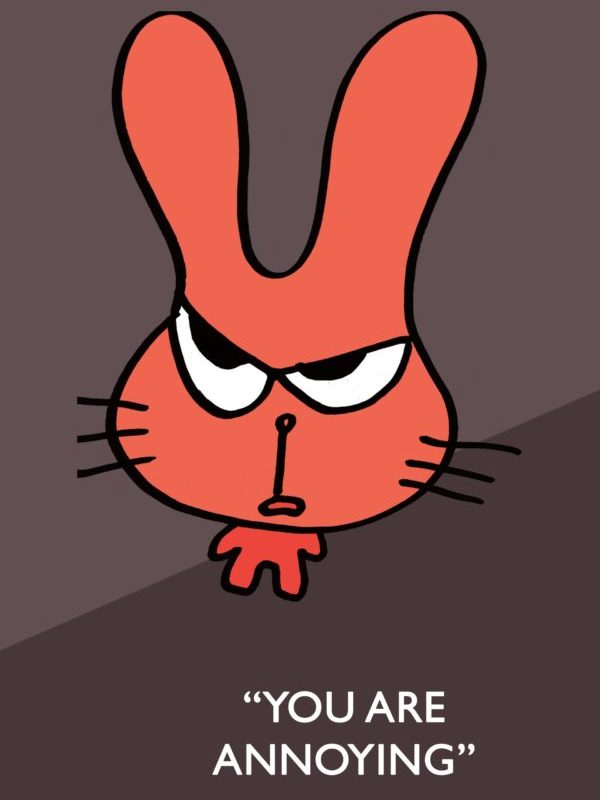 Waitwot
For when you just want to take someone down a peg
20+ years and still going STRONG – up mountains that scratch the clouds, through a sea of faces, via London, Paris, Cape Town, the Kalahari, Maui and Northern California, (fires, wind and red wine being the common threads).