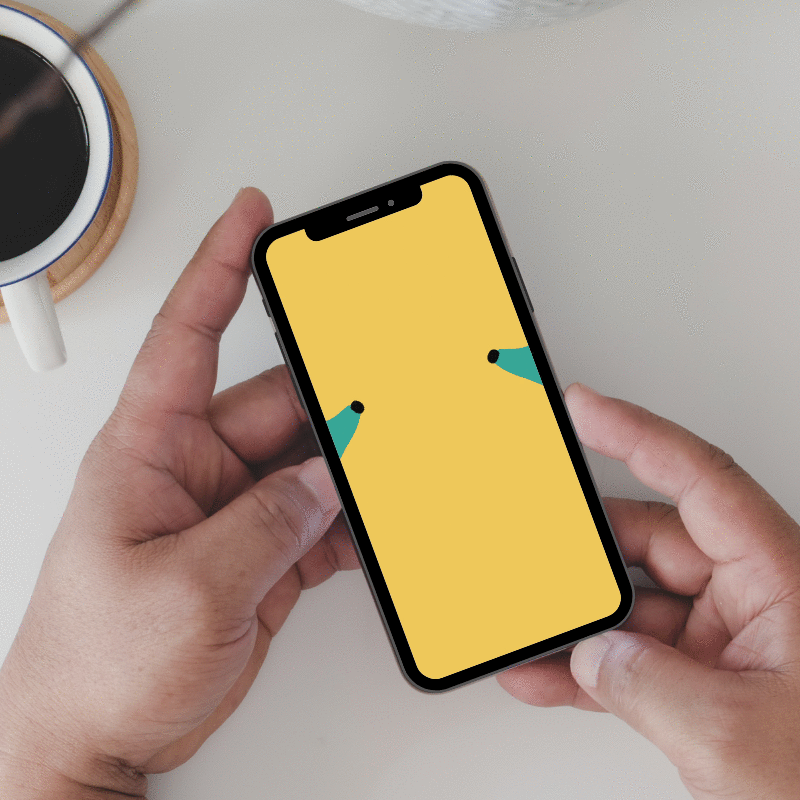 Judy Applegarth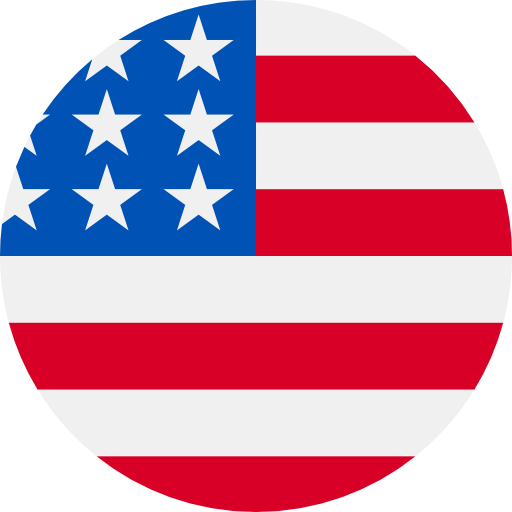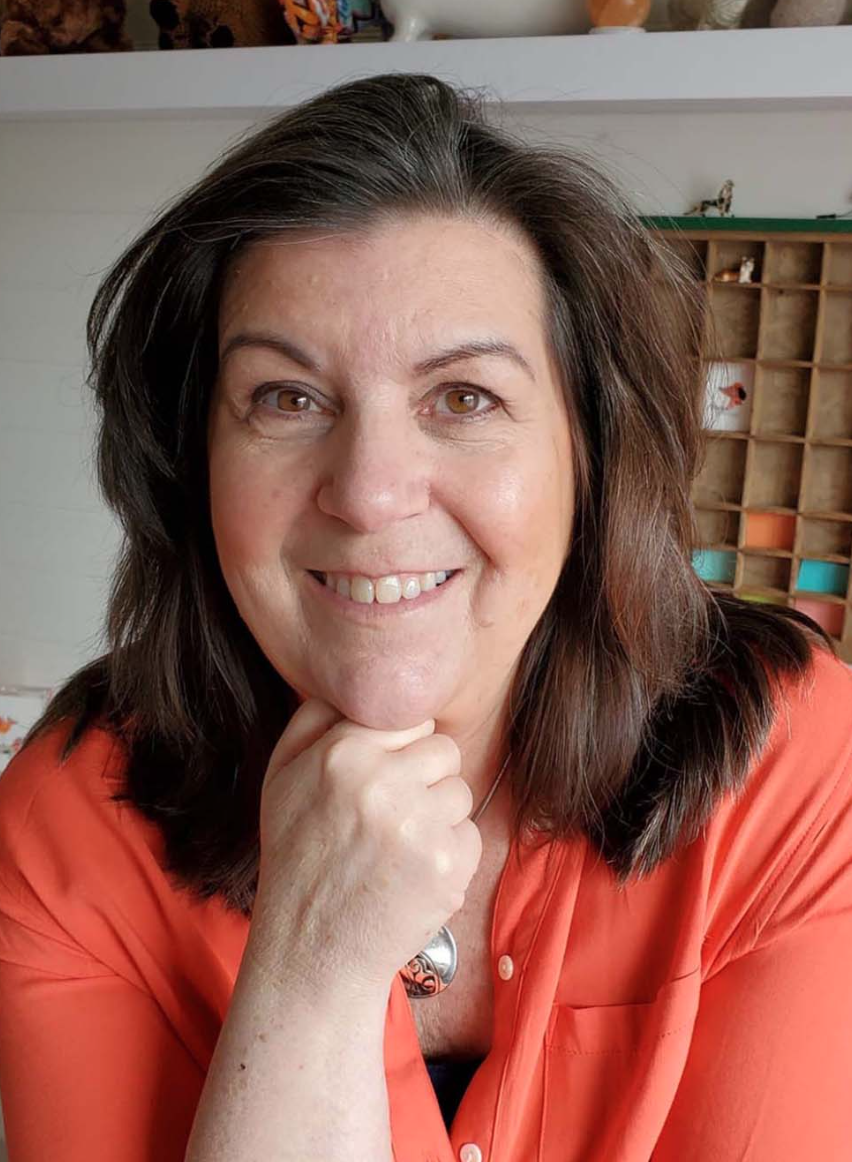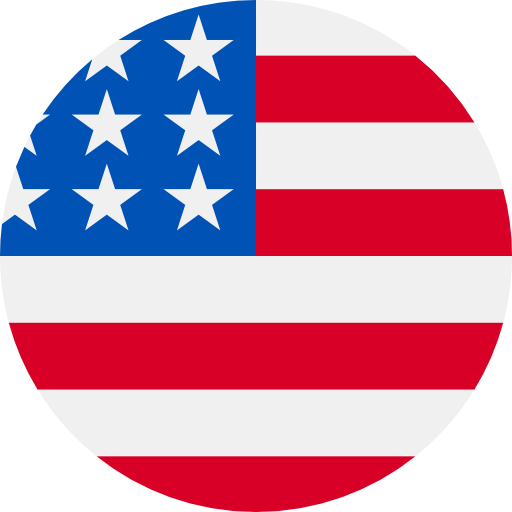 What's to love about Judy Applegarth? Judy Applegarth is the creator behind the comical dachshund illustrations of Doxie Greetings. The series is inspired by the four dachshunds that she shares a house with in Colorado Springs. When she started drawing her dogs in 2019, people loved how these silly little wieners could bring a smile to their faces, and since then Judy has never looked back!


www.judyapplegarthart.com
Instagram: @judy_applegarth
Facebook: @JudyApplegarthArtist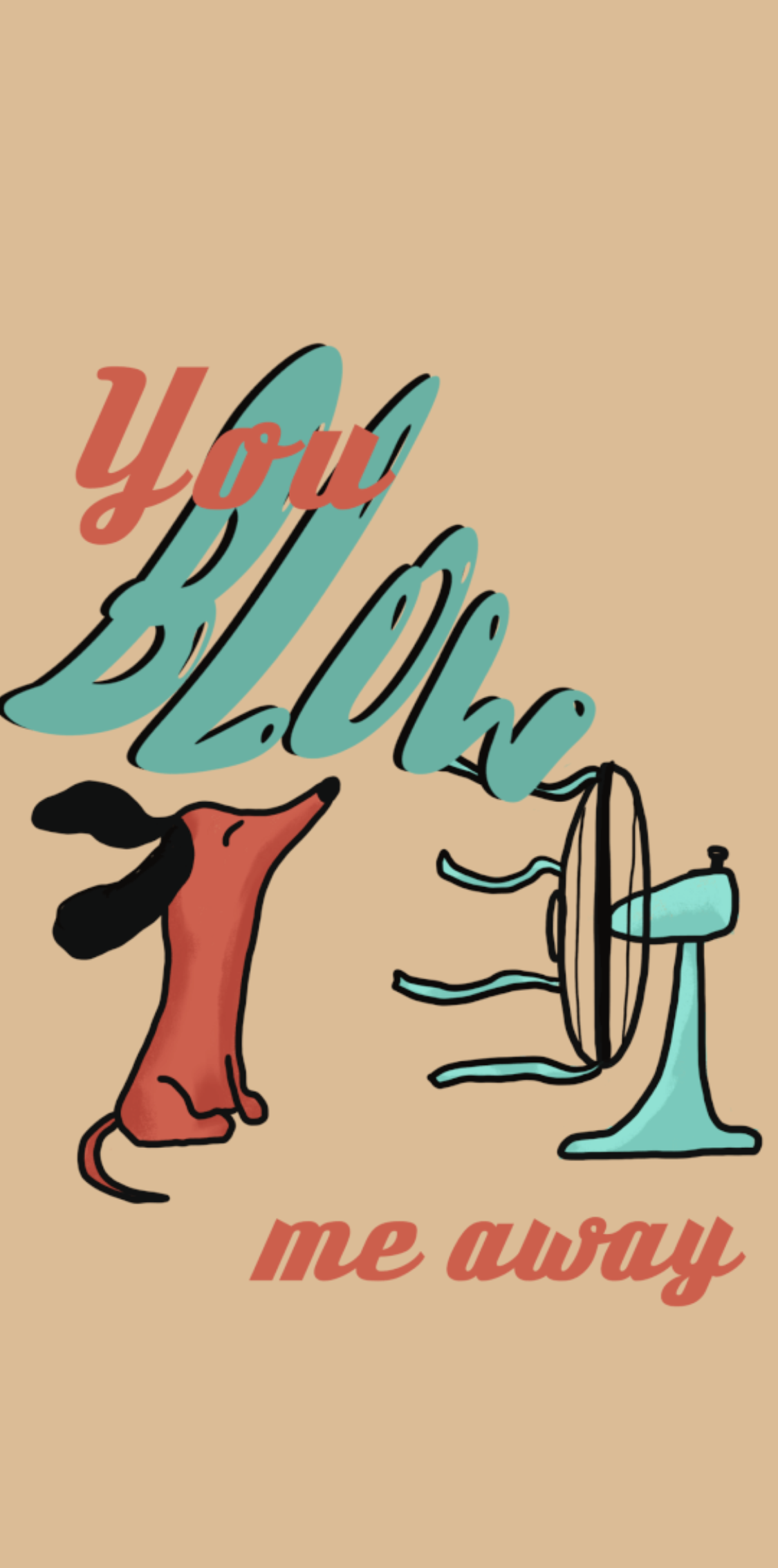 You Blow Me Away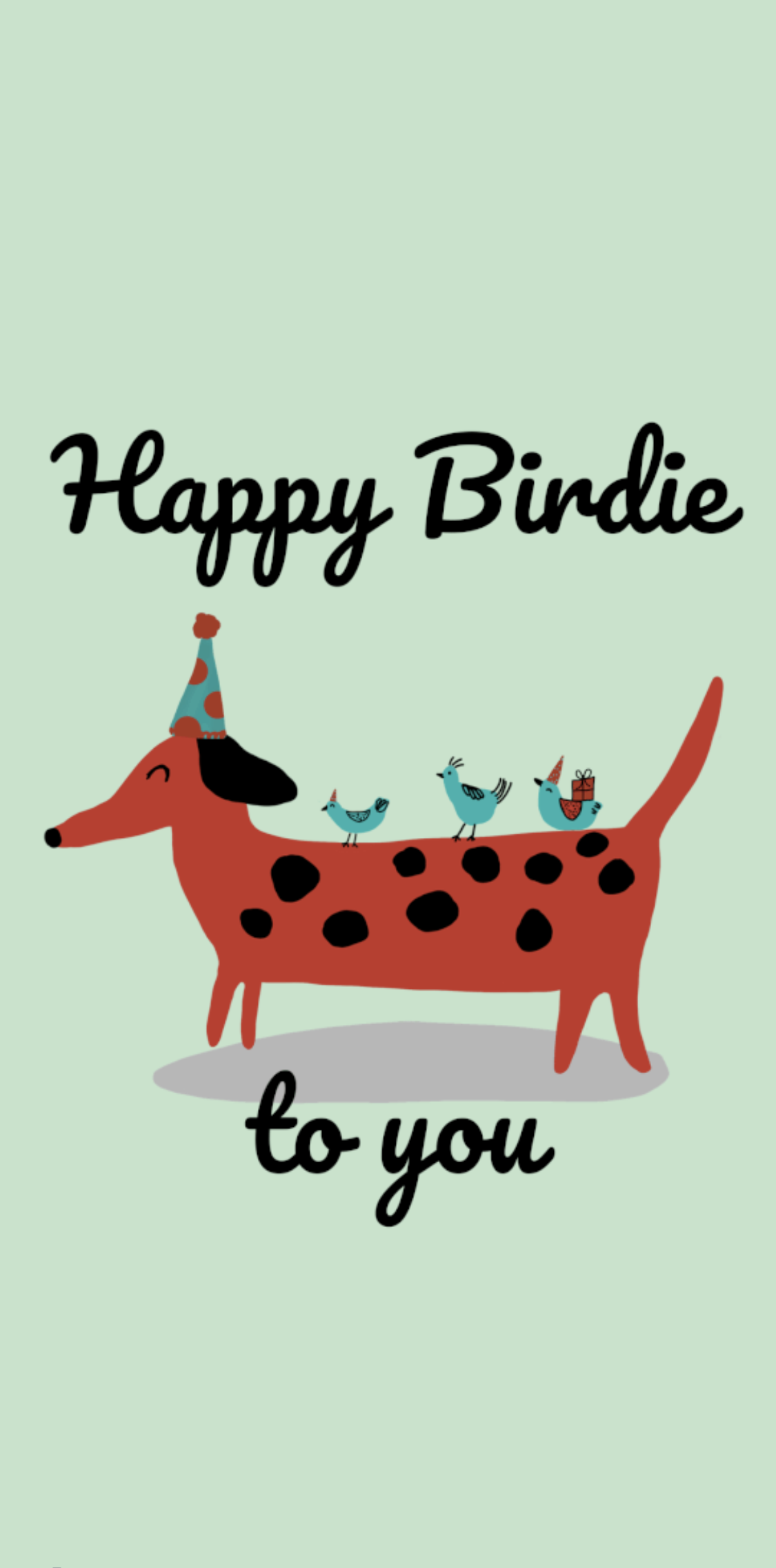 Happy Birdie to You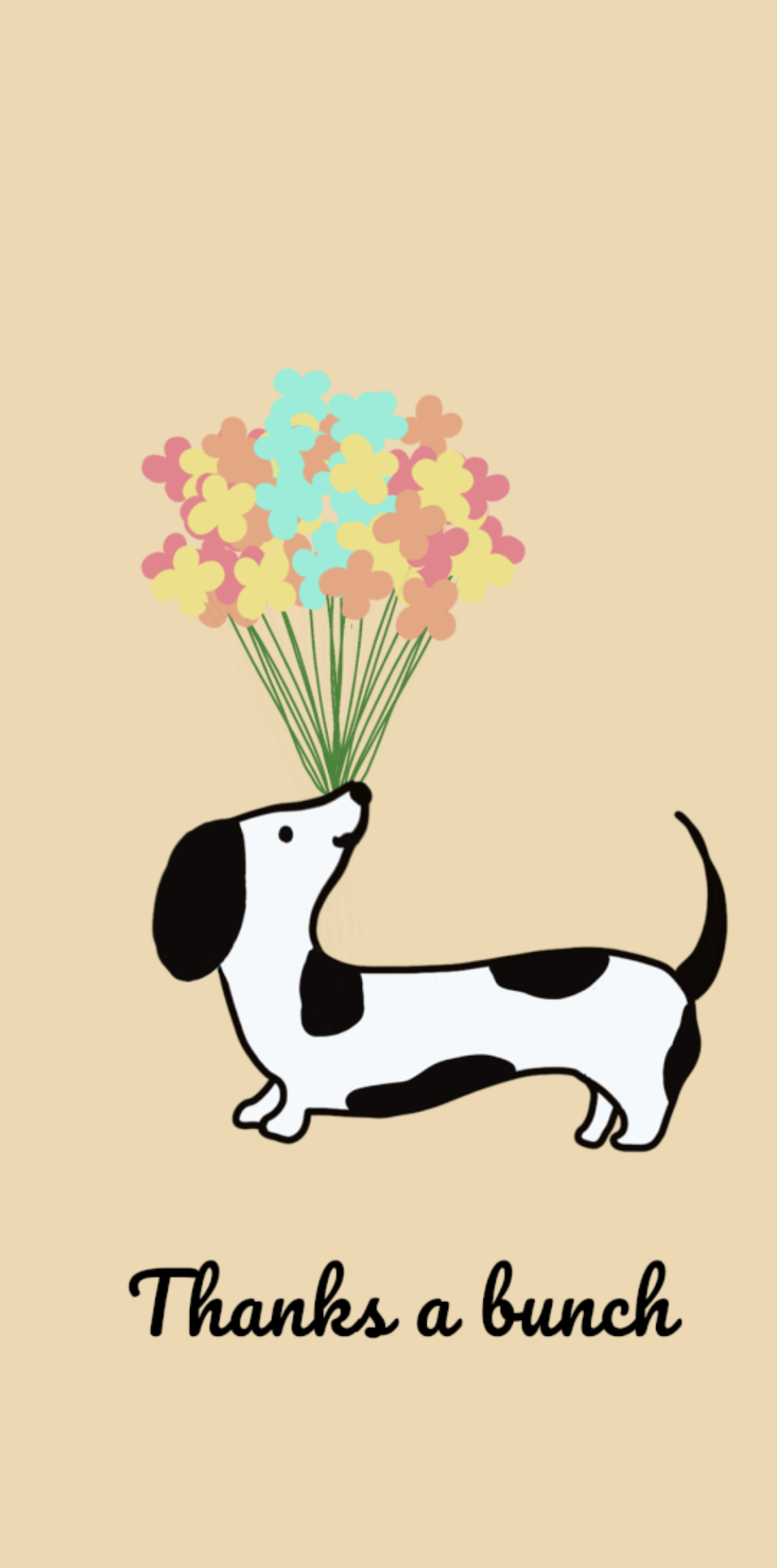 Thanks a Bunch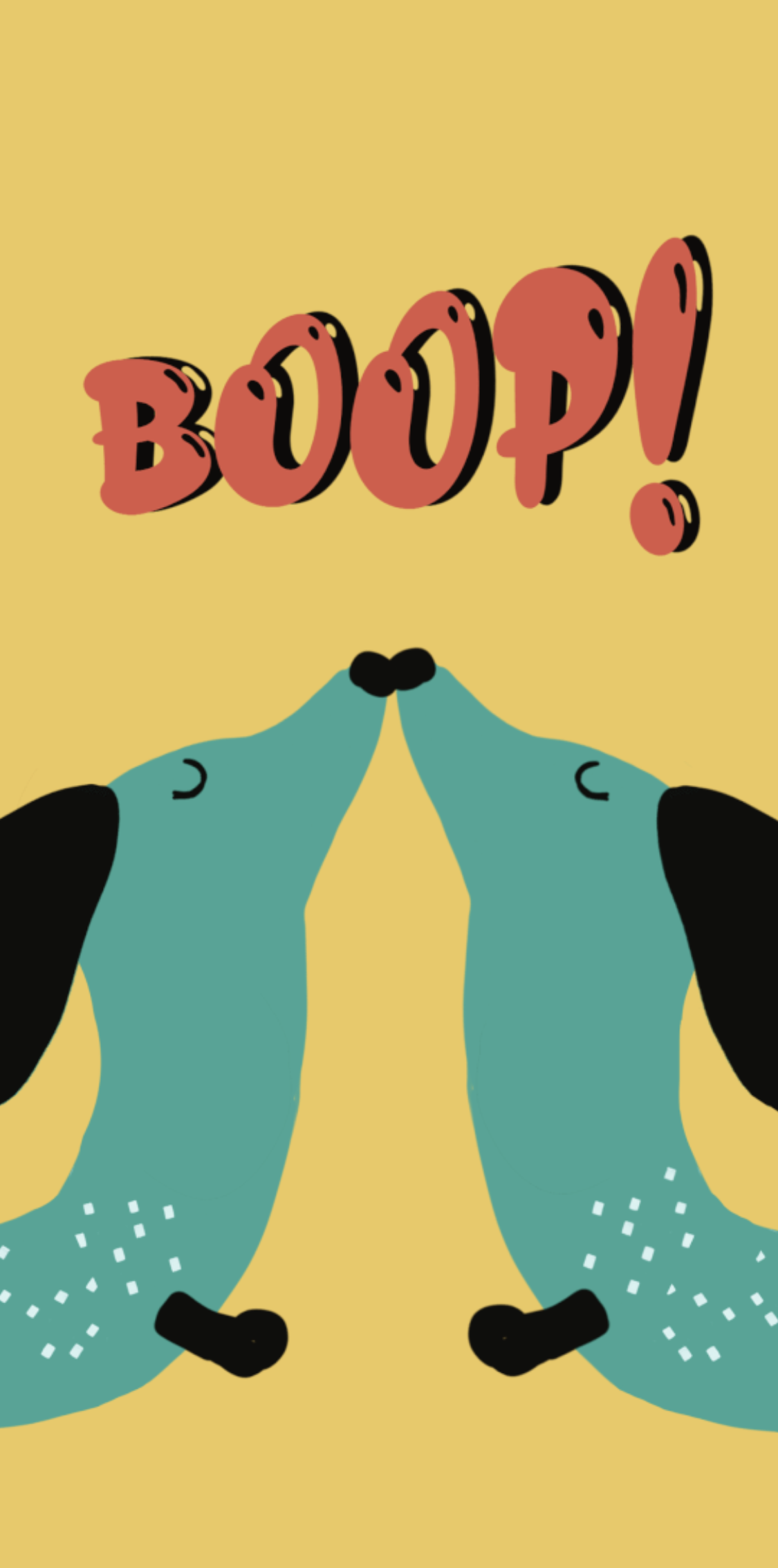 Boop!