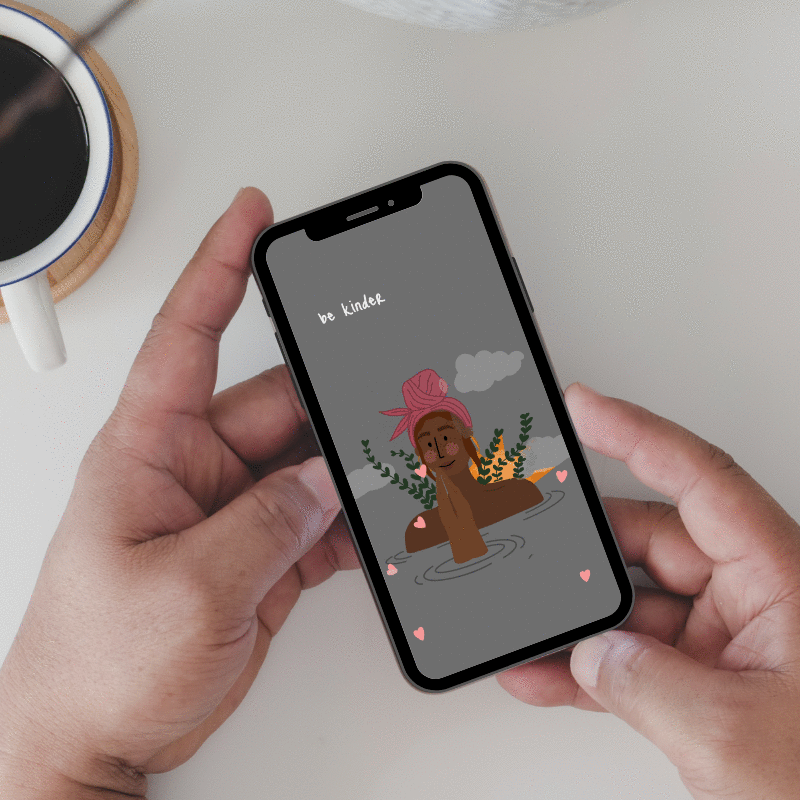 Jess Windle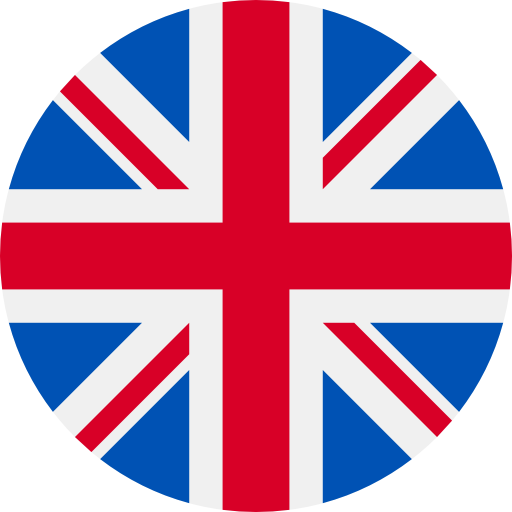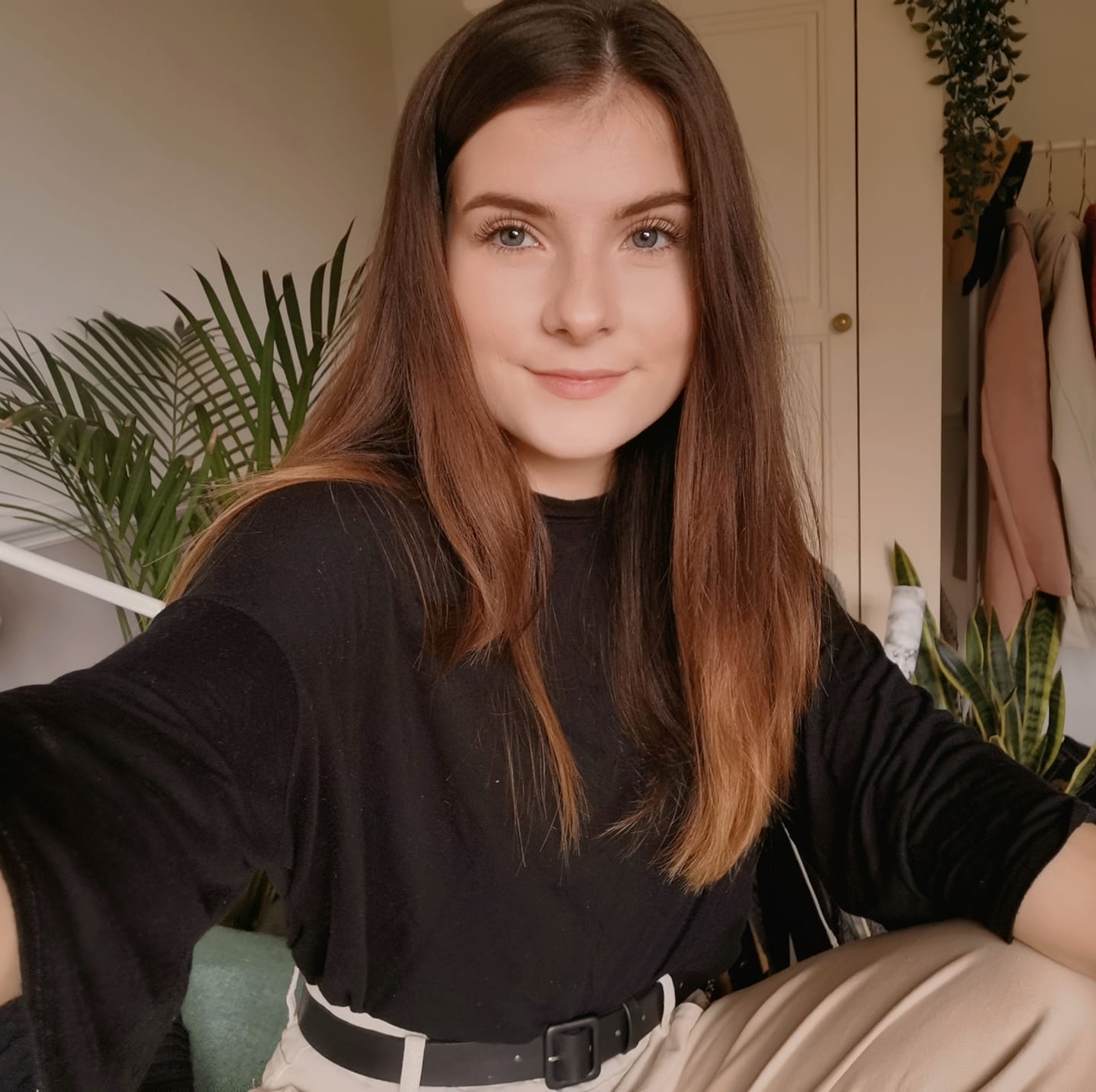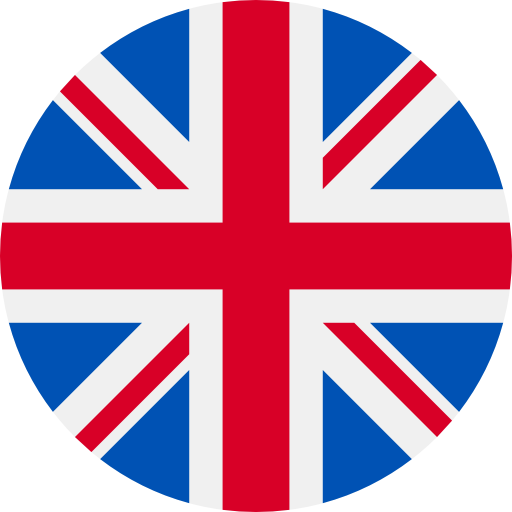 What's to love about Jess Windle? Lincoln based digital illustrator Jess Windle has been honing her skills for several years. Inspired by flat illustration art styles, Jess focuses on creating delicate pastel palette works, each showcasing many of her own loves – including plants, coffee, and yoga. "I have definitely found that pushing myself to draw something everyday has really helped me develop my style and find what feels natural to me."

Instagram: @arty.jess
Facebook: @arty.jess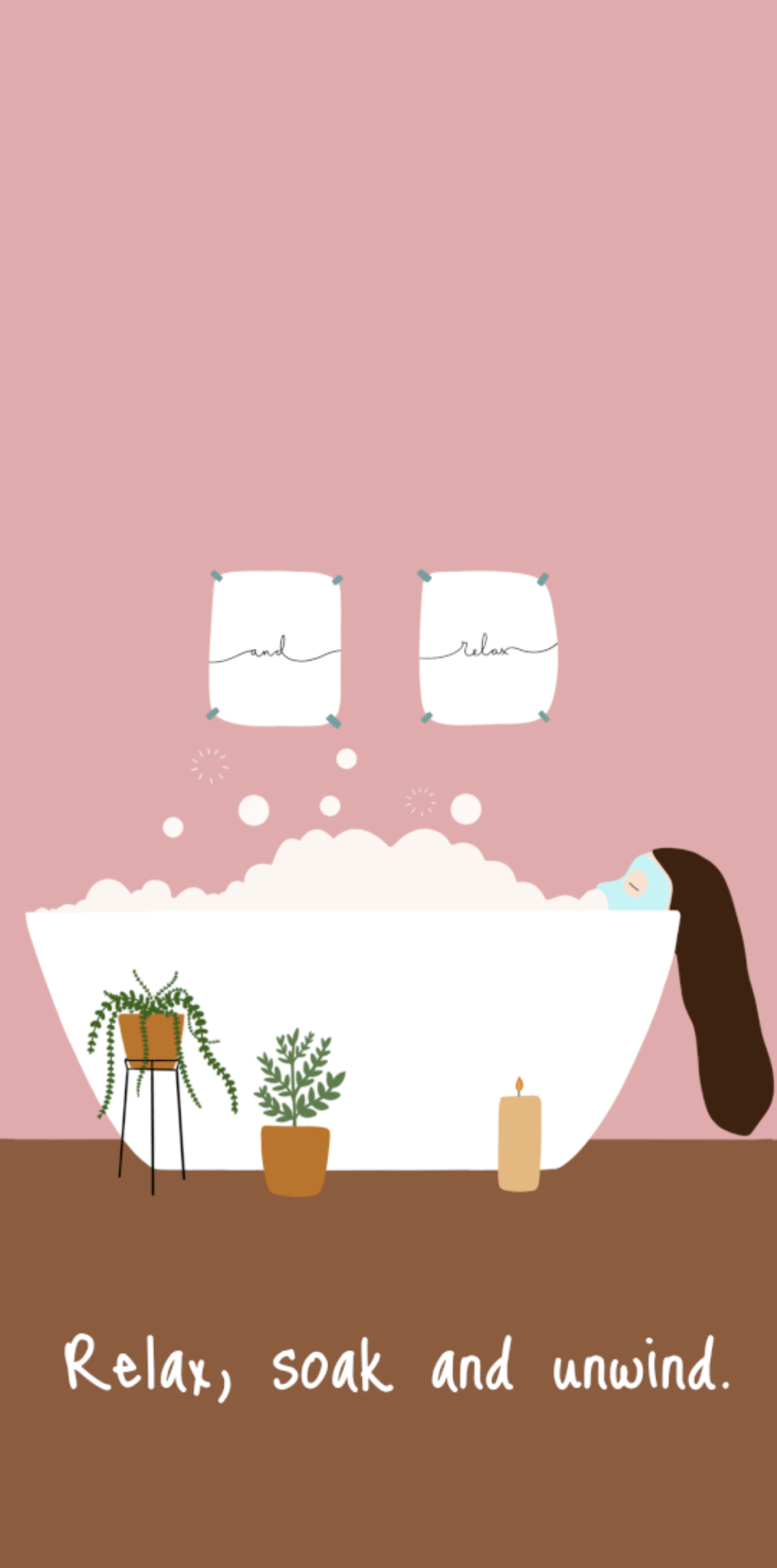 Relax, Soak and Unwind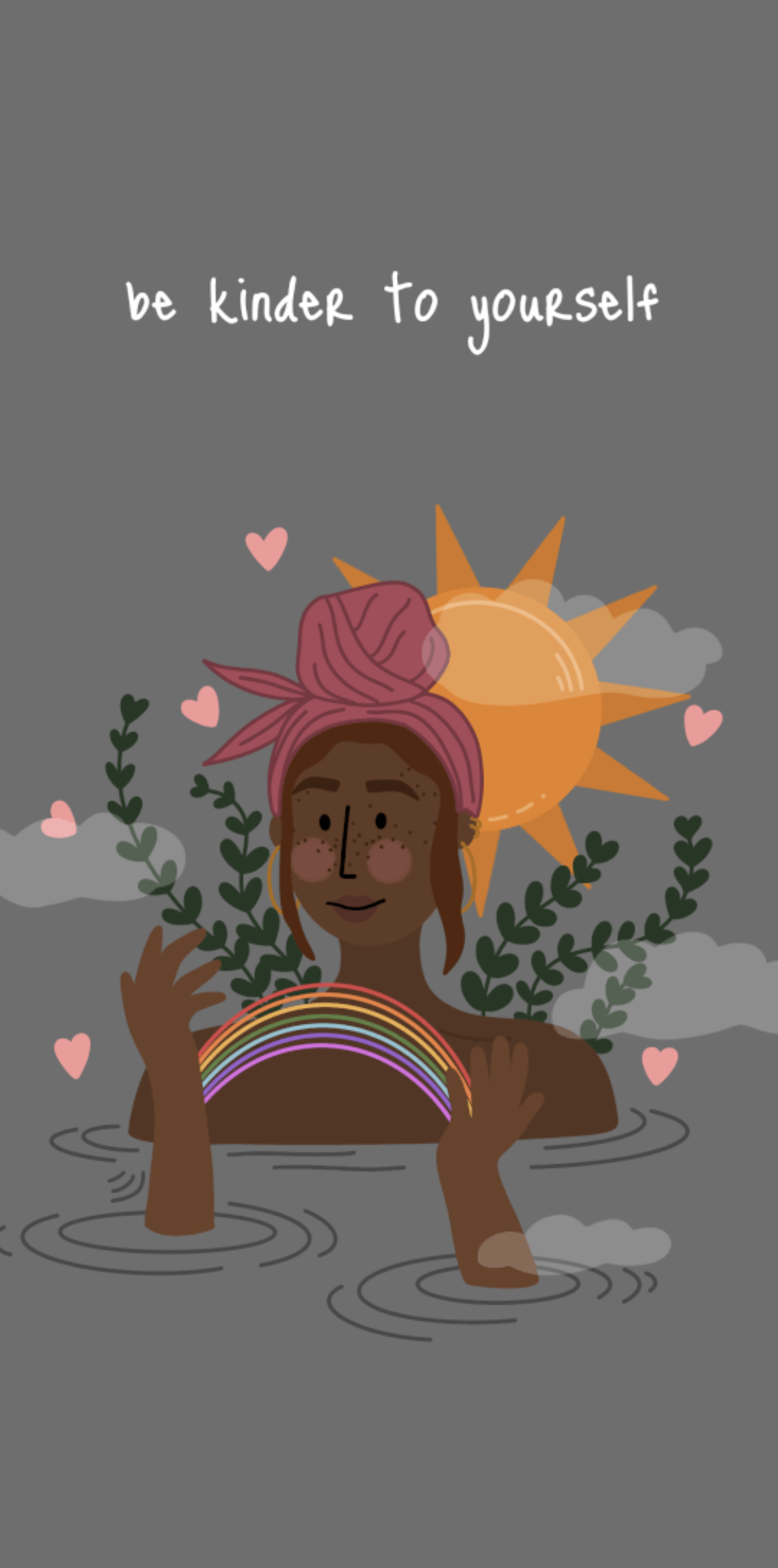 Be Kinder to Yourself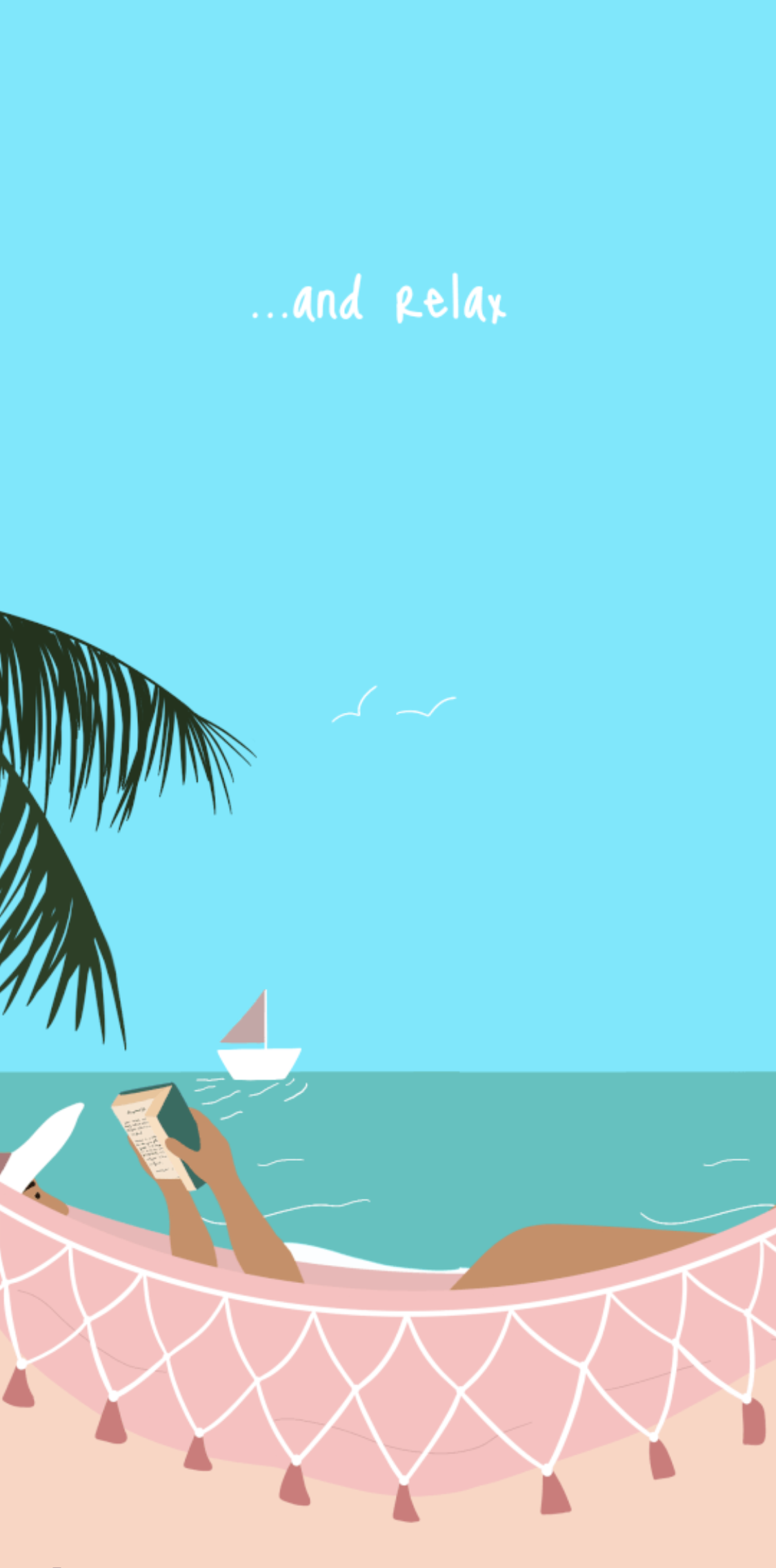 ...and Relax
Fancy Grabbing a Coffee Soon?