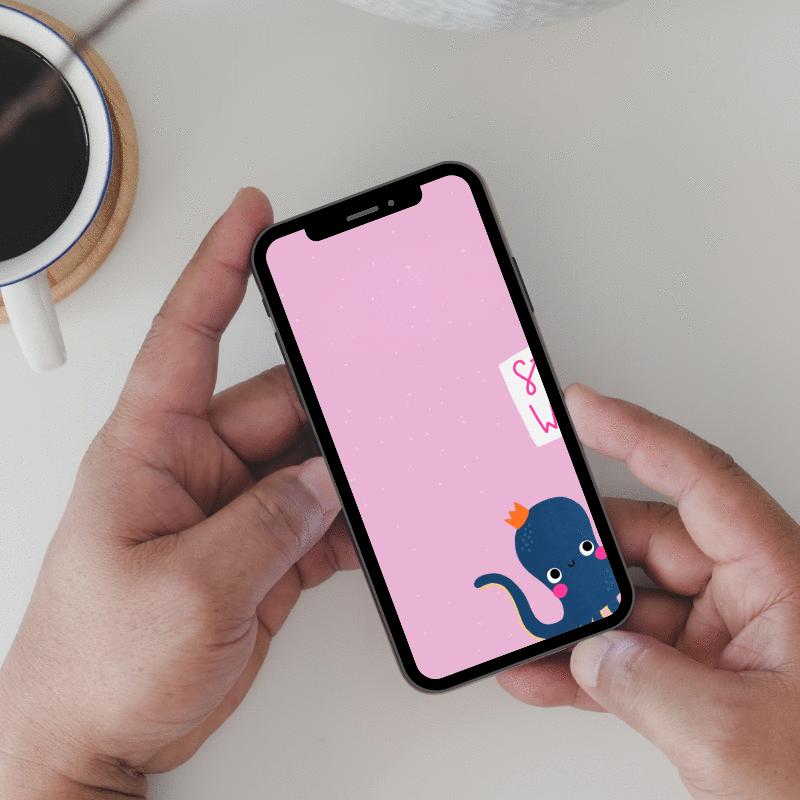 Jess Moorhouse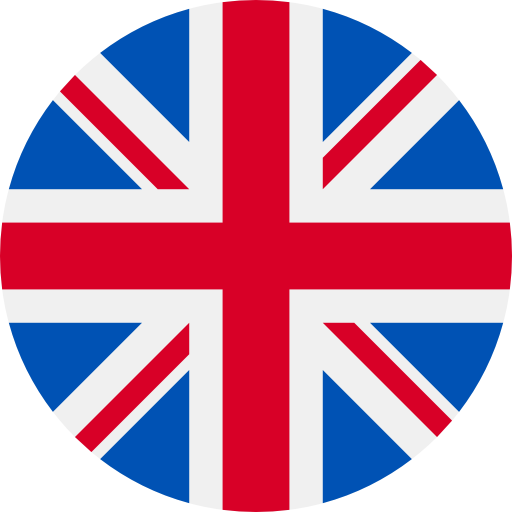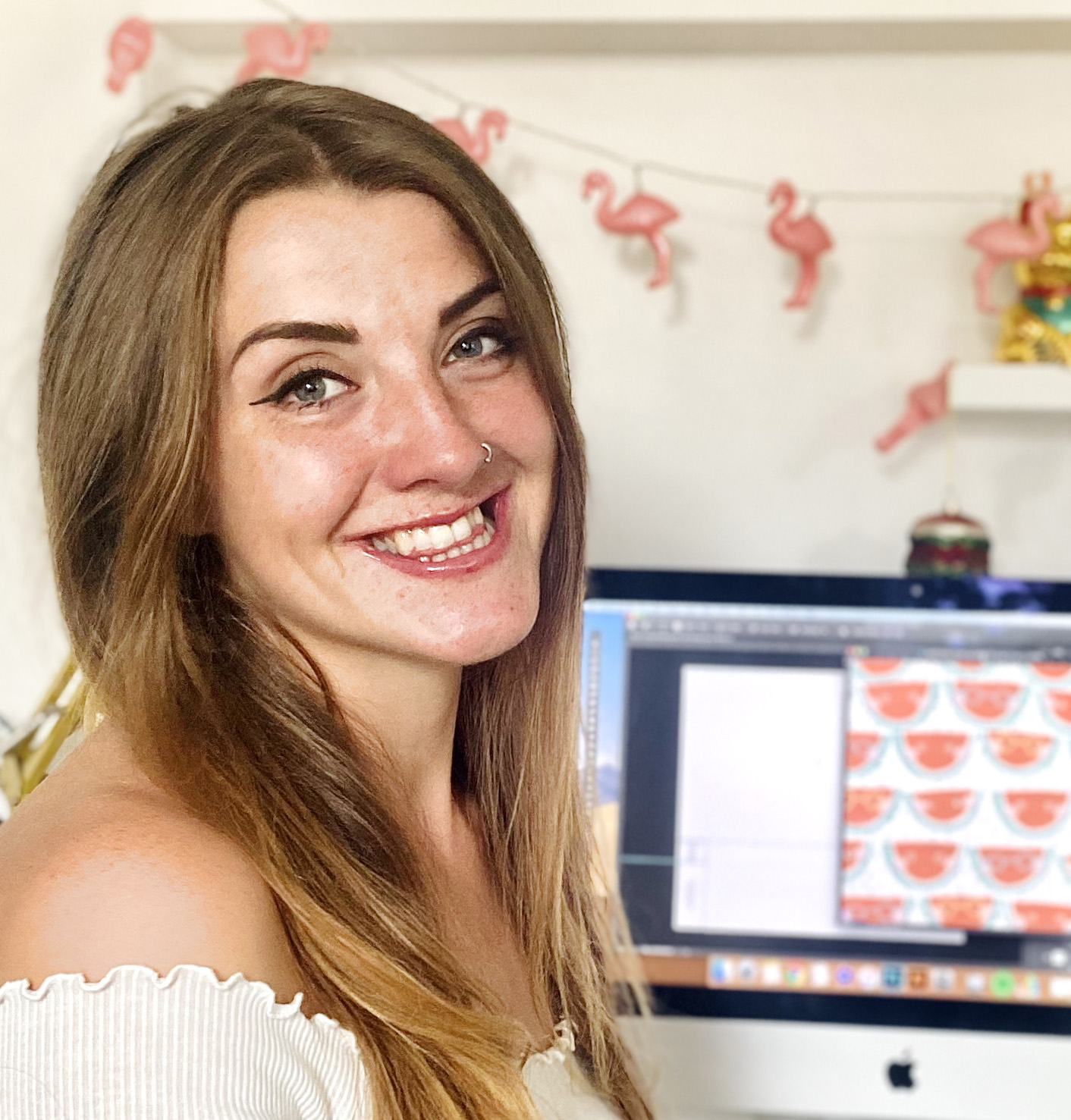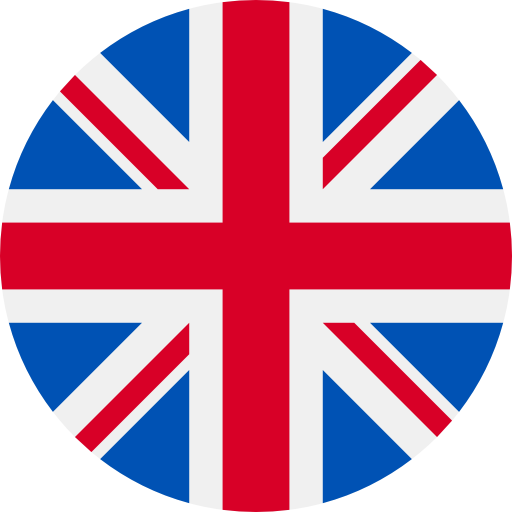 West Yorkshire,
United Kingdom
What's to love about Jess Moorhouse? Jess is an illustrator from West Yorkshire, England. She is a multi disciplinary
designer and illustrator with a passion for all things bright and fun! After studying Graphic Design at university, Jess worked in the greetings card industry, designing products for well-known UK high-street brands. In both her personal life and work, Jess tends not to take herself too seriously, loving to let her imagination run free when it comes to illustrating.


www.jessmoorhouse.co.uk
Instagram: @jesslmoorhouse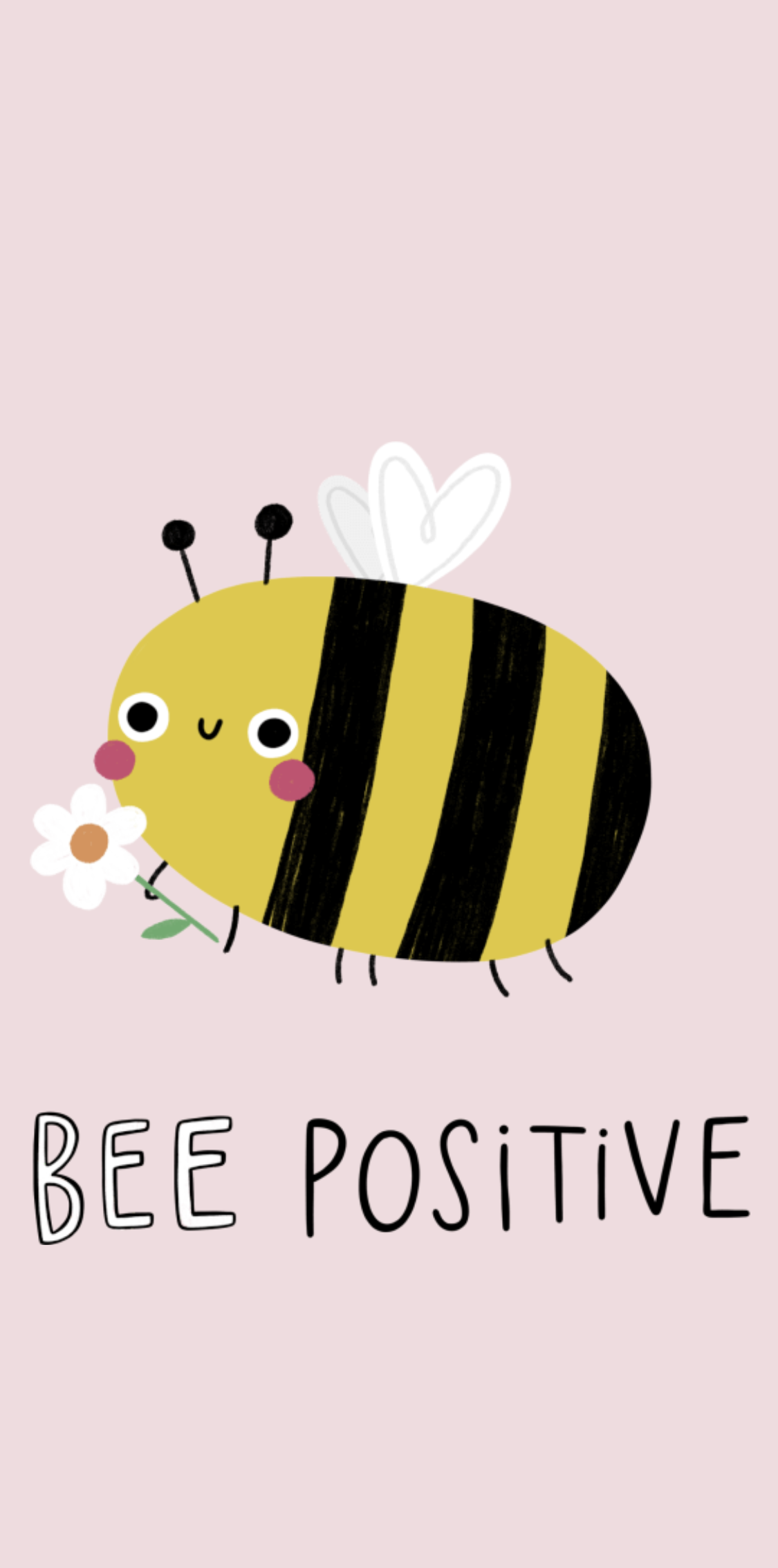 Bee Positive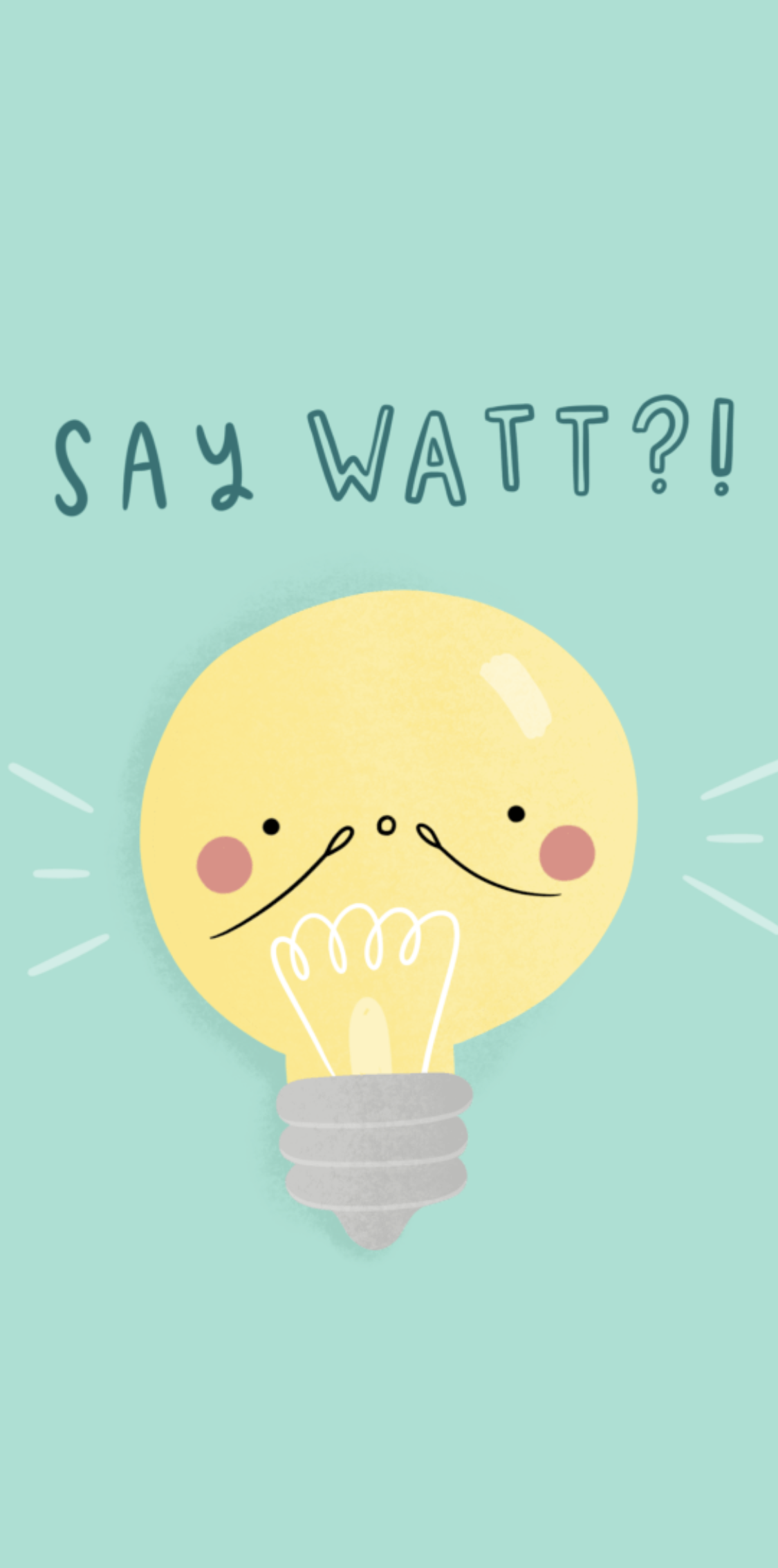 Say Watt?!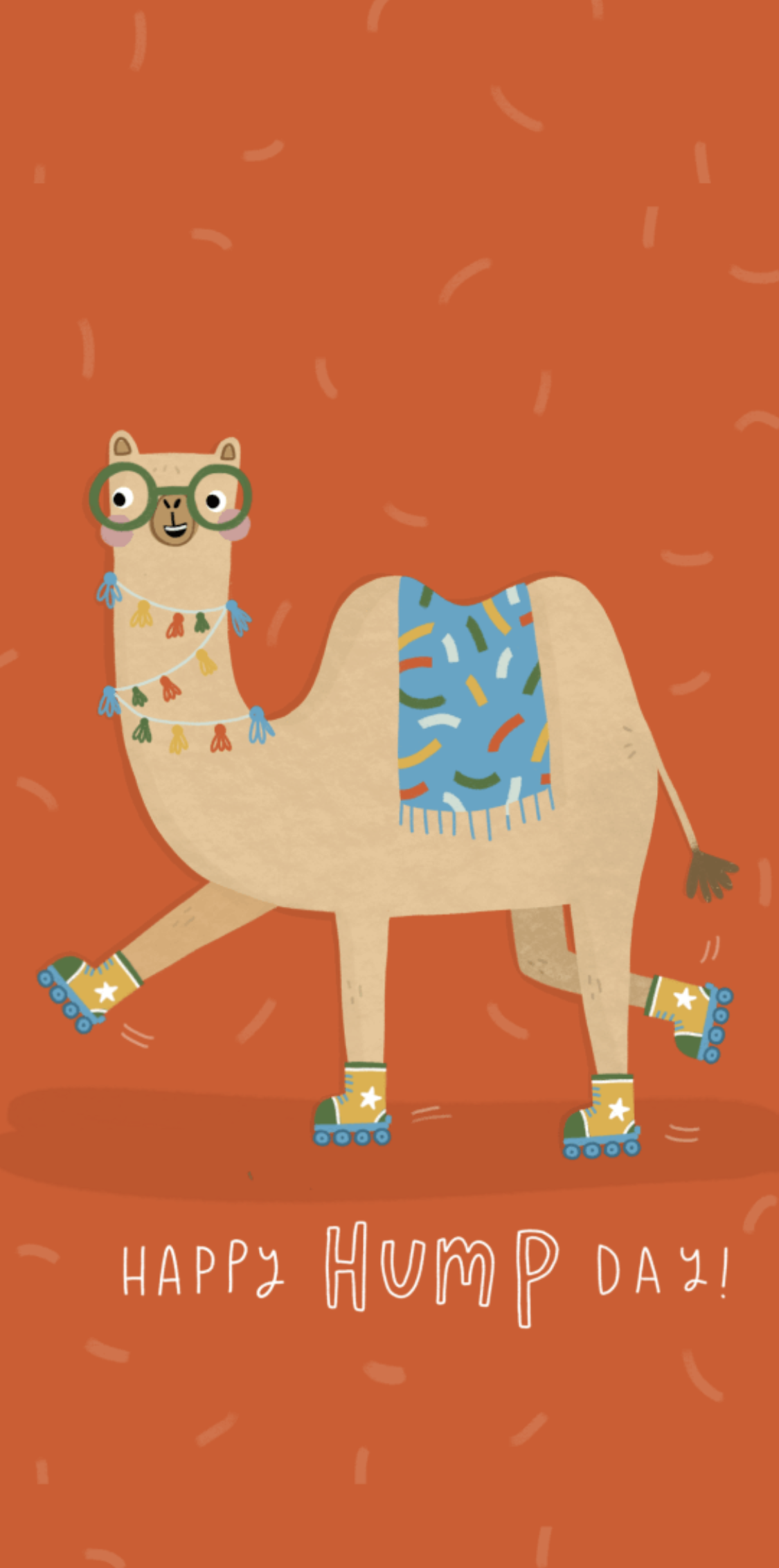 Happy Hump Day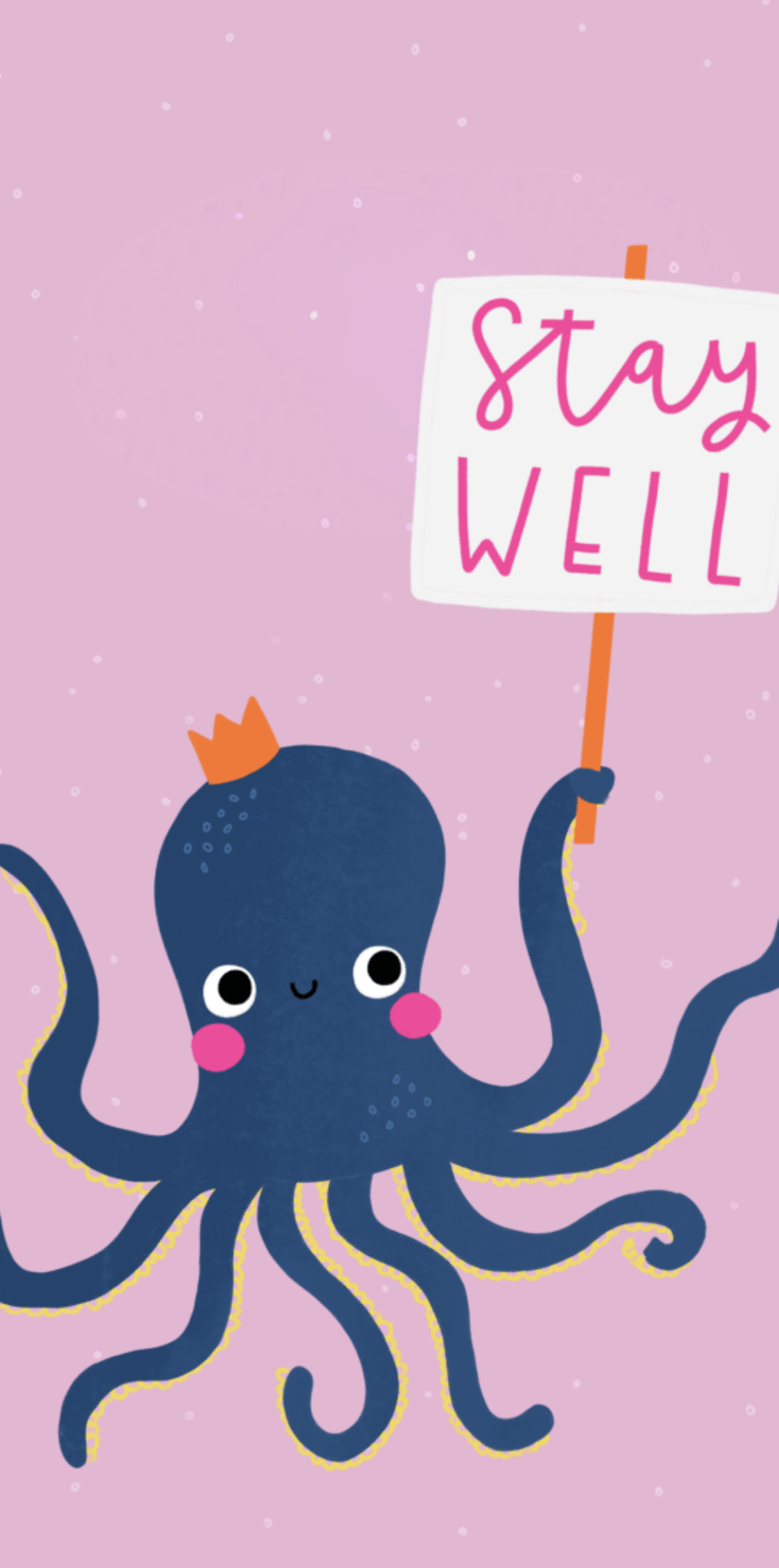 Stay Well