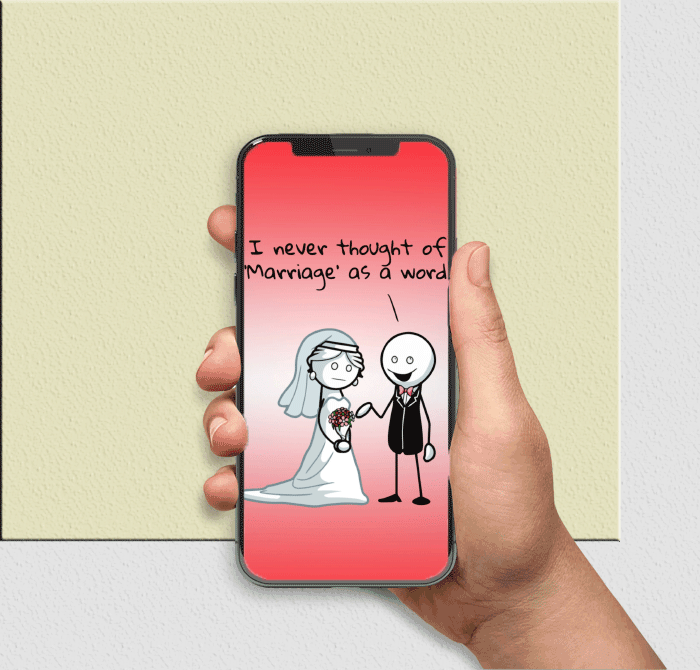 Jamie Sale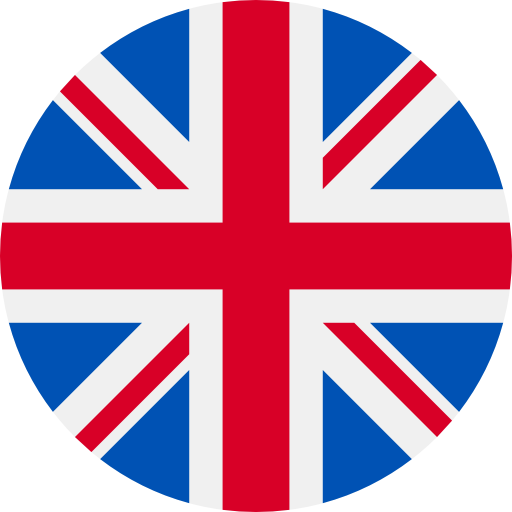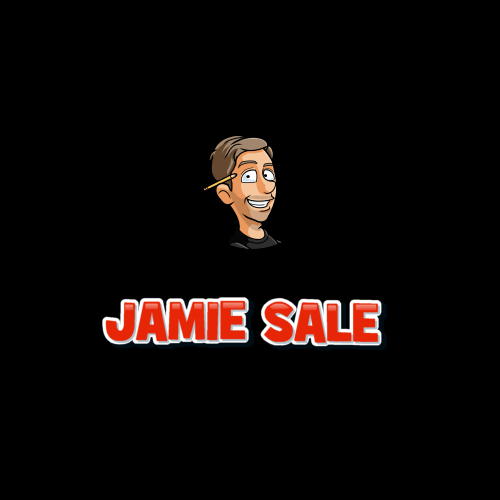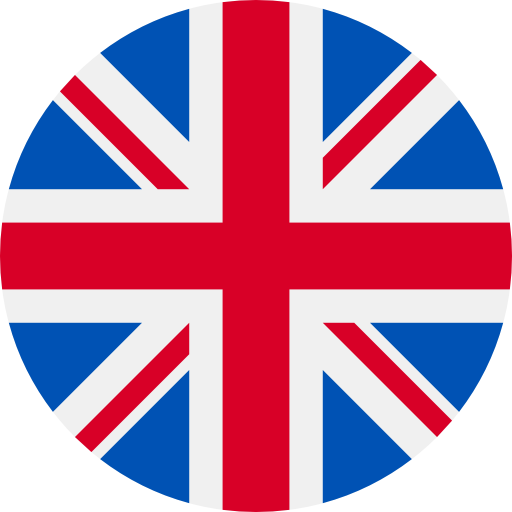 What's to love about Jamie Sale? Jamie's cartoons are definitely unique and he's not afraid to get his hands dirty! Subtlety is thrown out of the window with some seriously juicy pieces that will make you blush. We love how his work allows you to say what you really think without being afraid to get right into the dirty details.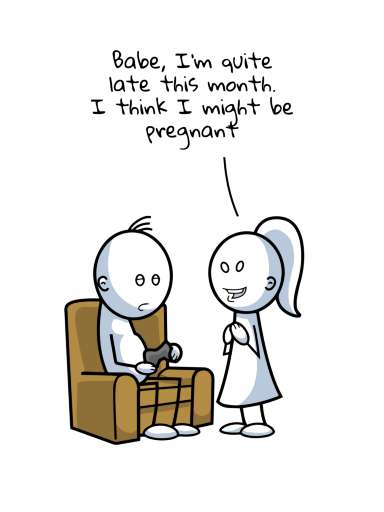 A little late...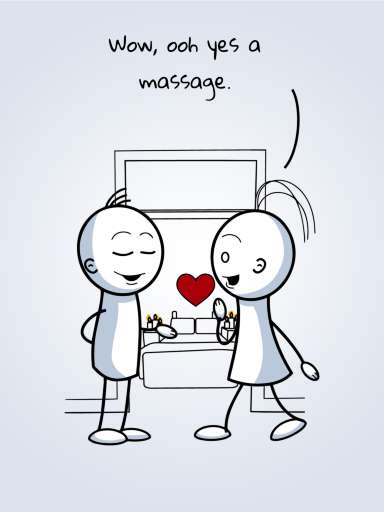 Massage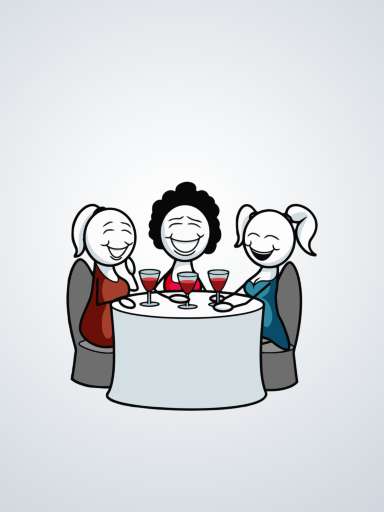 Galentines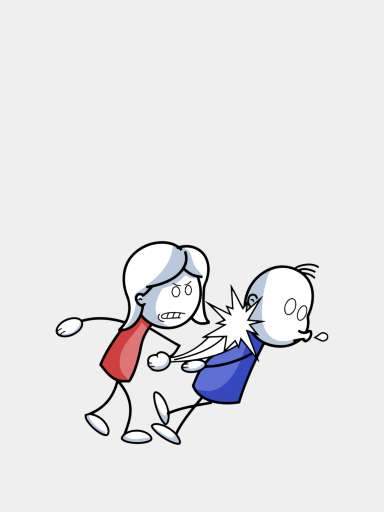 Forgotten Anniversary
Jamie (operating under Toonjam studios) is a freelance cartoonist, producing digital works to delight and amaze clients big and small since 2006.