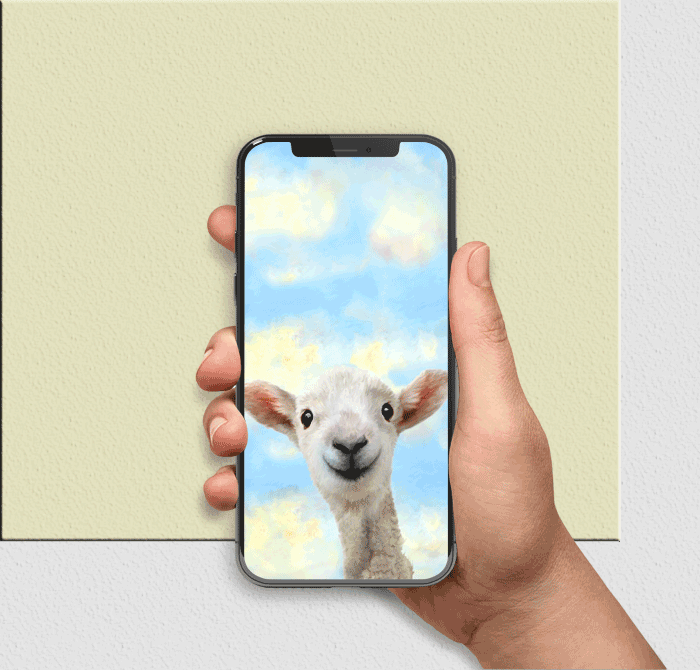 Howard Robinson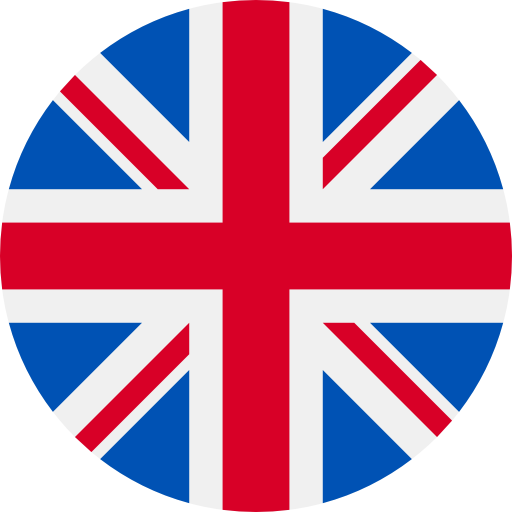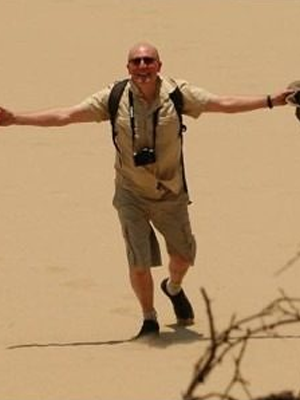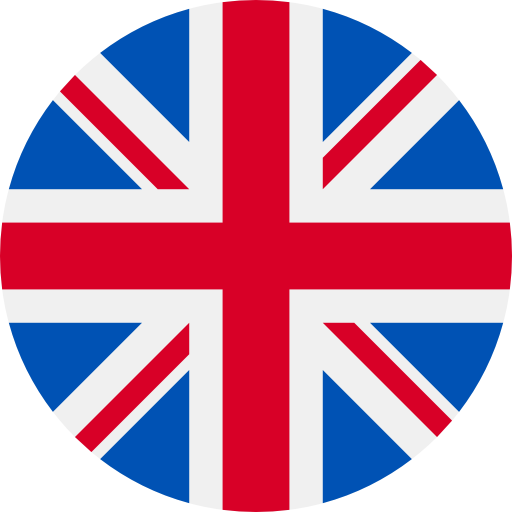 Wheatley Hill
County Durham
What's to love about Howard Robinson? With Howard's art, you can inspire a little bit of joy in people's hearts. Everyone needs a pick-me-up at some point in their week, and Howard can provide that. A glowing face of a happy puppy, the serenity of ocean life, or maybe even a happy dinosaur taking a selfie. This artwork has cornered the market in happiness, and it's just waiting for you to share it with someone else.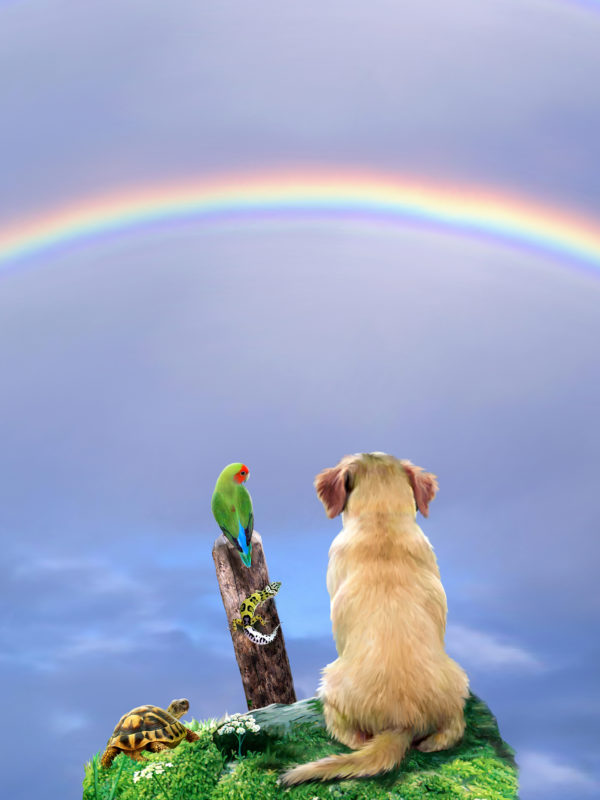 Animal Selfies
A collection of bright and wonderful doggos, kitties and other animals to brighten your day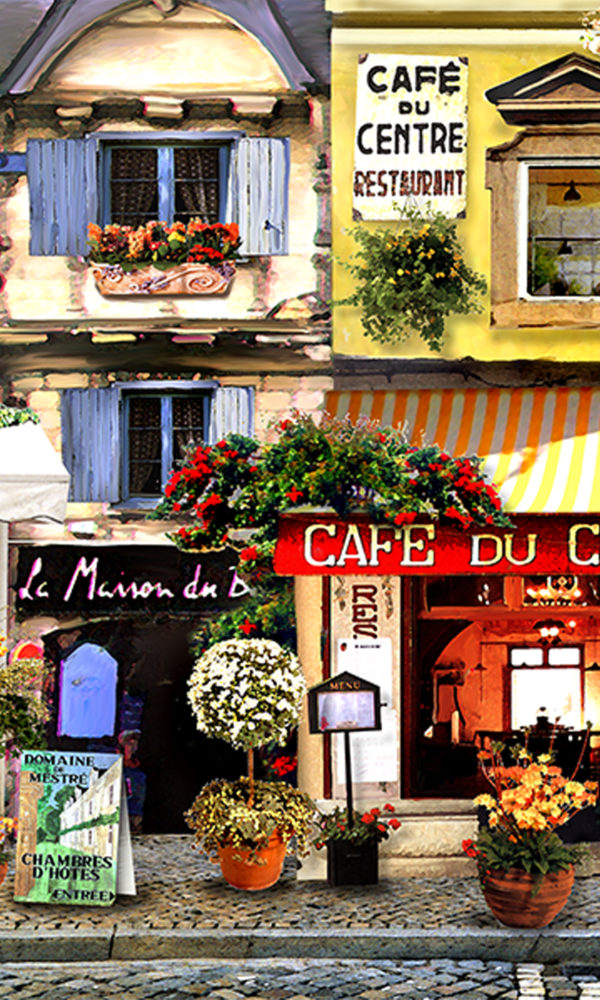 Places
Nostalgic and familiar places to make you feel right at home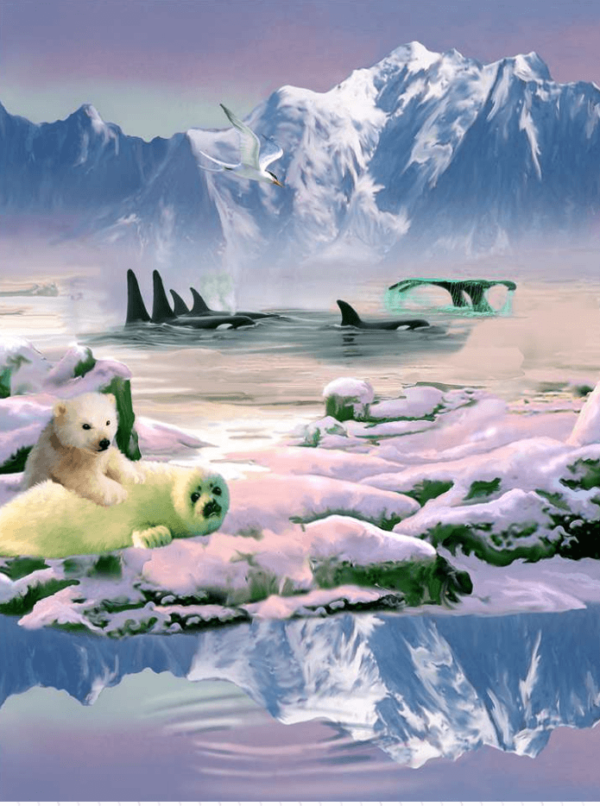 Arctic Landscape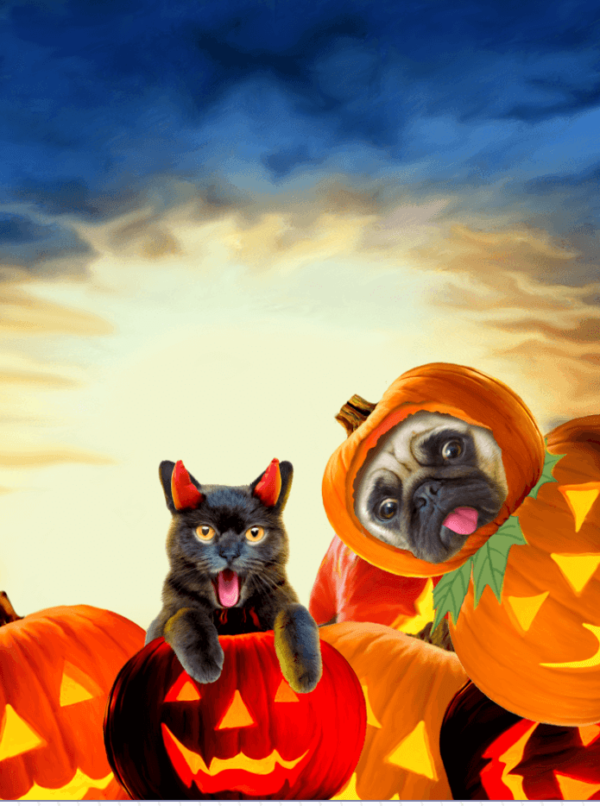 Halloween Animals
Described as the artistic master of adorable animals, both wild and tame that brim with personality, the kind that makes a person smile. Working in the Art Licensing industry for over 36 years his delightful images can be found reproduced and giving joy to many, on numerous products throughout the world.