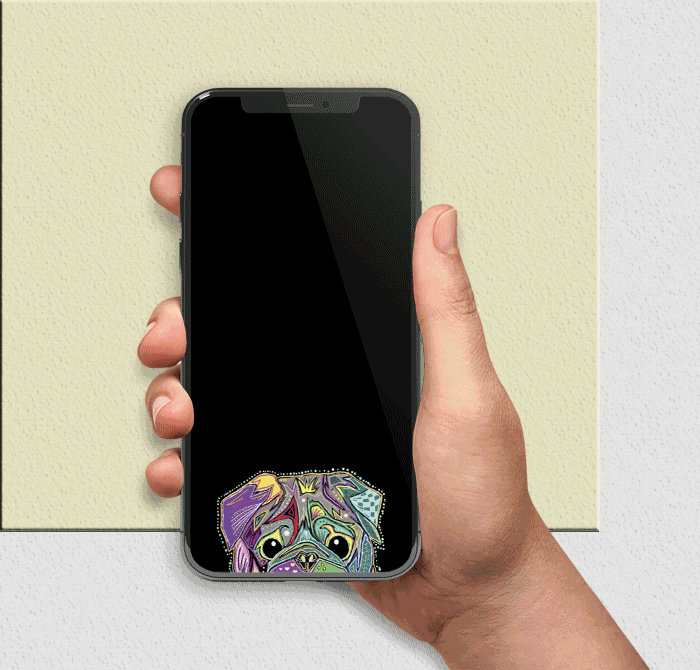 Grumble & Co.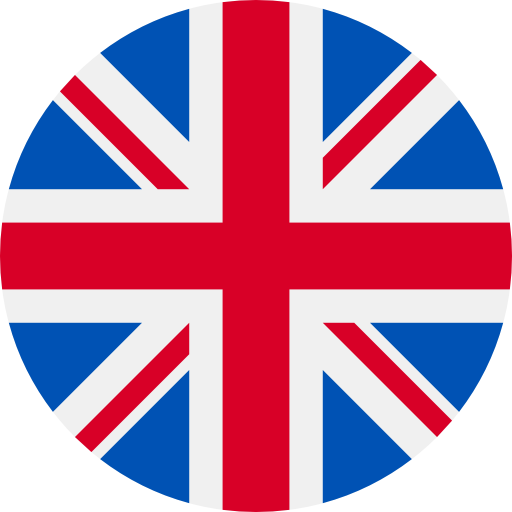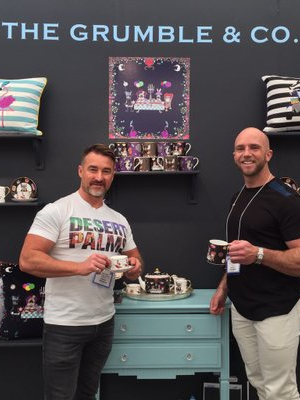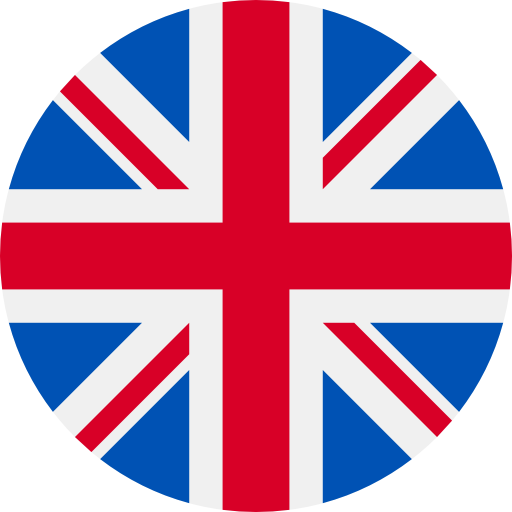 What's to love about Grumble & Co.? Grumble & Co's material provides you with a soft touch approach to hello's, goodbyes and thank you's. They can help you give your friends and family a little nudge when they're a bit under the weather, just to remind them that you care. Grumble's content is perfect for when you want to present something sincere that isn't too over the top.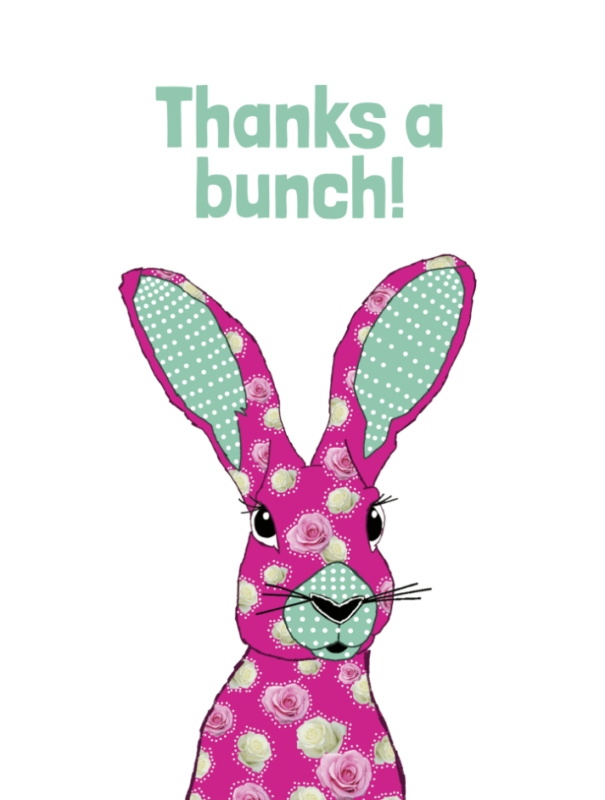 Bunny Pops a Thanks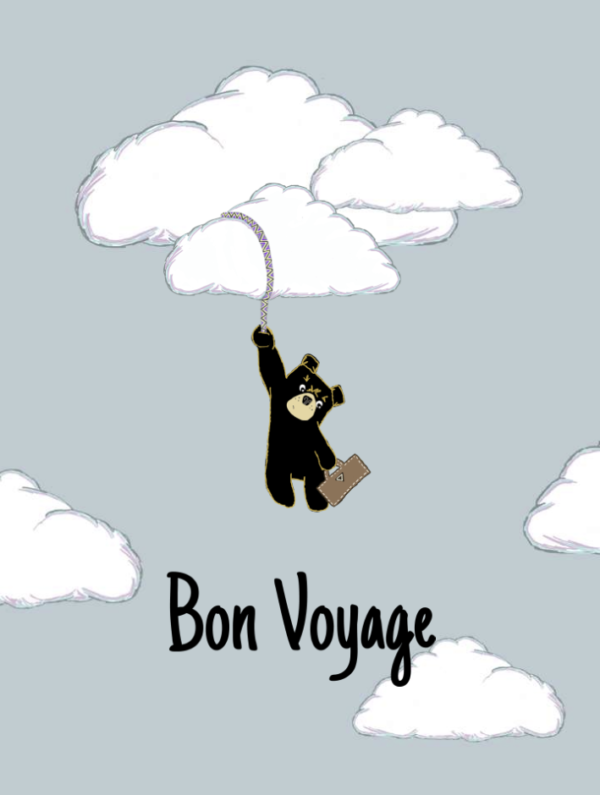 Bon Voyage Bear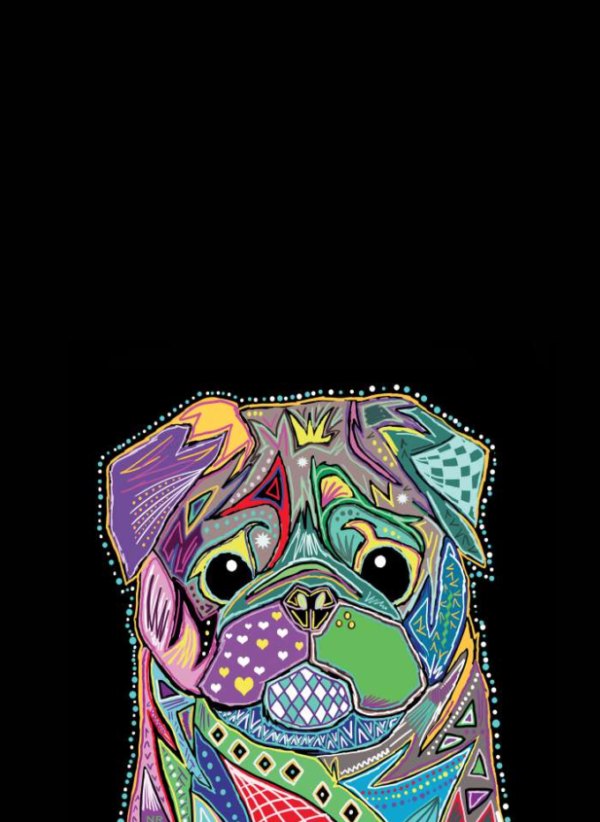 Miss You Pug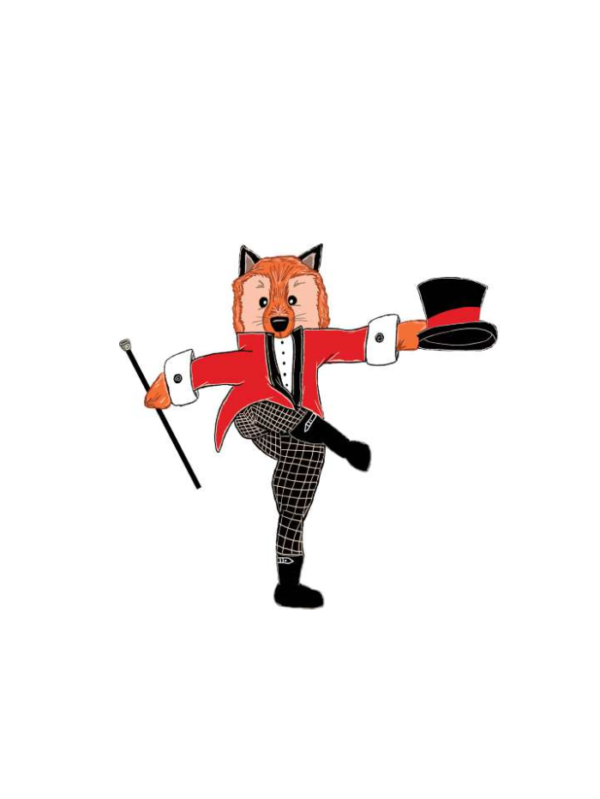 Happy Foxy Dance
The Grumble & Co. is owned by partners Nicholas Child and Ross Thomas.
They have four Pugs; Minnie, Boo, Ruby & Roly, plus a Miniature Schnauzer called Lottie.
The collective noun for a group of pugs is called a "grumble." Yes, thats a thing. Plus their adorable Lottie, this became the perfect company name for the pair.
After suffering with depression in 2013, Nicholas returned back to his love for illustrating, simply to help his recovery.
He took to illustrating images of their 4 dogs. Little did he or Ross know what a wonderful new chapter was awaiting them.