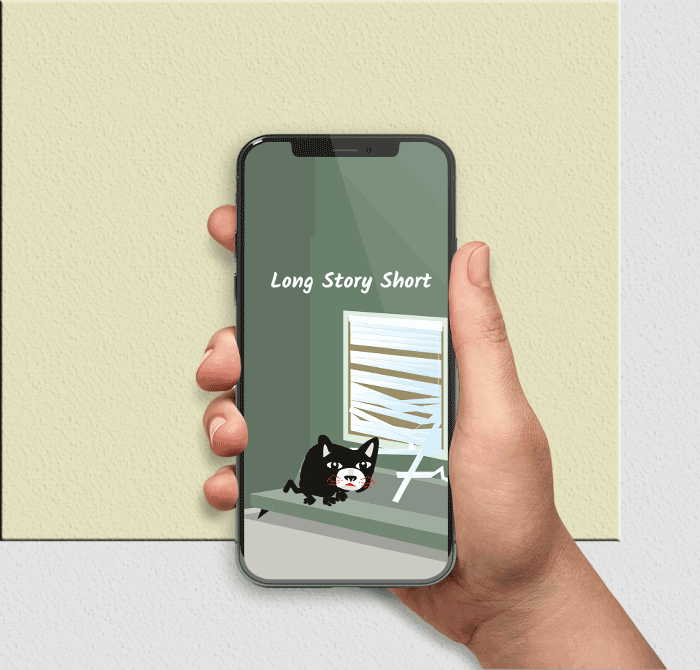 Grimm Inc.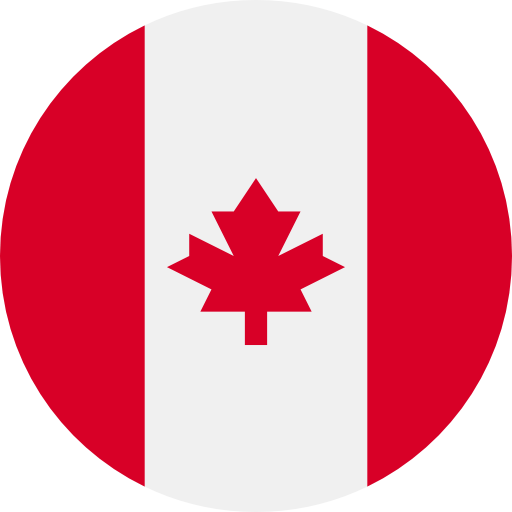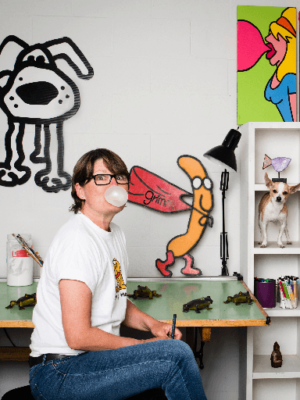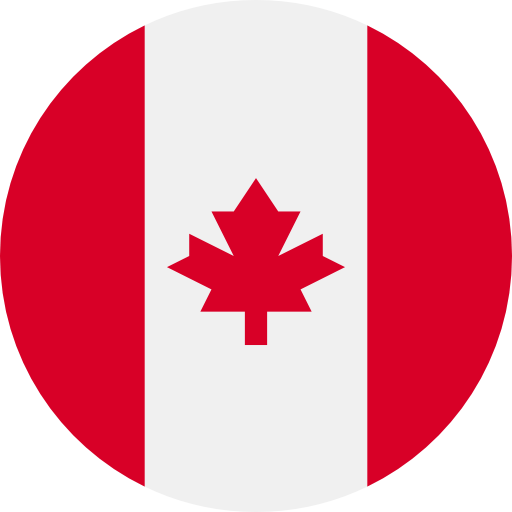 What's to love about Grimm Inc.? Grimm's work lets you break away a piece of the dry wit you've been hiding for a special occasion. Express your thoughts through Zoe the domestic cat; go inside the mind of Pearl, your new BFF; or let Dex and Eddie help you take a nihilistic yet goofy approach to life.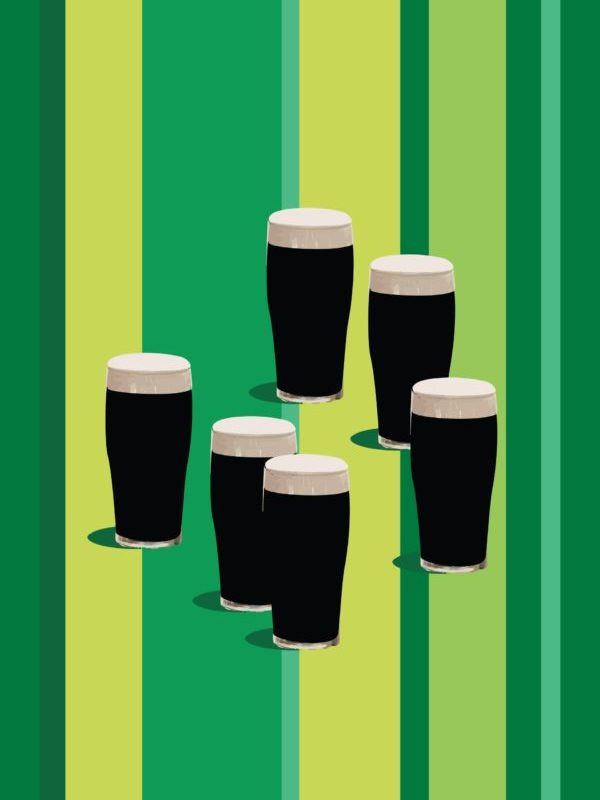 Calendar
Remind a pal to crack open a drink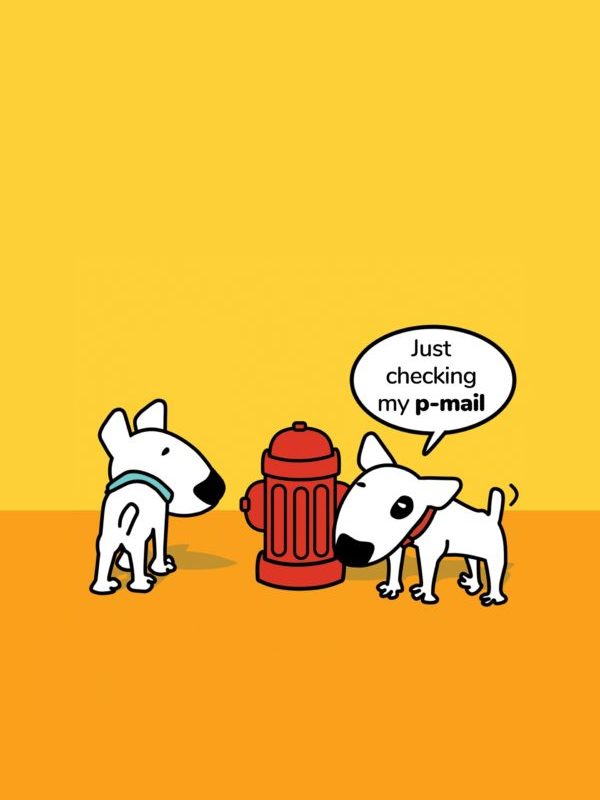 Dex & Eddie
Checking your p-mail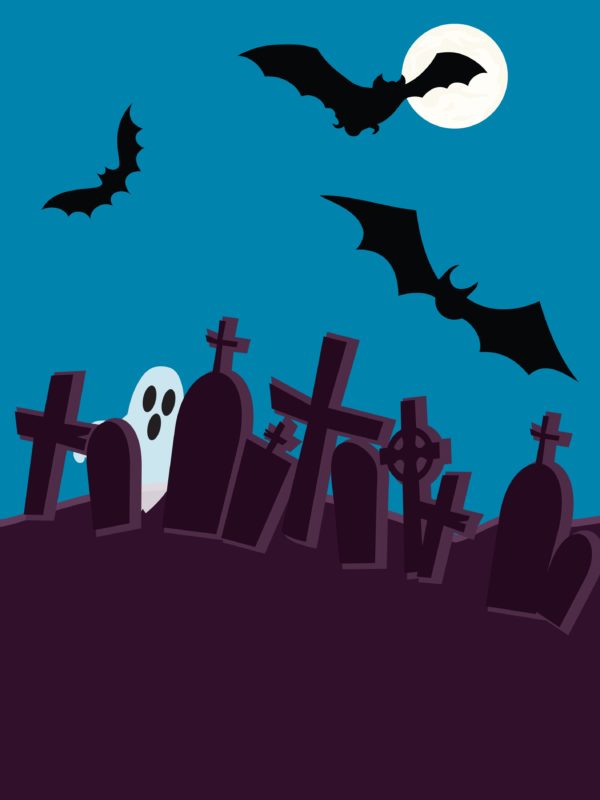 Grimm
Get spooky on Halloween!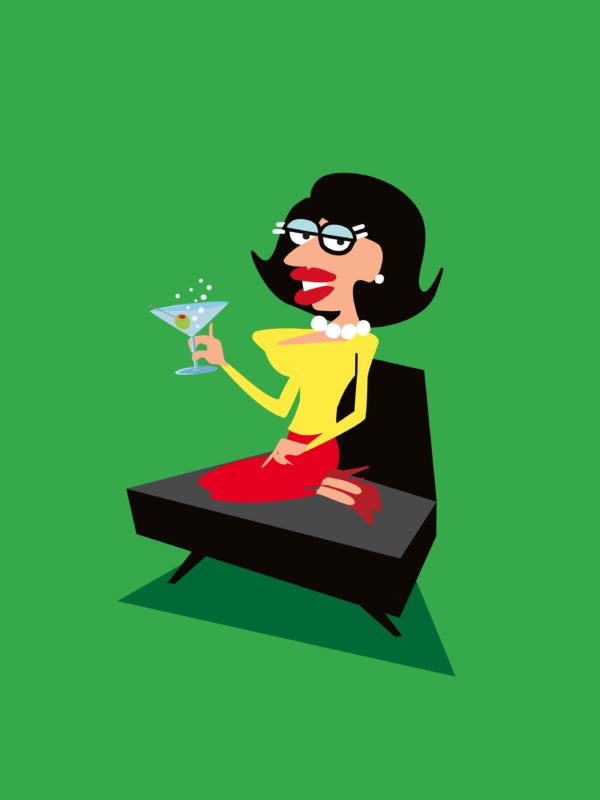 Pearl
Break out your inner sass master
A slightly off-kilter Canadian who prefers to act her shoe size rather than her age, turned her doodling during University into the artwork behind the internationally successful company. Grimm. For 32 yrs people have enjoyed her humour-infused art. Armed with a warped sense of humour. a blurred reality, and a talent for twisting everyday themes and phrases, Grimm has created 1000's of designs on dozens of products. Many of Ileana's original paintings also harmonize bold colour and text, revealing a fresh snapshot of everyday life through familiar imagery and wordplay. It is this combination that makes her work both accessible and appealing.