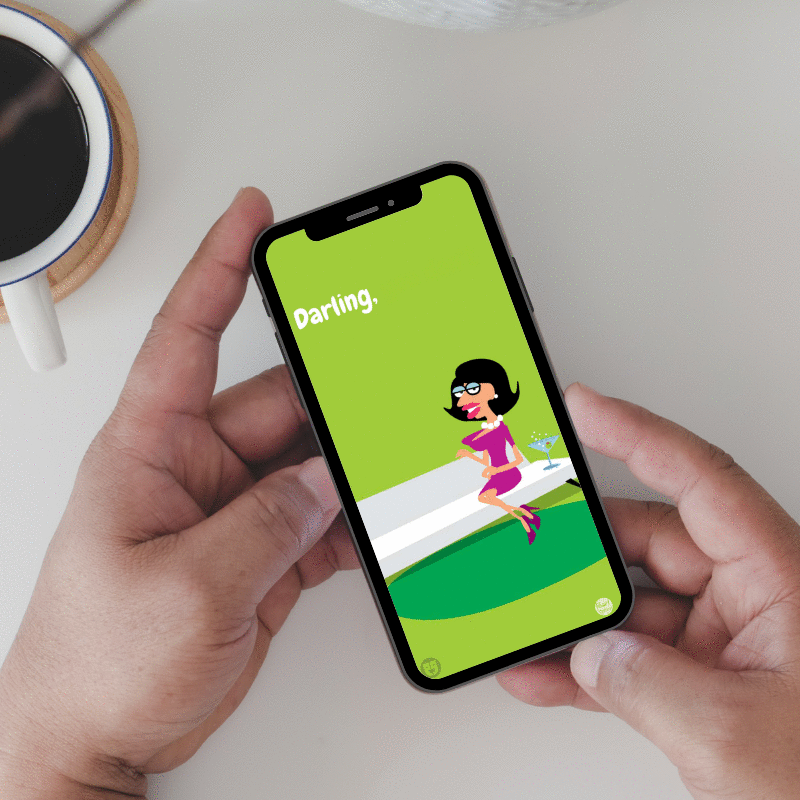 Grimm Inc.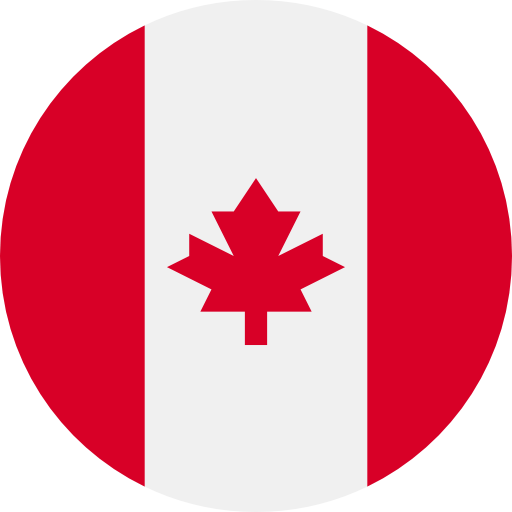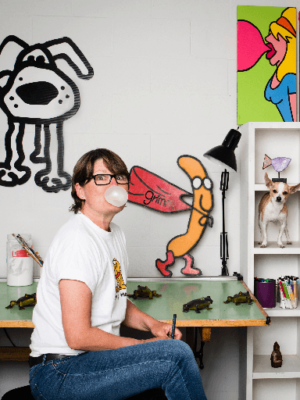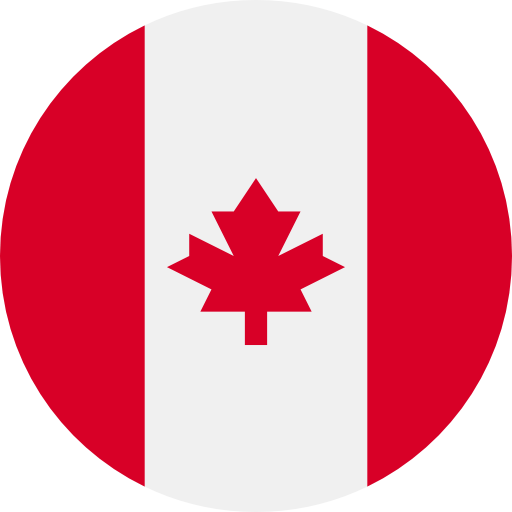 What's to love about Grimm Inc.? The hugely popular and wildly funny enterprise Grimm Inc. has had the world laughing for 32 years. An already successful story, Grimm creates fresh, funny artwork and offers unique original designs by Canadian pop artist Ileana Grimm, on a variety of products available for wholesale, retail and licensing. Now you can express your thoughts through properties including; Zoe the cat, your new BFF Pearl, or let the dog duo Dex and Eddie help you take a nihilistic yet goofy approach to life.

Instagram: @grimm.inc
Twitter: @grimminc
Facebook: @grimm.inc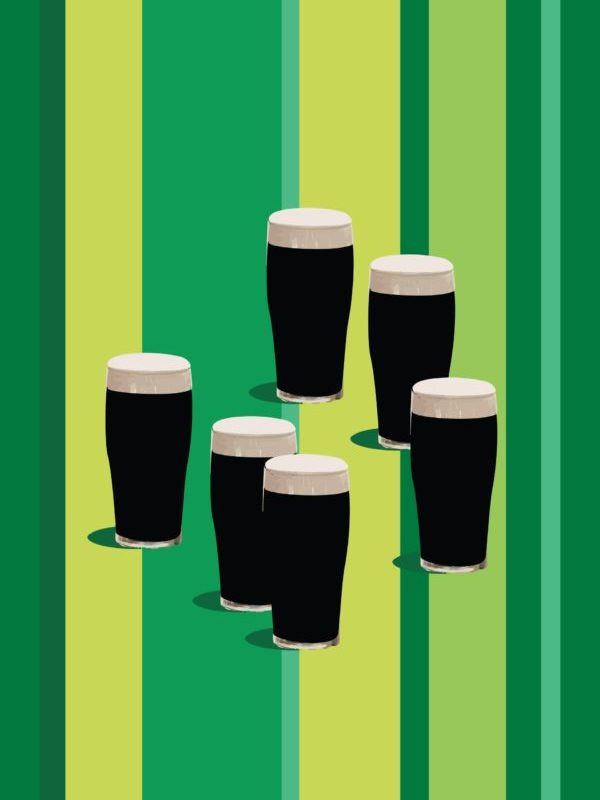 Calendar
Remind a pal to crack open a drink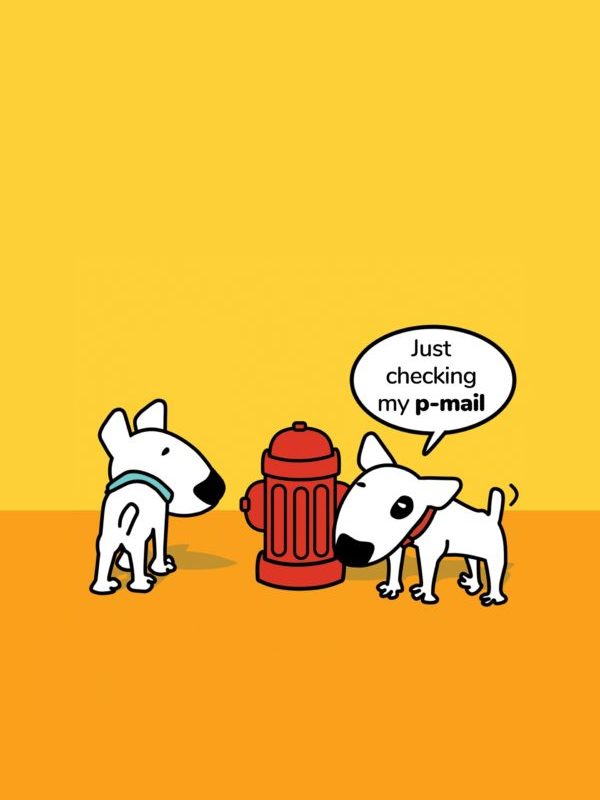 Dex & Eddie
Checking your p-mail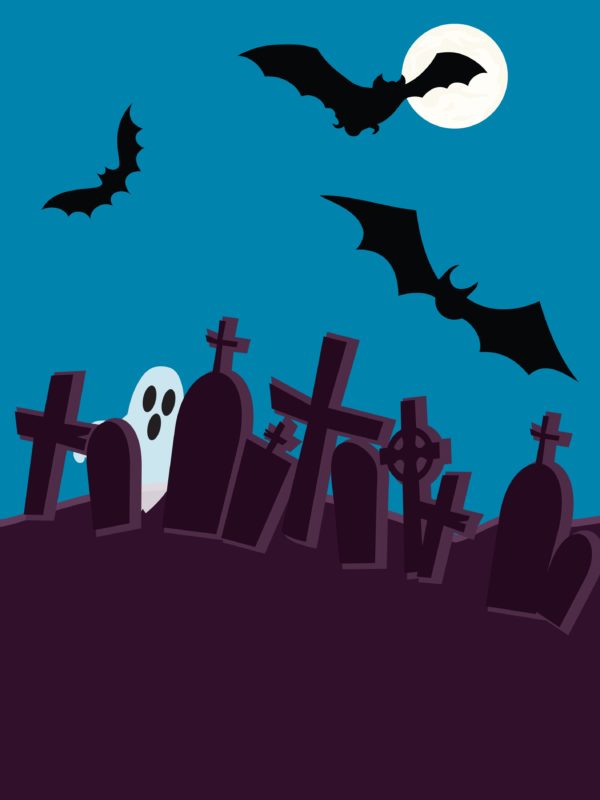 Grimm
Get spooky on Halloween!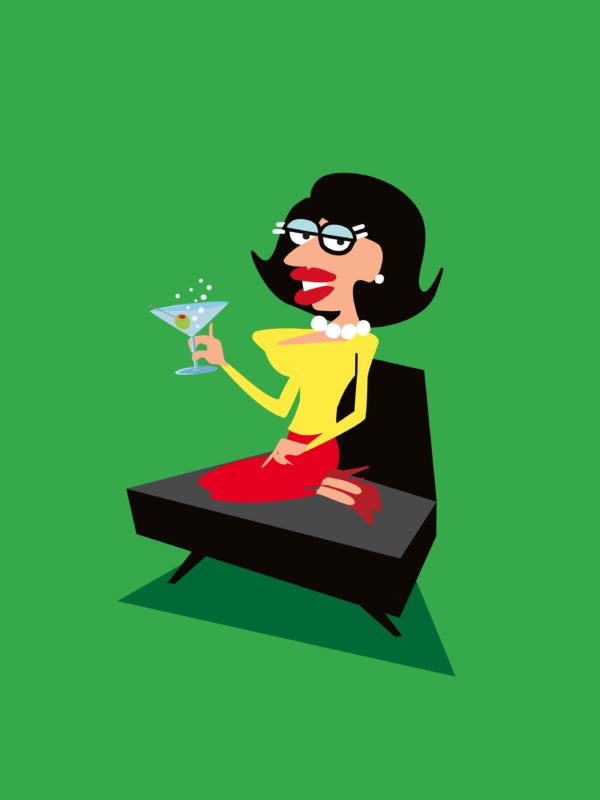 Pearl
Break out your inner sass master