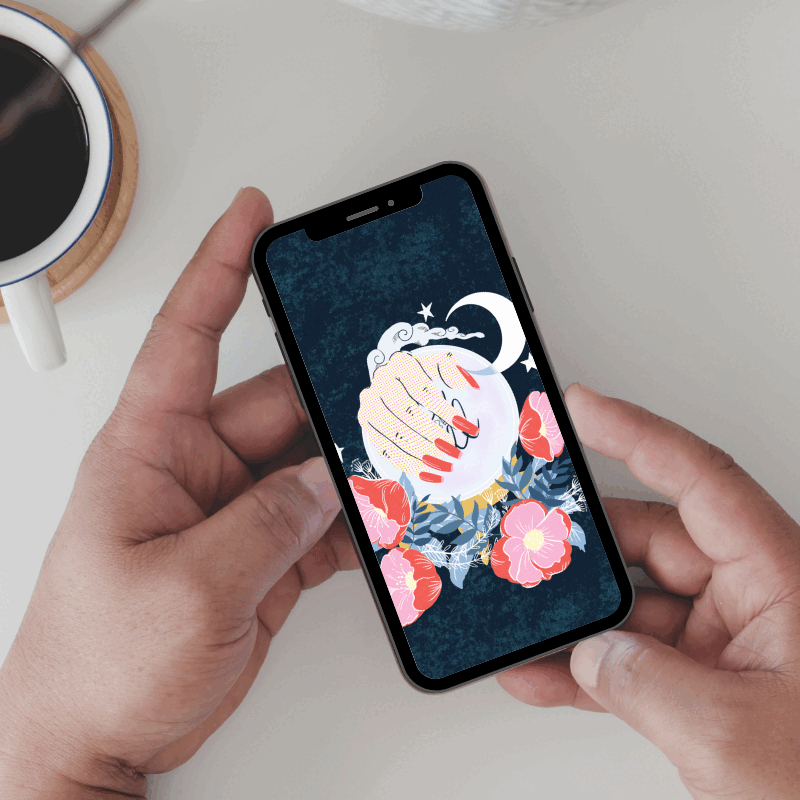 Envy Row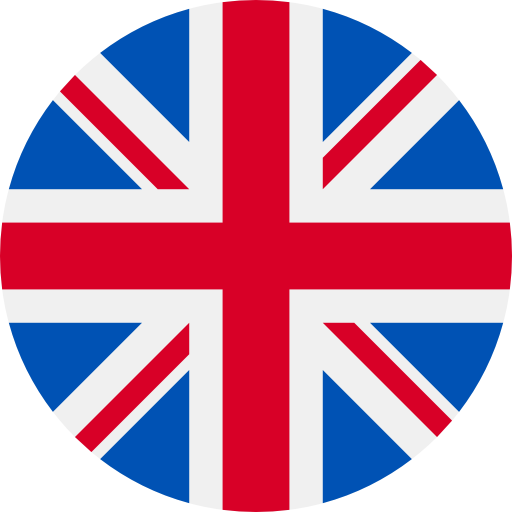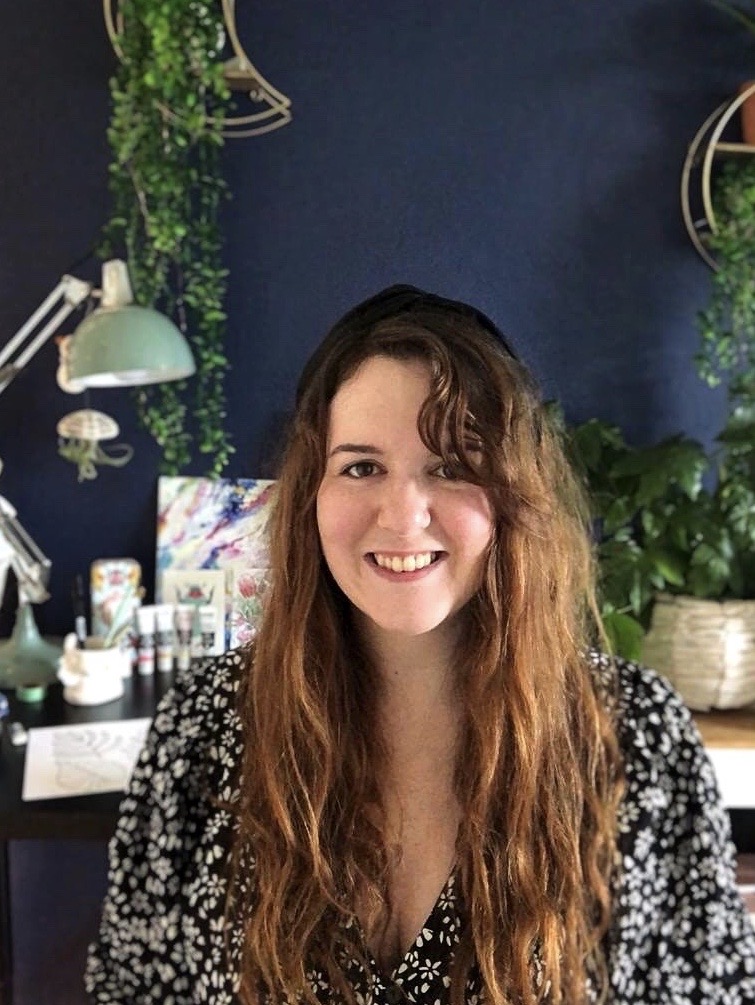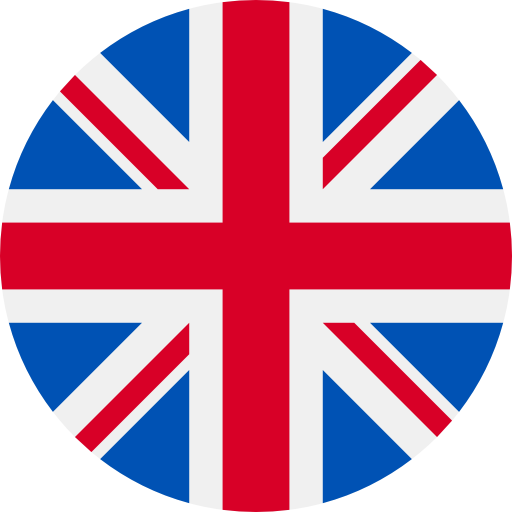 Edinburgh,
United Kingdom
What's to love about Envy Row? Nicola Walker is the quirky human behind Envy Row Surface Design and Illustration. The art Nicola creates reflects her humorous outlook and personal interests in exploring nature and human behaviour, with a particular focus on the feminine. 
For as long as she can remember, Nicola has loved drawing and considers herself to be a life-long learner, creator, and general hobby enthusiast. She uses her illustrations to help people find inner strength and to recognise and appreciate the joyful moments in life. She hopes that her work empowers others and helps them to love themselves, the people in their life, and to see more beauty in the world.

Website: www.envyrow.com
Instagram: @envyrow
Facebook: @envyrow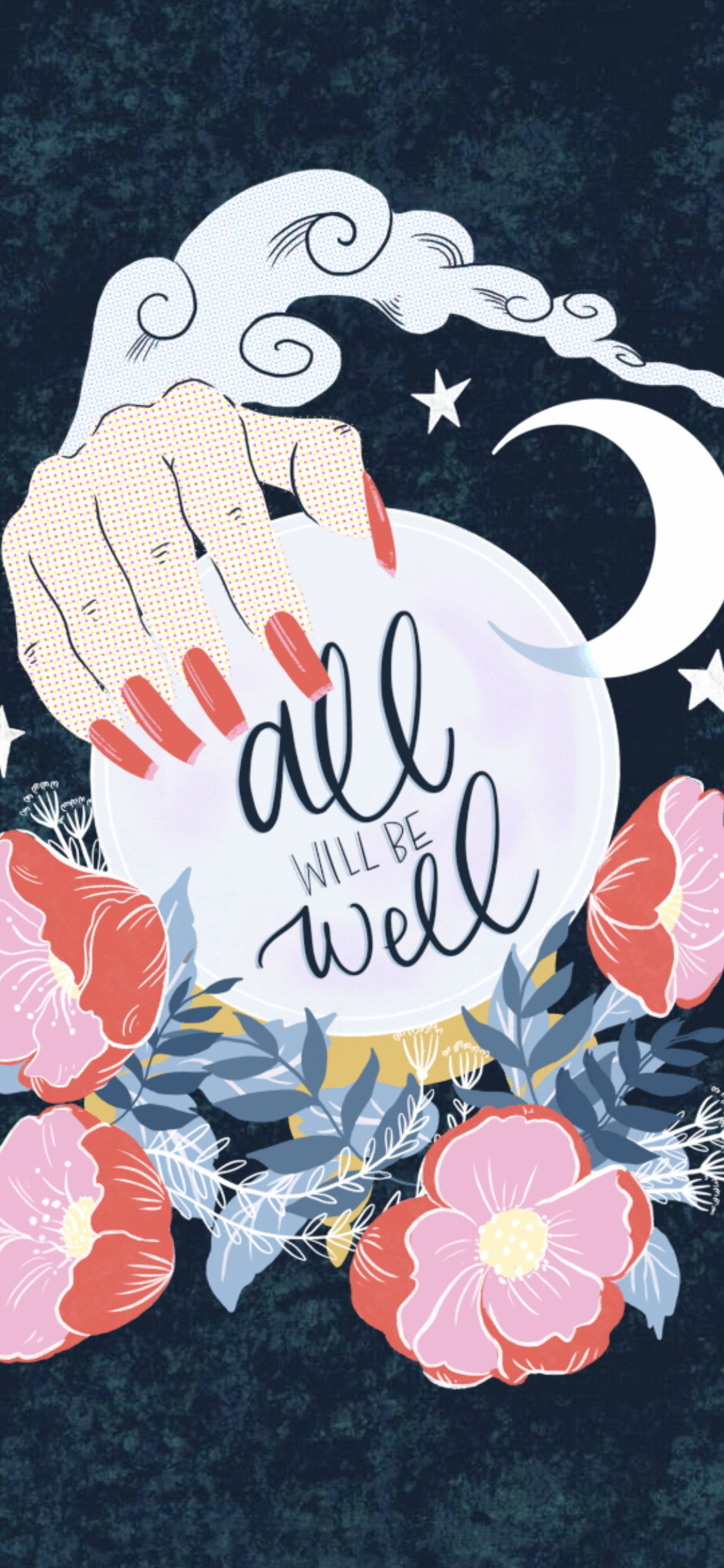 All Will Be Well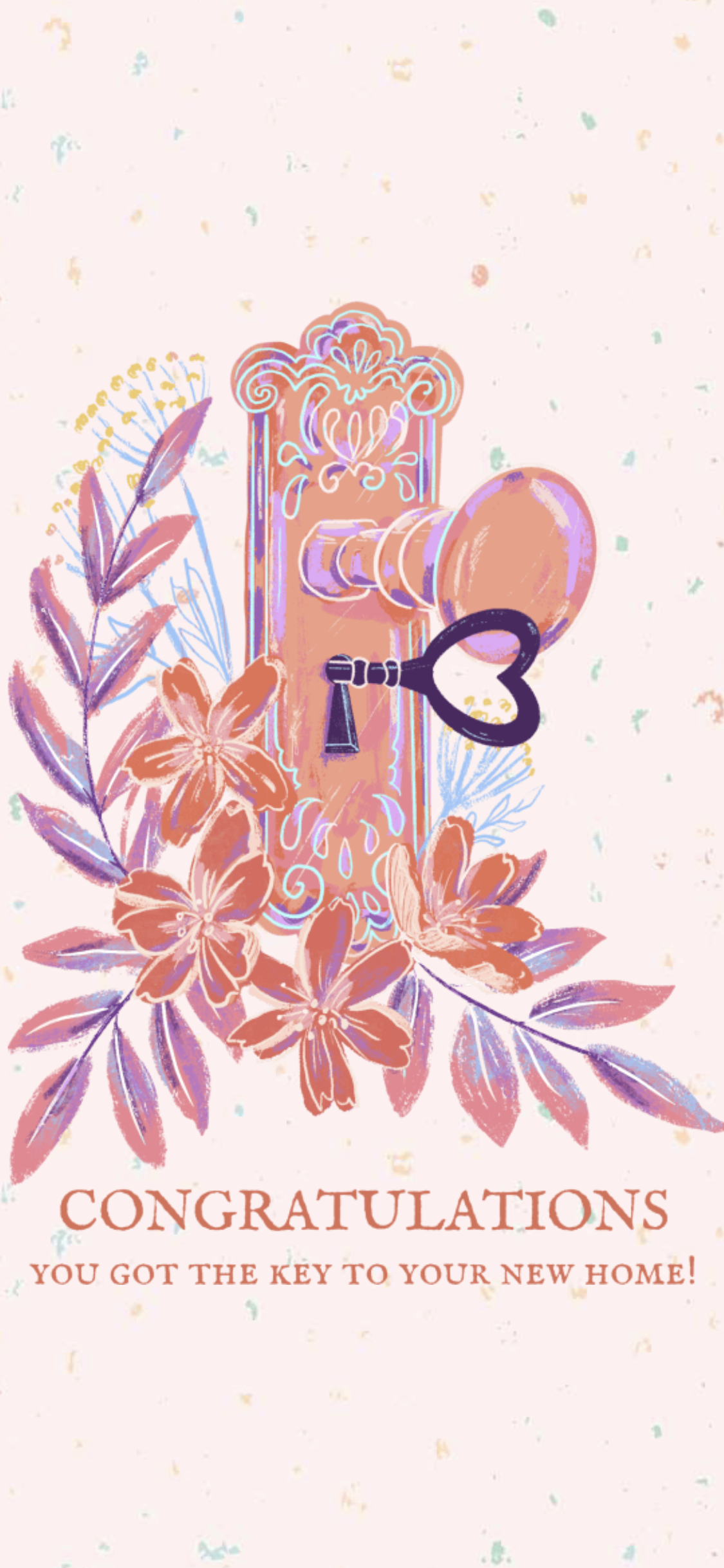 Key To Your New Home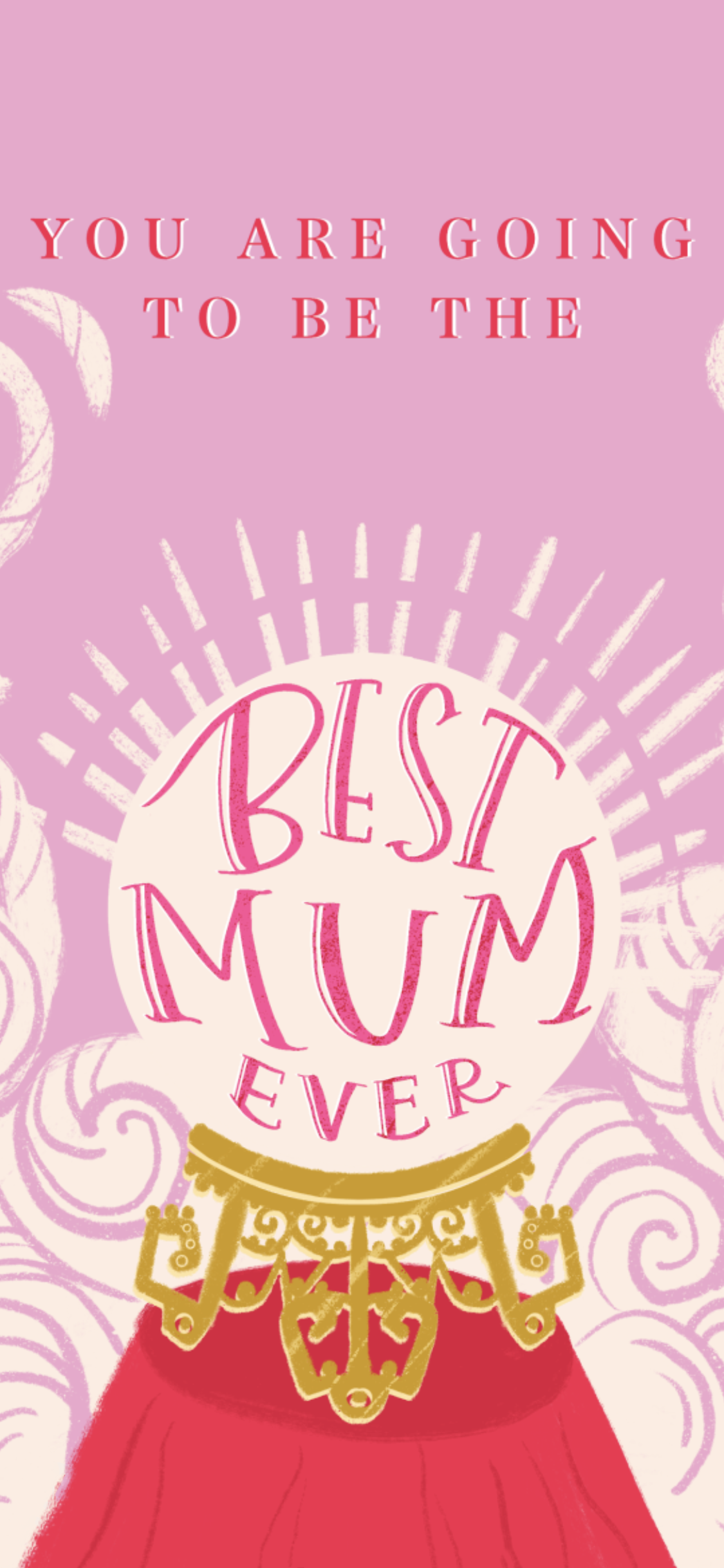 Going To Be the Best Mum Ever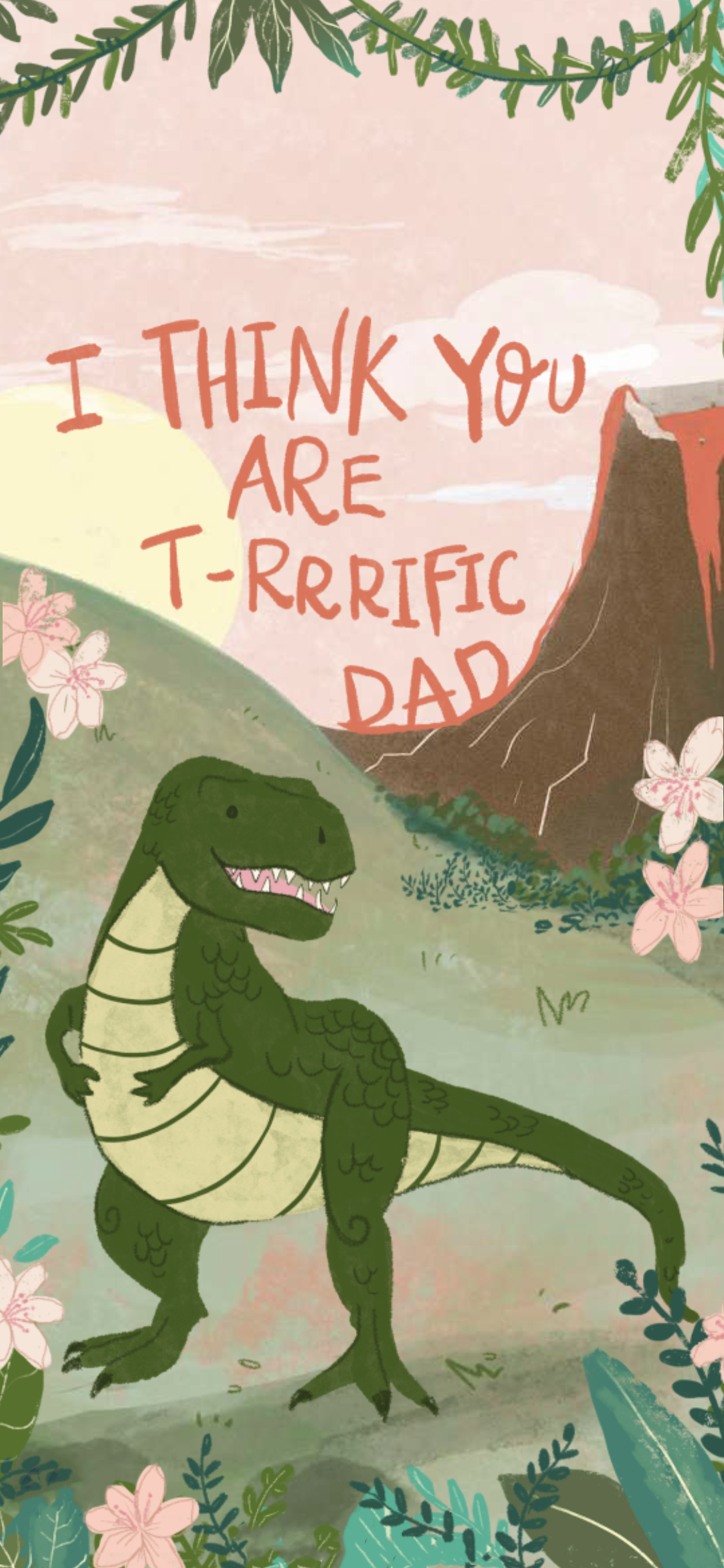 T-rrrific Dad