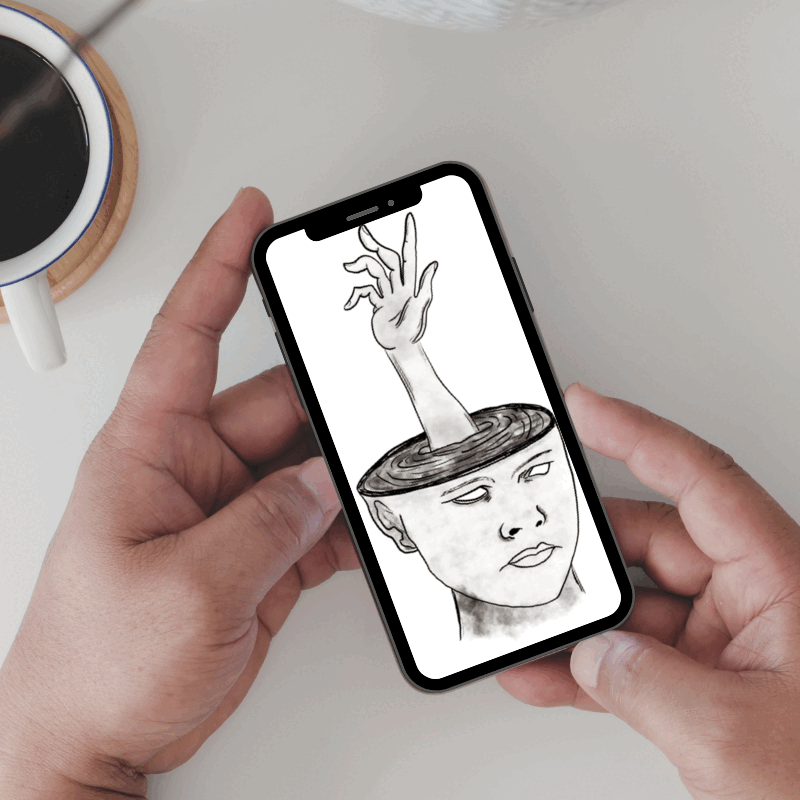 Drawstax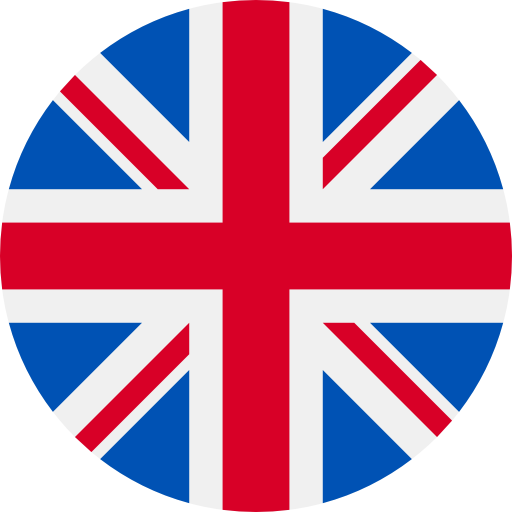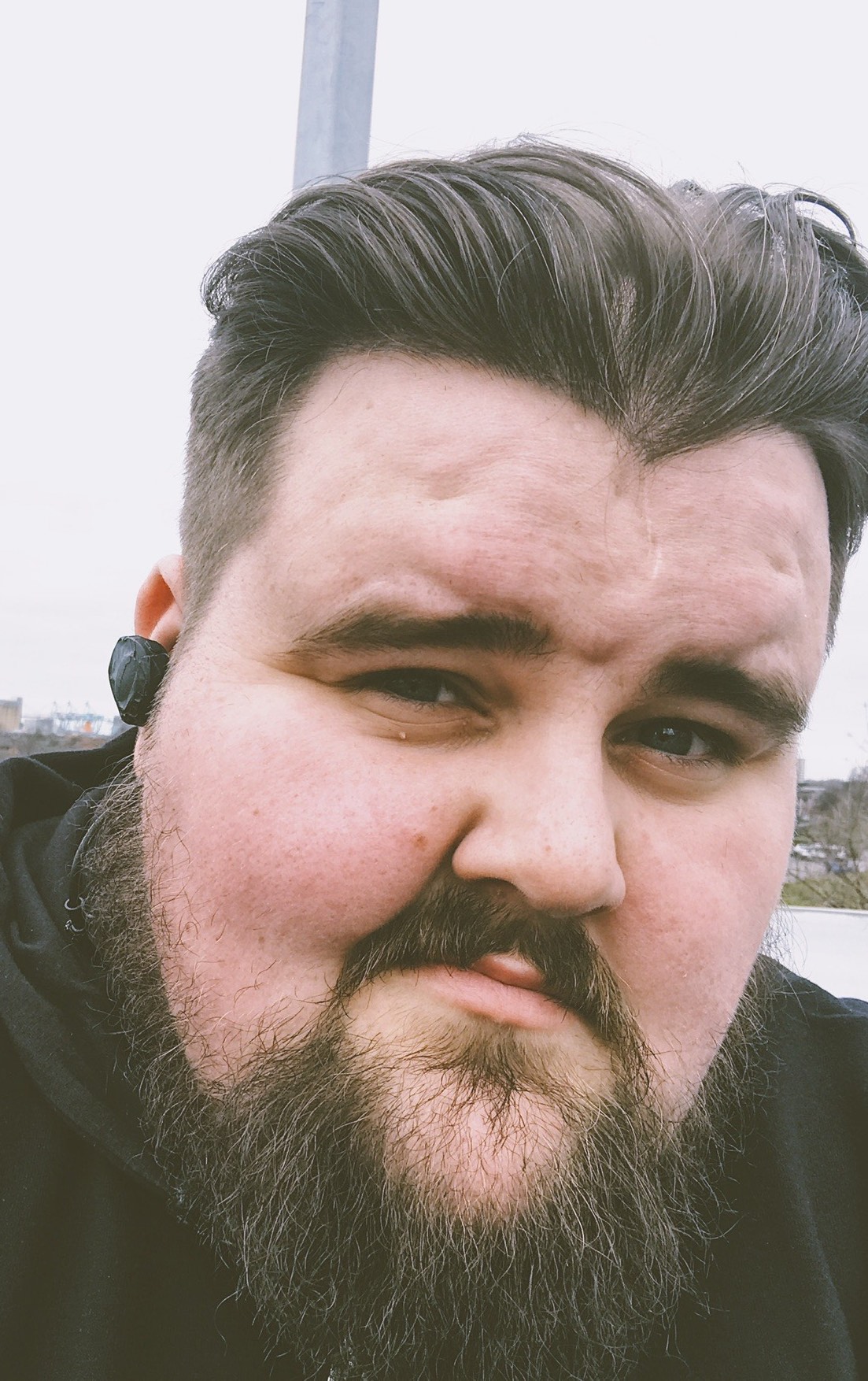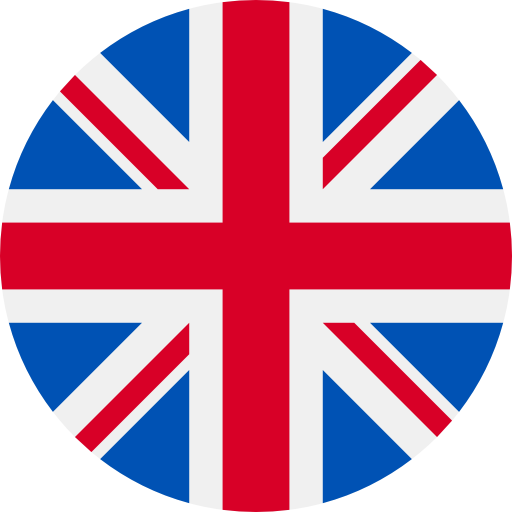 Southport,
United Kingdom
What's to love about Drawstax? Working under their artist name Drawstax, Jon is a digital illustrator and an all round creative. It was in 2017 when Jon began his focus on learning digital art as a creative outlet while going through CBT (Cognitive Behavioural Therapy). Since then he's learnt and developed a style that embodies his passion for supporting and spreading mental health and wellbeing awareness through his art, while also including pop culture, internet culture and general day-to-day references.
Jon's art style is heavily inspired and influenced by other art mediums such as tattooing, specifically line art, black work, traditional and neo-traditional styles of tattoo art.
www.stephdoespictures.com
Instagram: @stephdoespictures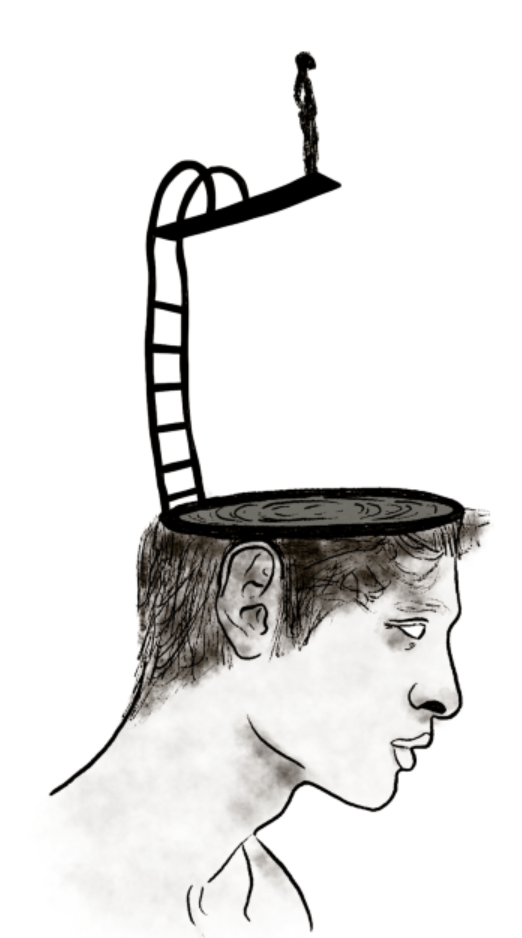 Deep Dive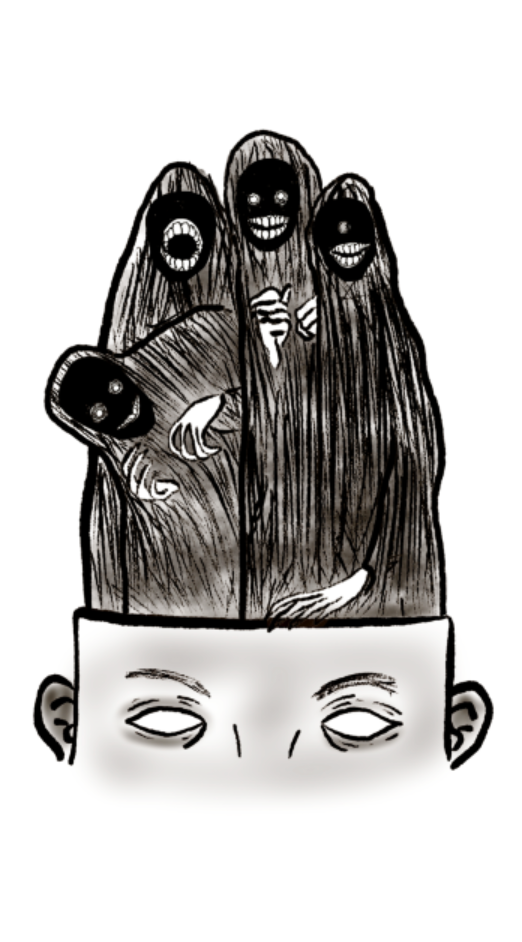 Mental Monsters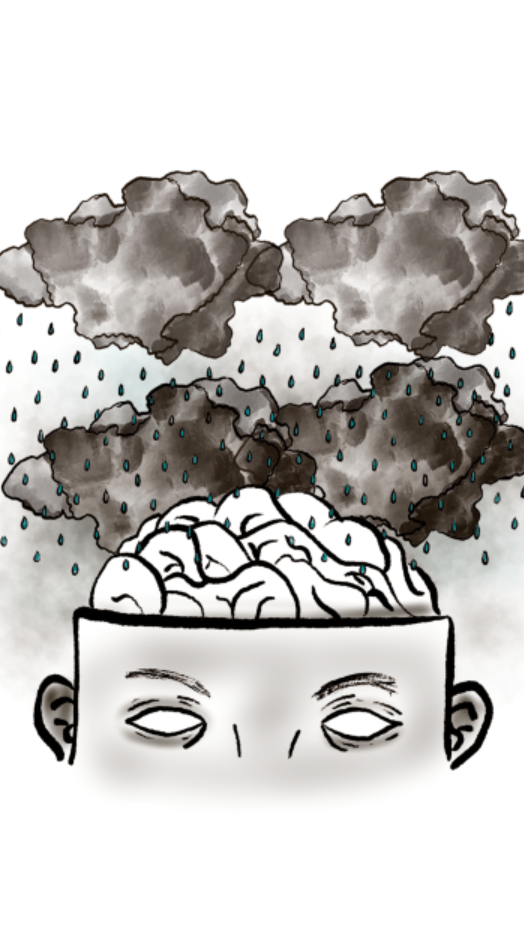 Stormy Daze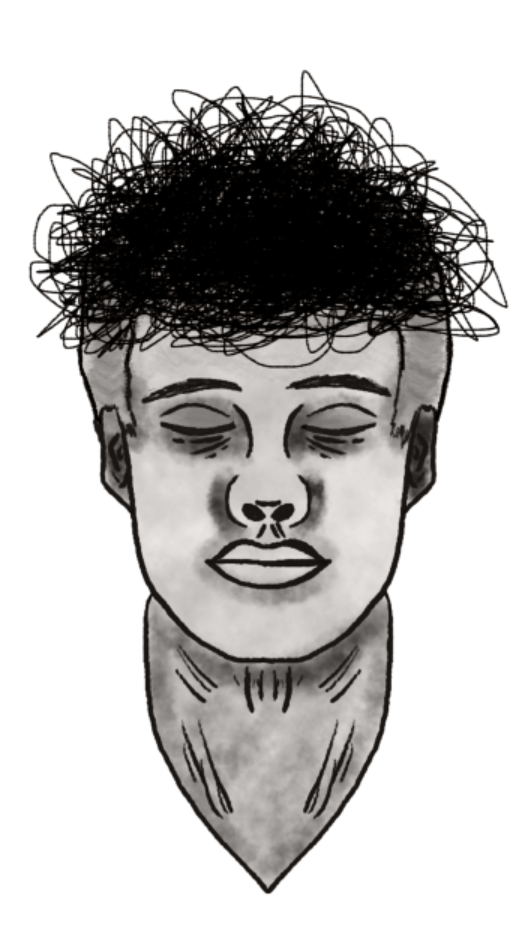 Scrambled