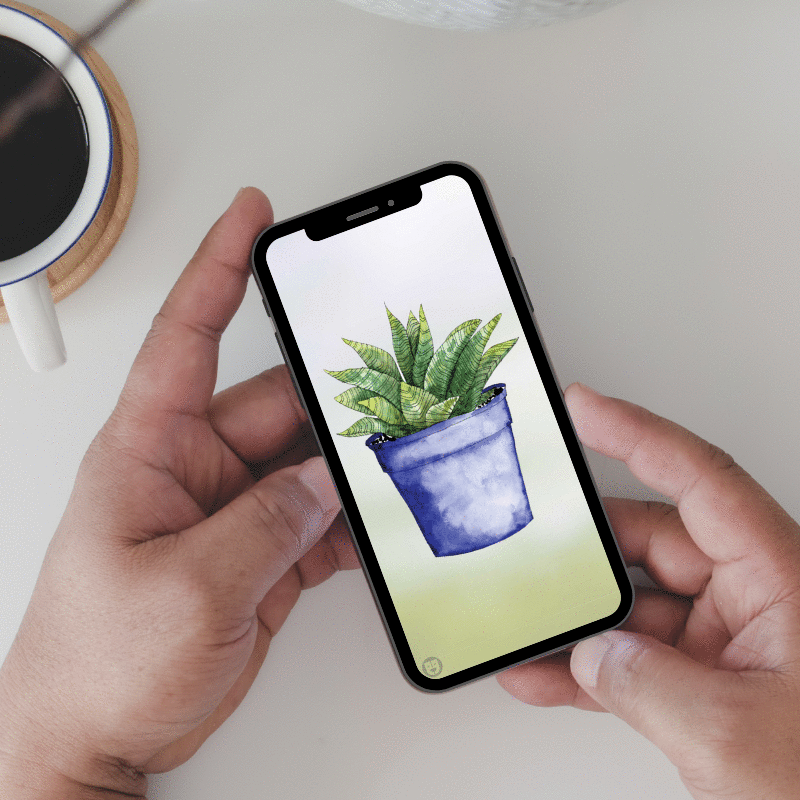 Alexandria Gilbert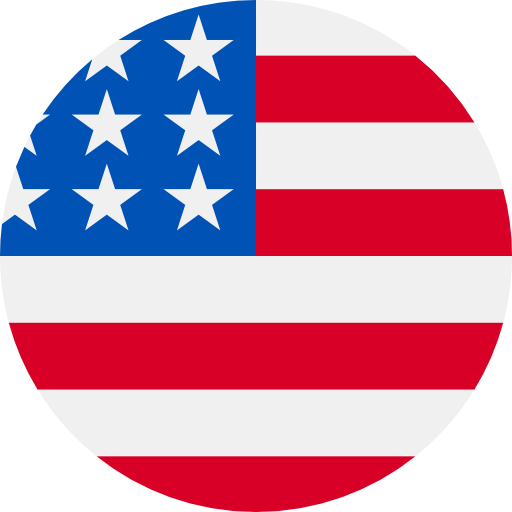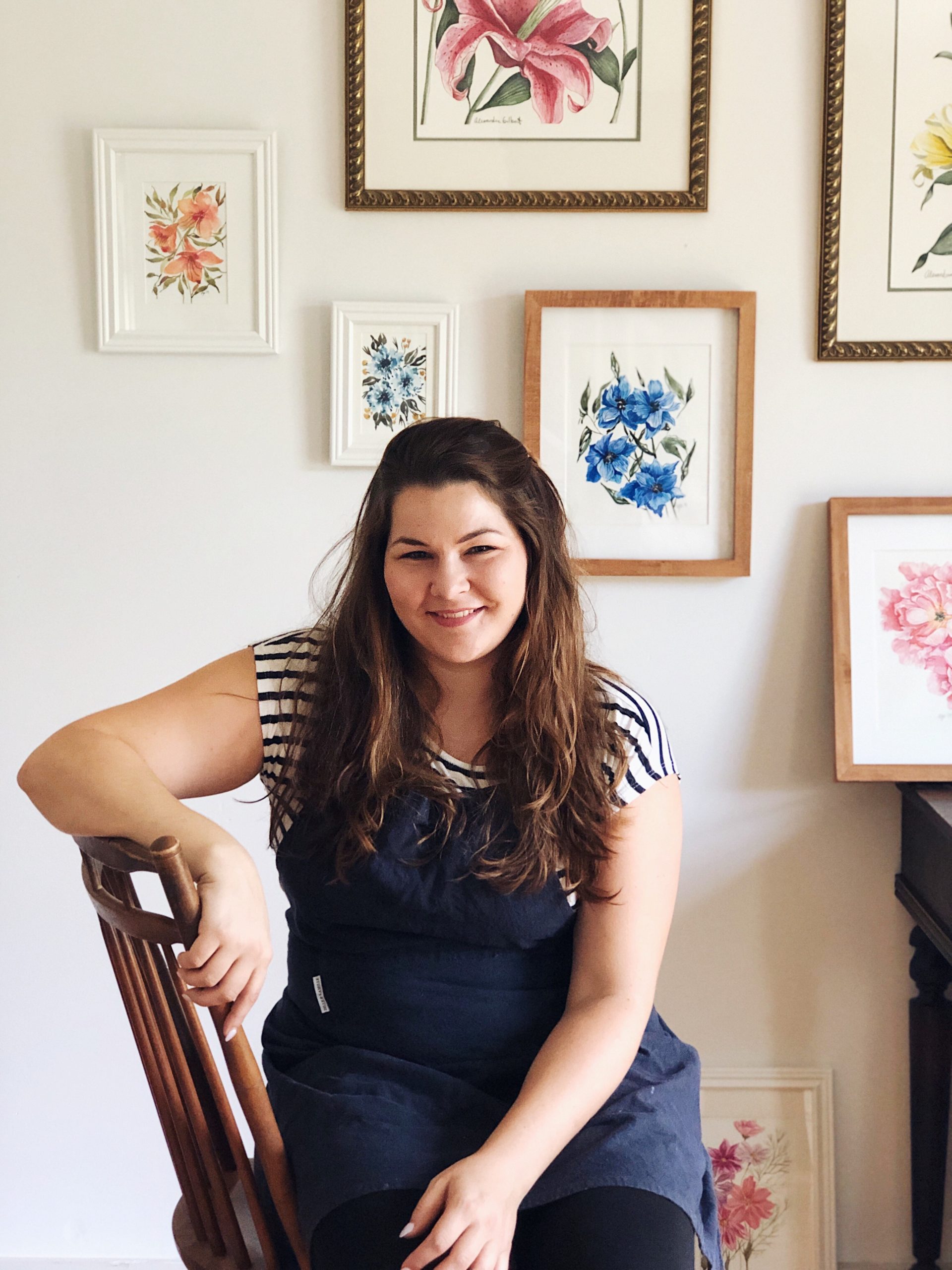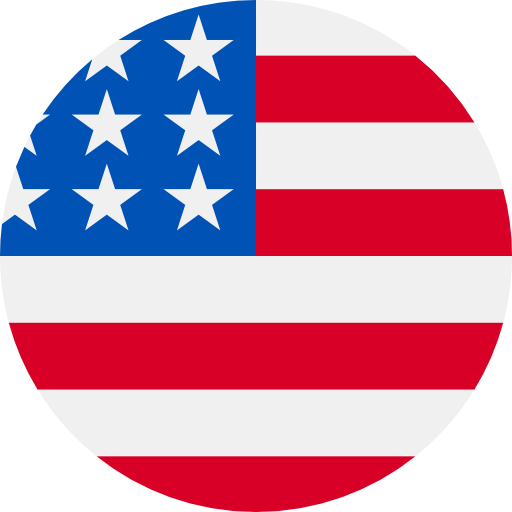 What's to love about Alexandria Gilbert? Alexandria is a botanical watercolour artist based in Fort Worth, Texas. Known for her floral paintings, her style ranges from impressionism to hyper-realism, reminiscent of classic botanical watercolours.Finding inspiration in the natural world, exposure to stunning places and the best art museums in the world fostered a love of creativity that continues to this day. In addition to painting, Alex teaches watercolour classes and hosts workshops throughout the year.

www.alexsgardenstudio.com
Instagram: @alexsgardenstudio

Alexandria is represented by Suzan Lind Art Licensing & Design.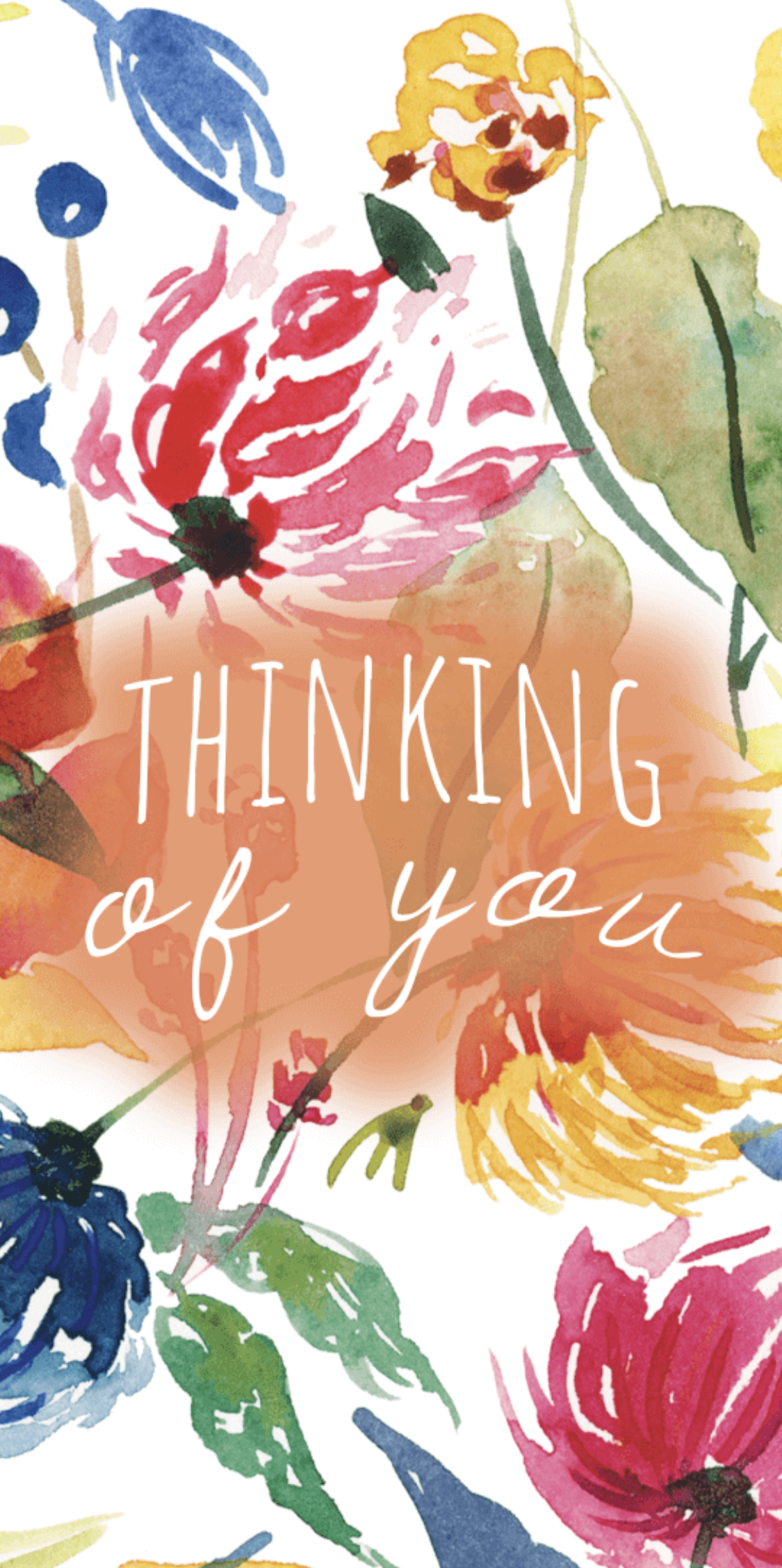 Thinking of You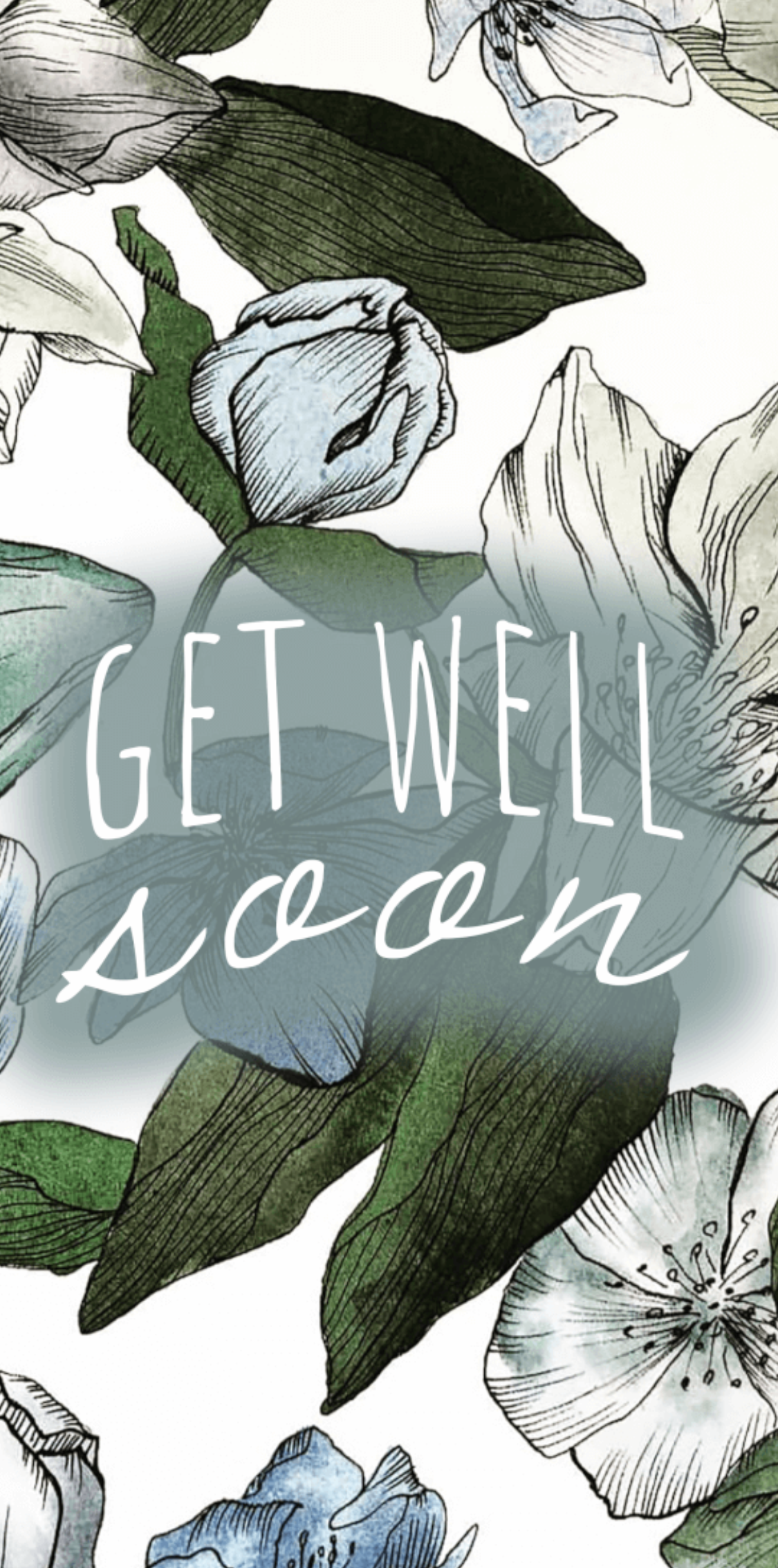 Get Well Soon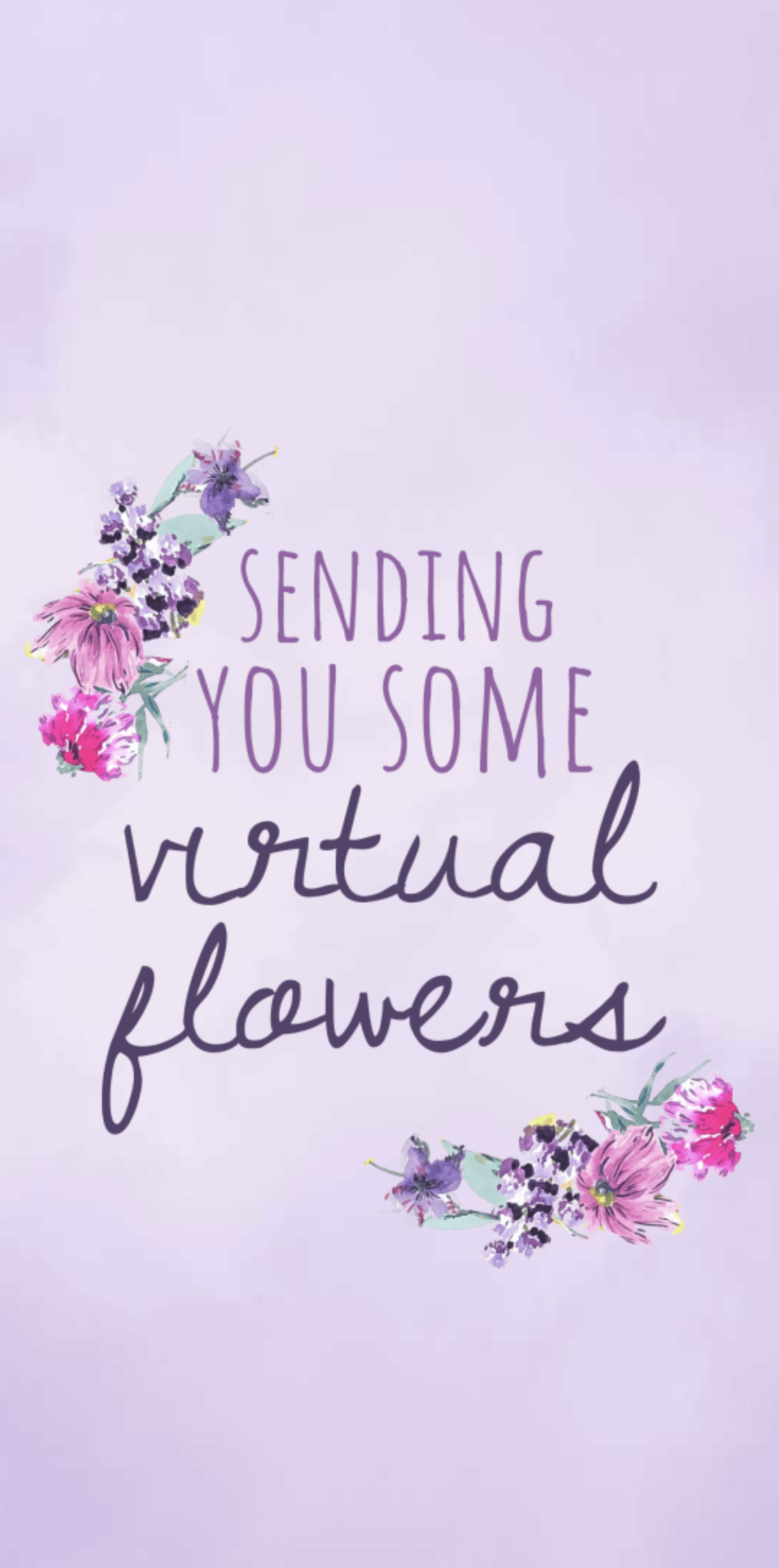 Virtual Flowers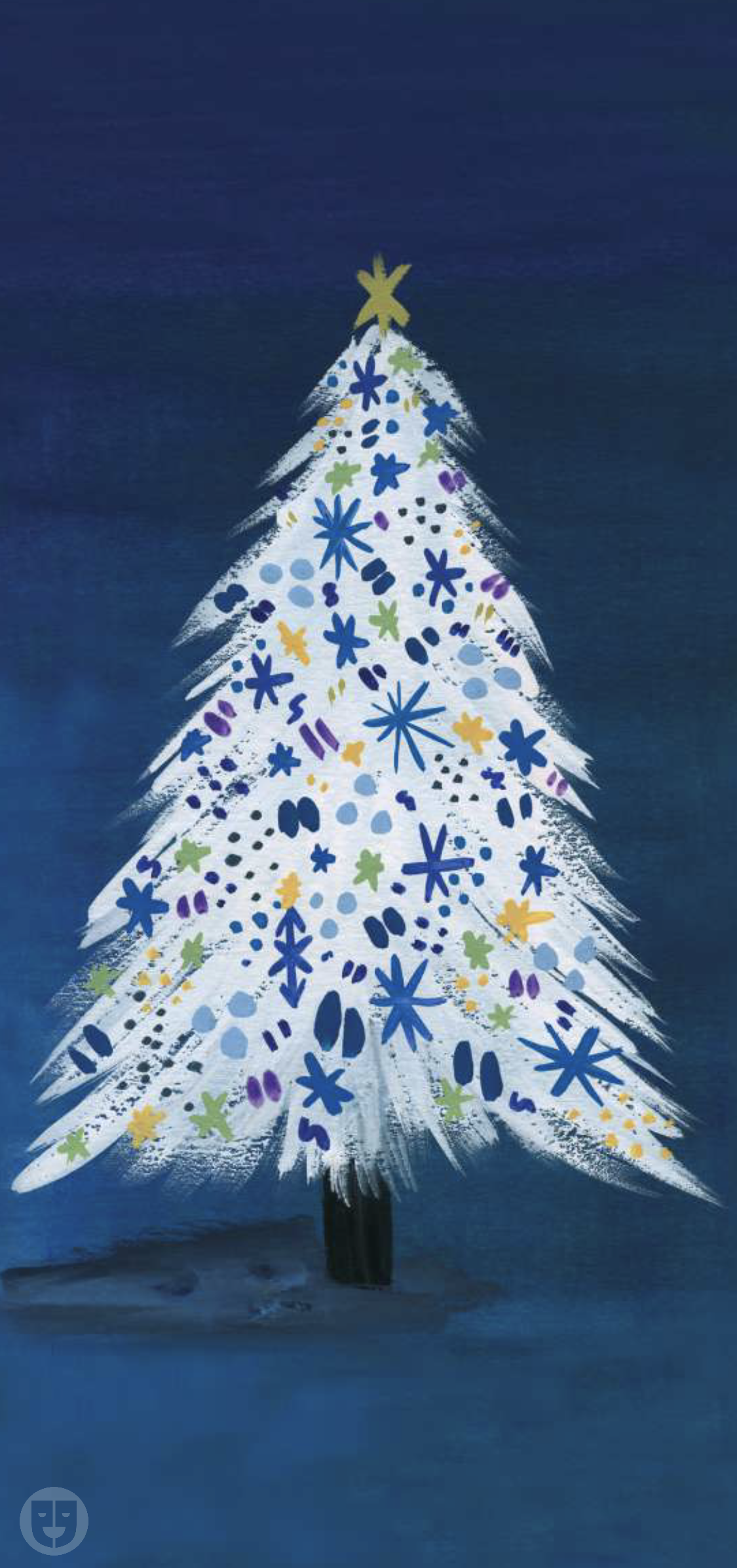 Light Up the Tree