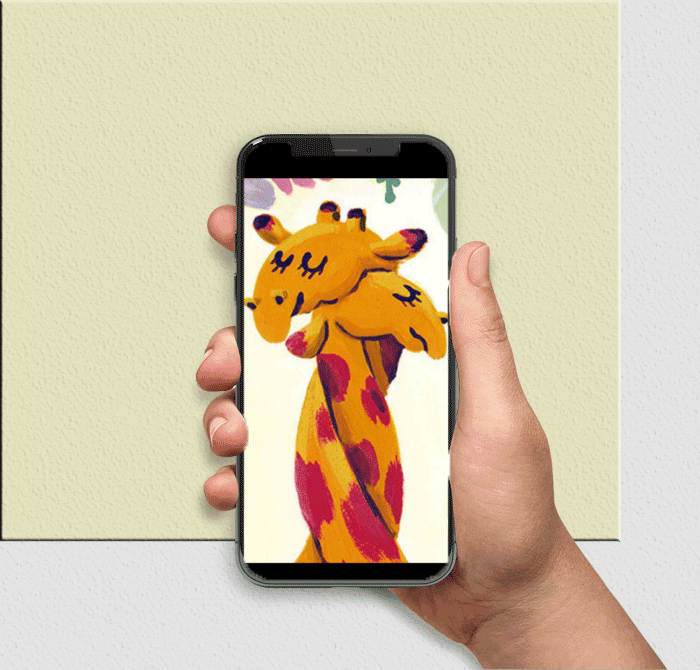 Lena Podesta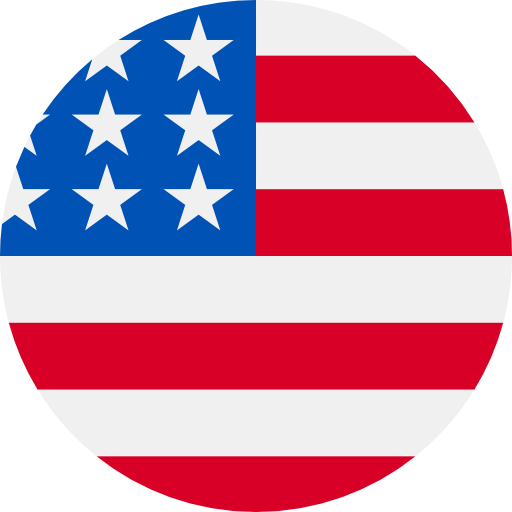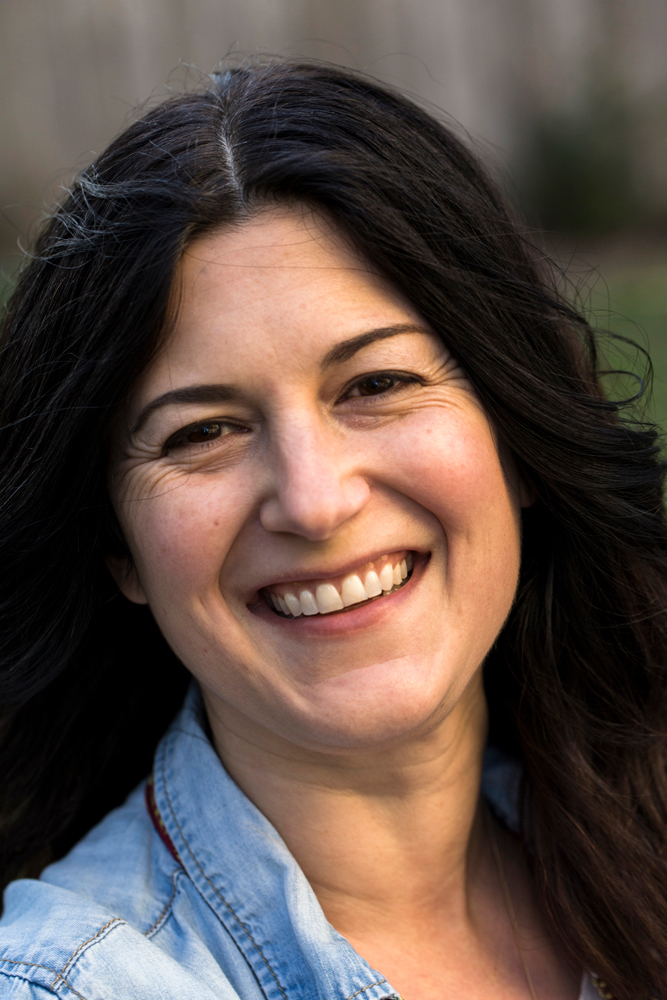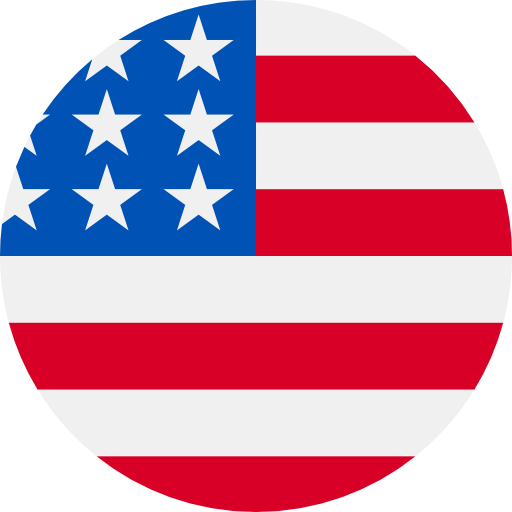 What's to love about Lena Podesta? Lena's art is expressions of joy, big friendly monsters, chunky and kind. Cuddles and love when it matters from those who matter. These bright and beautiful pieces will be sure to put a smile on your face, taking you back to the good times of childhood, where the spirit of adventure was rife and every day was a new experience just waiting to be uncovered.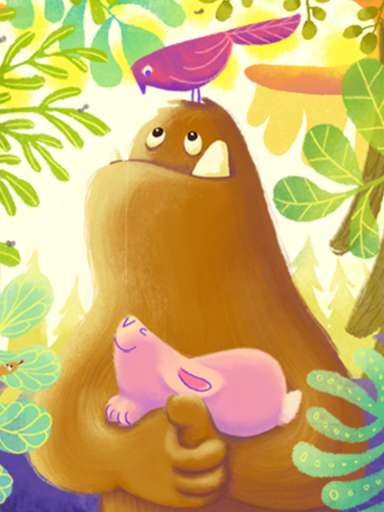 Big Friendly Monster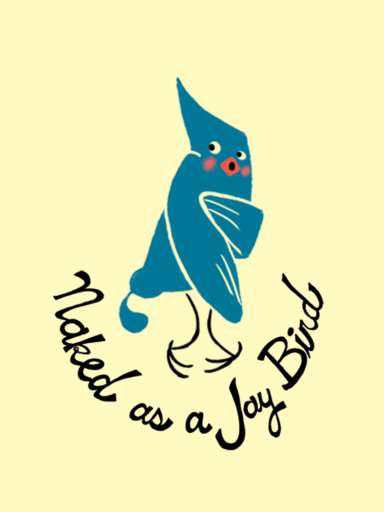 Naked as a Jay Bird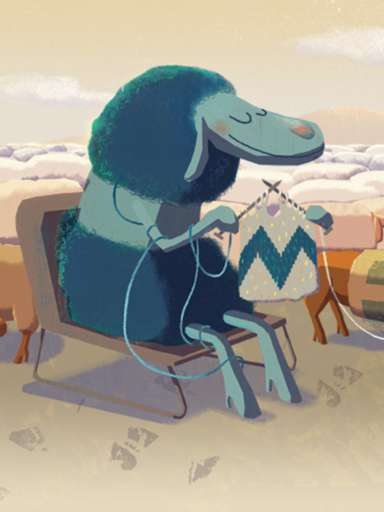 Knitting Sheep
Lena Podesta is an illustrator, animator, and story artist. She has worked as an artist in the animation industry on various TV, commercial, and feature film projects. She lives in Portland, Oregon, with her husband and sons. You can usually find her there, drawing pictures for kids and grown-ups, in her secret hideout… which is at the bottom of a volcano.