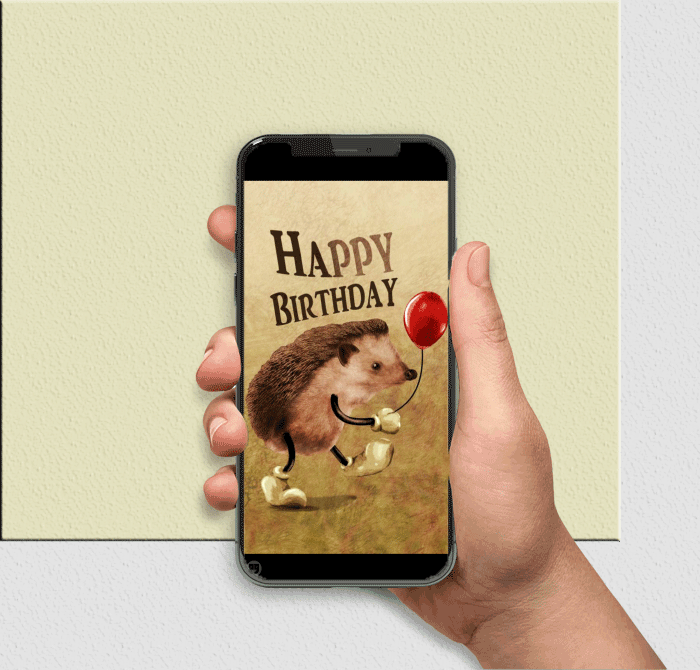 Fasanian Artistry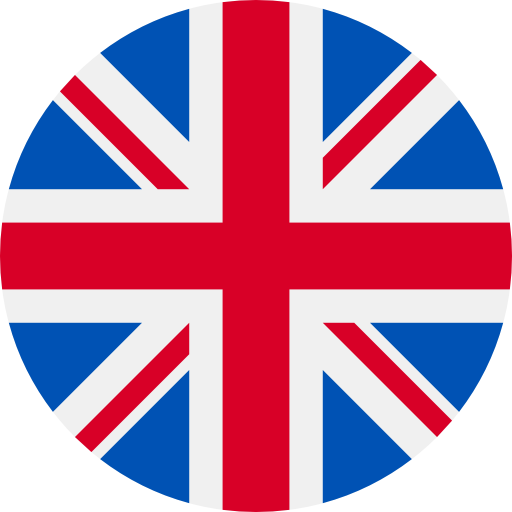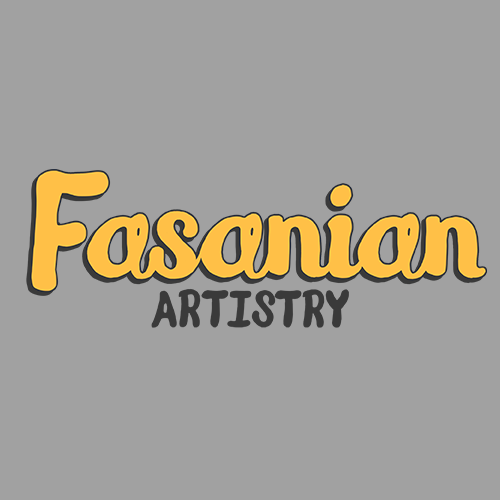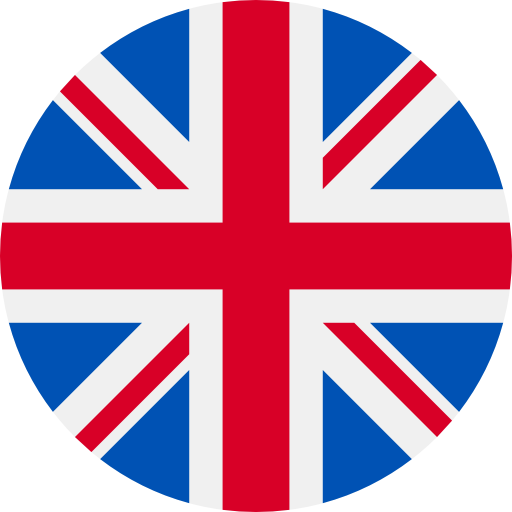 Derbyshire
United Kingdom
What's to love about Fasanian Artistry? These Moments aren't just for the sweeties, they can have some serious bite. Fasanian's works are quite different to what you might have seen before. Daring, colourful and bold, they're here to make you smile, laugh and maybe send more than once.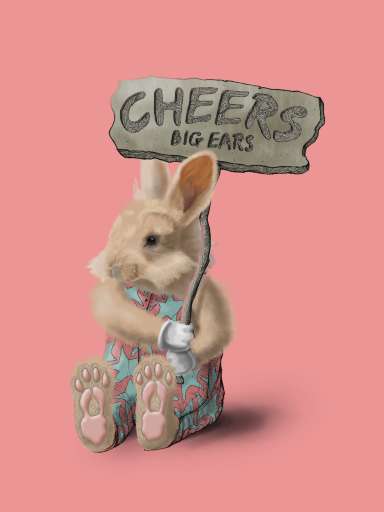 Cheers Big Ears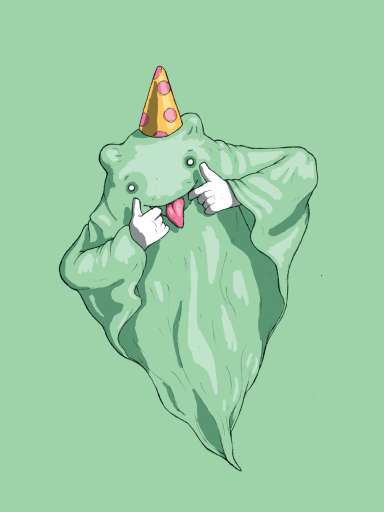 Spirit of Silliness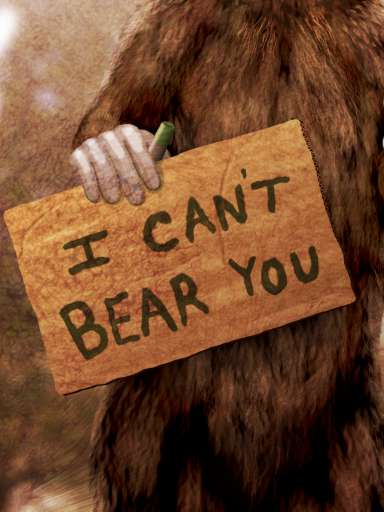 I Can't Bear You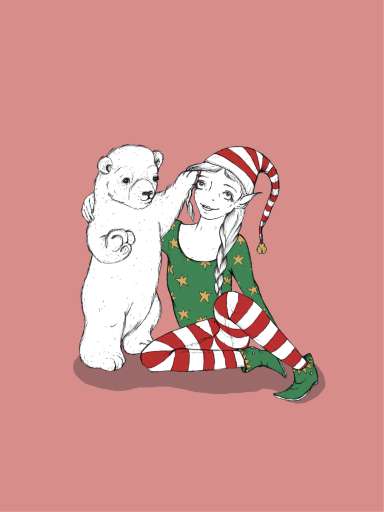 Christmas is for Furry Friends
Fasanian Artistry are Mitch and Bekka, aka Fasanian Artistry, a couple of illustrators nestled in the Derbyshire countryside who create detailed humorous illustrations on greeting cards and gifts.