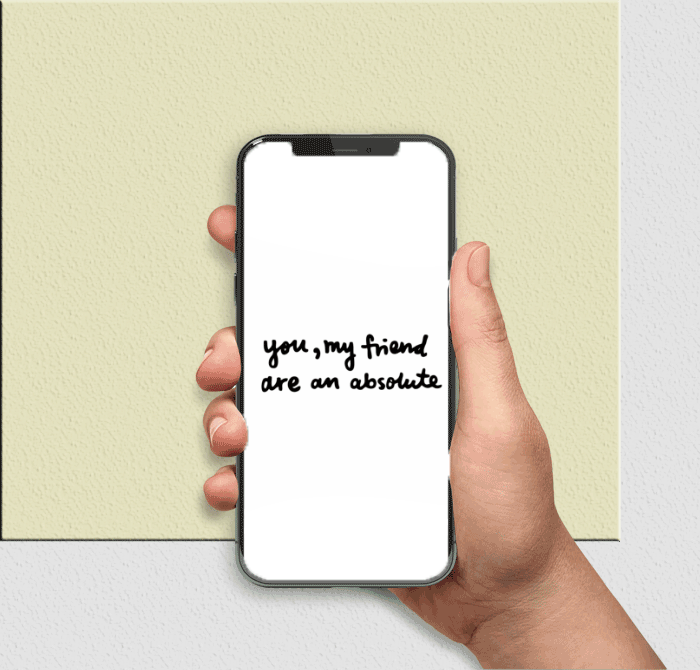 Angela Chick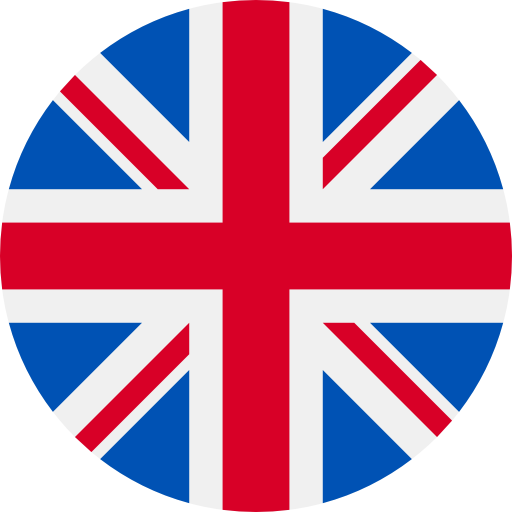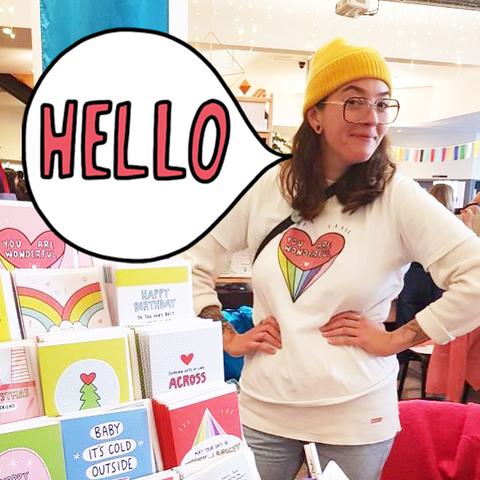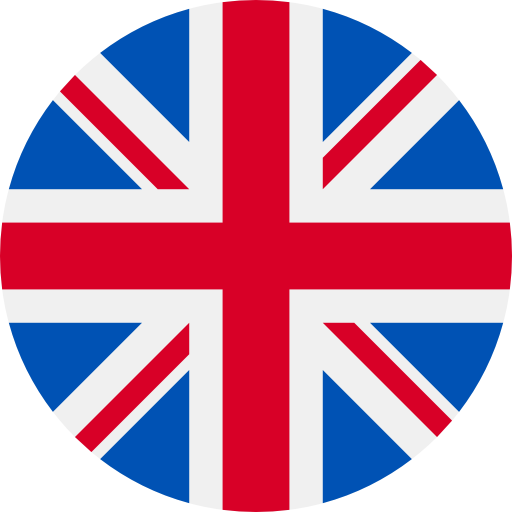 What's to love about Angela Chick? Angela's art is bright, bold, and isn't afraid to make a statement! The combination of a dazzling array of colours, wholesome, punchy messages and a sprinkling of love is a potent cocktail when you're looking for just the right thing to say in the moment.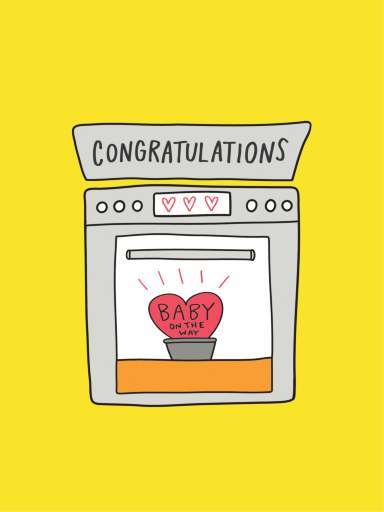 Bun in The Oven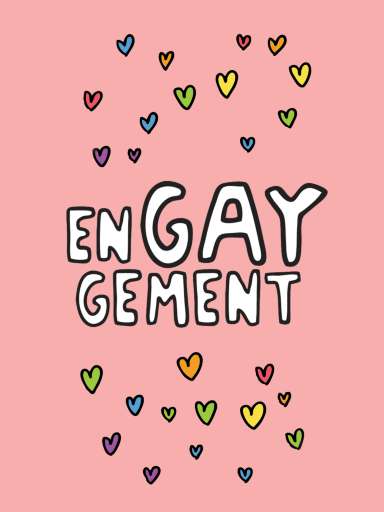 EnGAYgement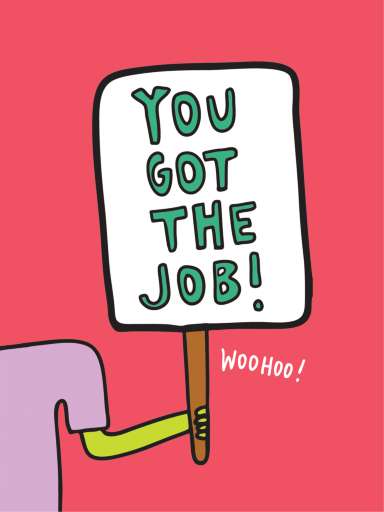 Gigantic Congratulations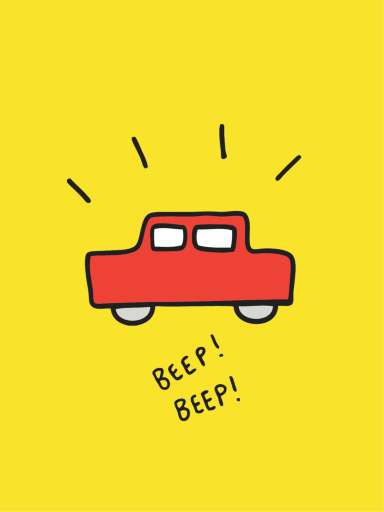 Beep Beep!
Angela aims to create designs that help you get a message across. To help you find the words that might be a bit difficult, or on the tip of your tongue. she also want to make people smile with her playful, bright and bold designs!